Work from the cloud, no strings attached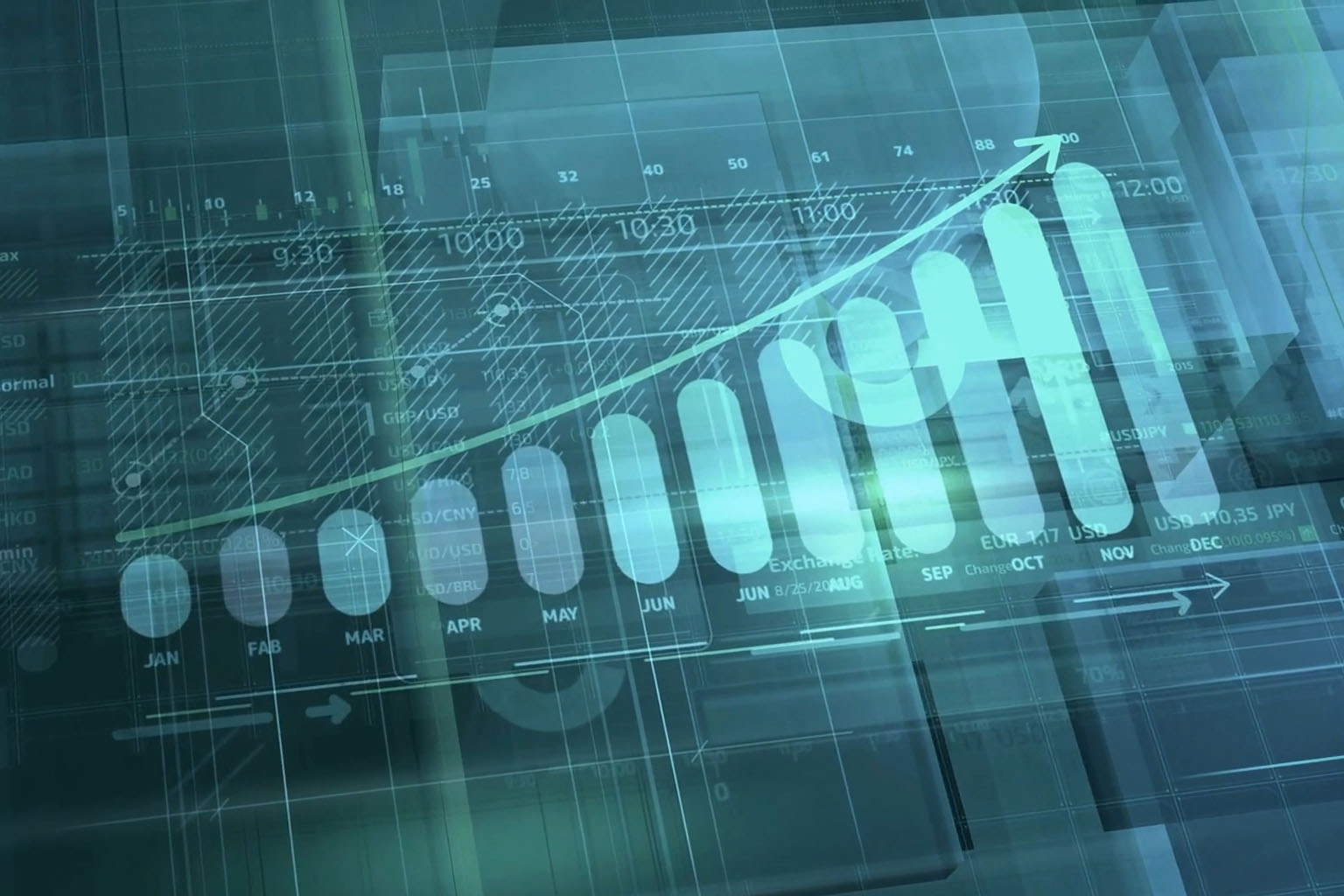 Working in the cloud with CCH Axcess gives you the freedom to work on your own terms. Work from home without sacrificing productivity, travel or attend conferences without disconnecting, and visit clients with the full capability of your firm from your laptop.
CCH Axcess is the only complete cloud solution, allowing you to transition effortlessly from return preparation, to research, to document exchange and billing. And since it's all in one system, you don't have to worry about configuring integration points — you have complete visibility into nearly every aspect of your firm, from real-time project updates to larger workflow trends and key performance indicators.

Running your firm presents many challenges, but CCH Axcess is the one solution that gives you the anytime/anywhere flexibility you need.
Support when you need it.
Award-winning cloud software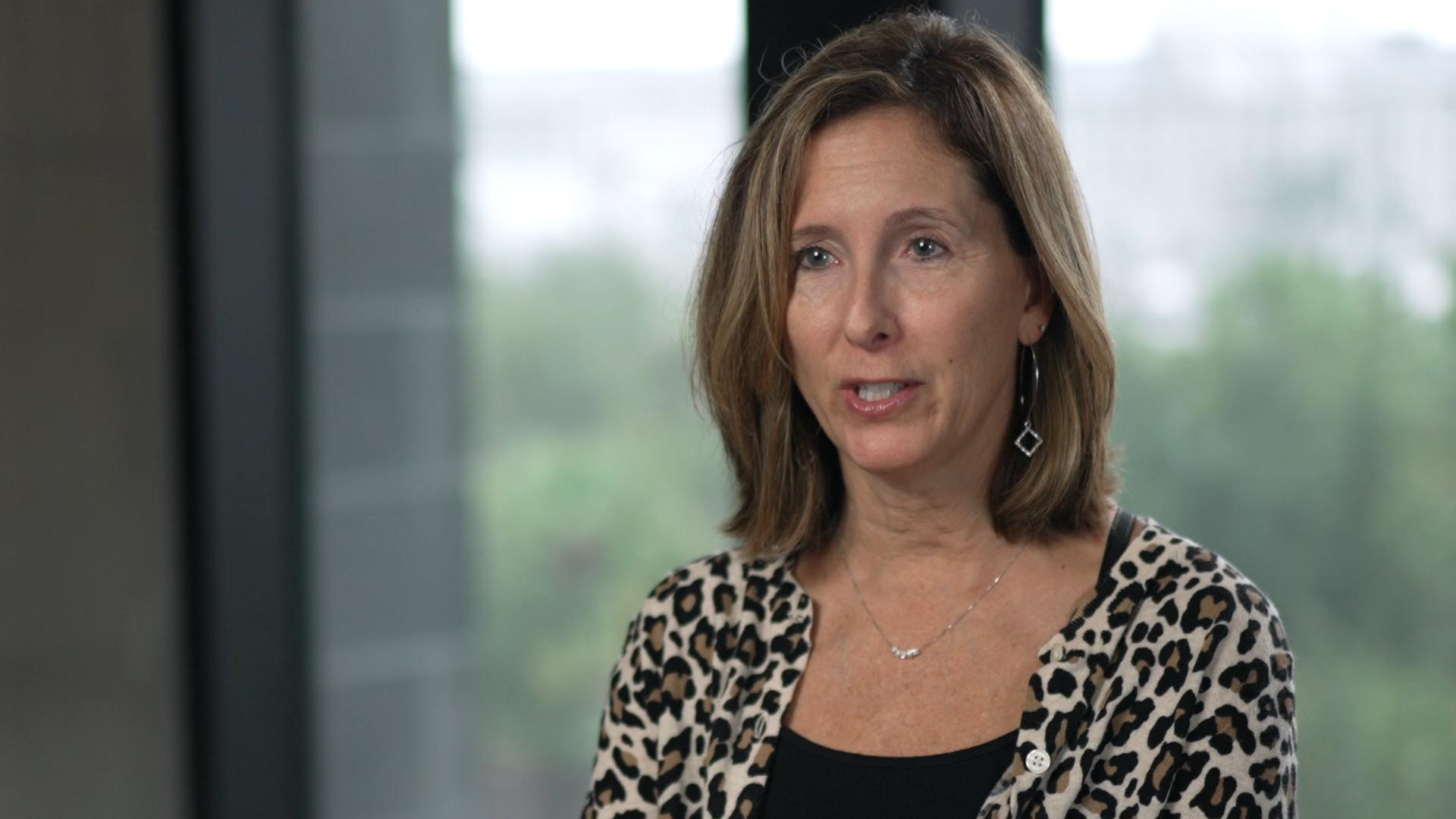 Automating with a digital tax workflow
The Bonadio Group uses a combination of CCH Axcess and CCH ProSystem fx solutions to build end-to-end processes for individual and business tax returns, achieving maximum efficiency and enhanced client experience.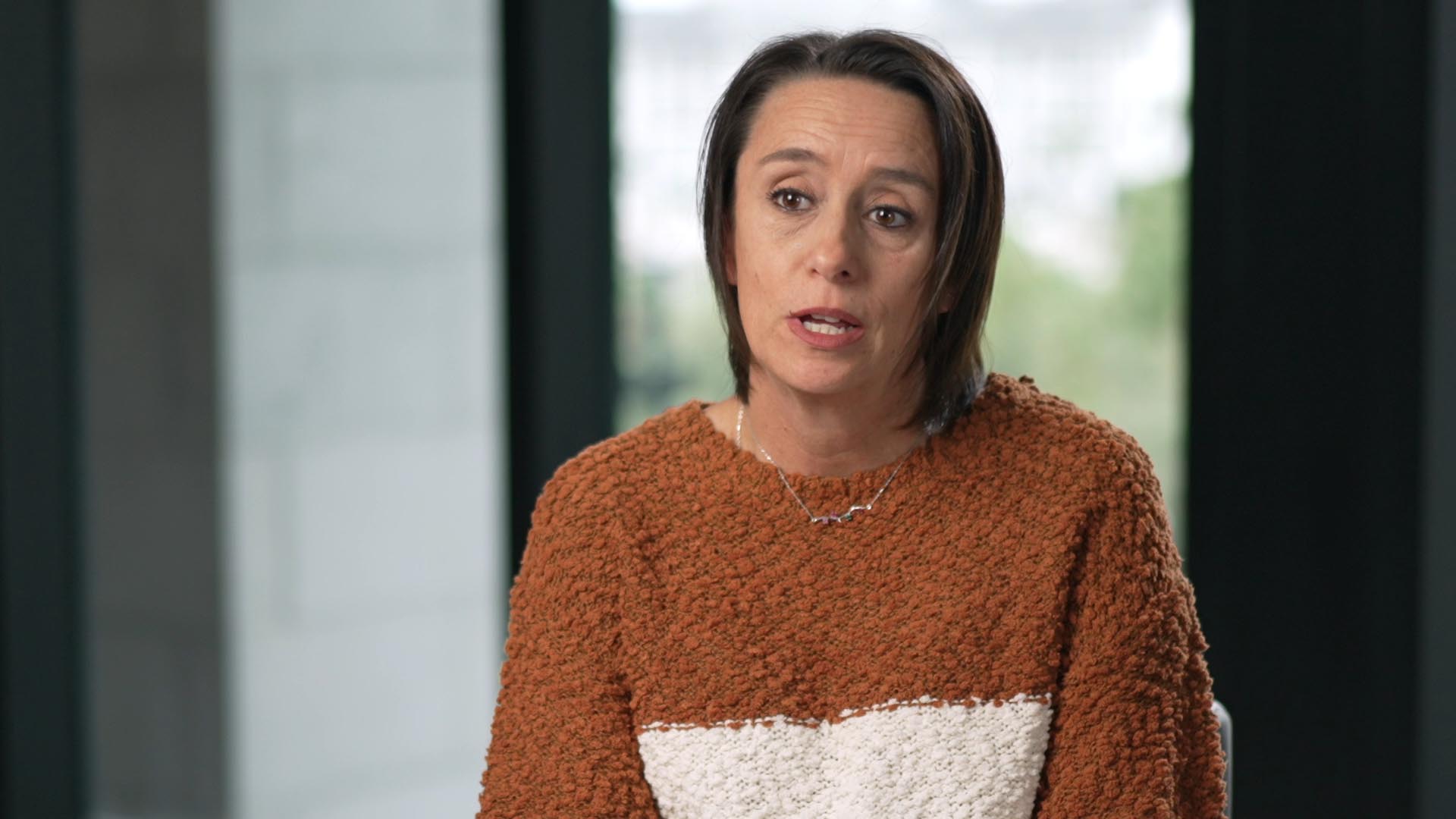 Convenience and flexibility in the cloud
Being in the cloud enables Anders CPAs + Advisors to overcome staffing challenges with a flexible work environment and a shorter learning curve.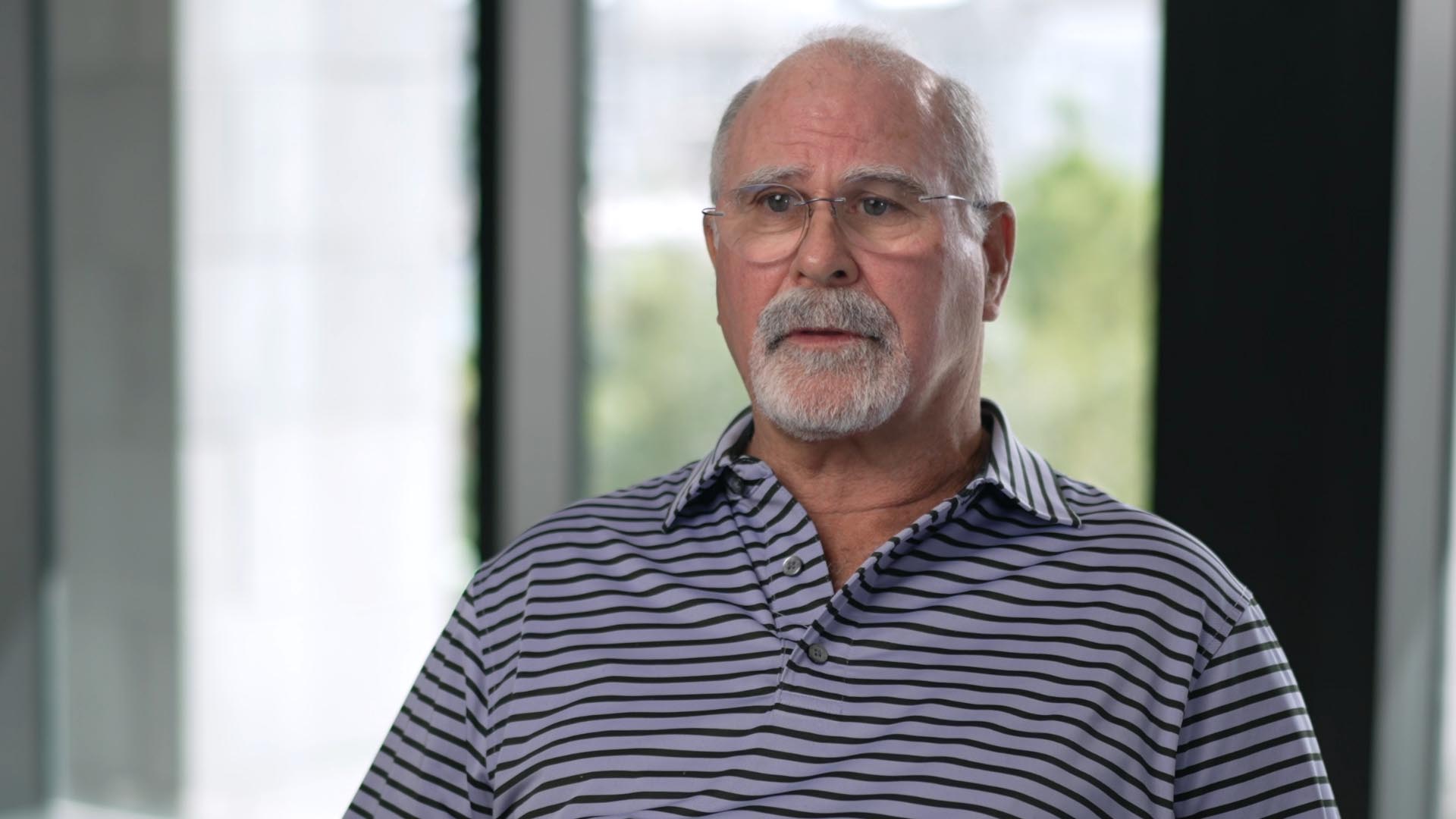 Powerful tax compliance for a more efficient firm
Goldstein Enright Accountancy provides the highest level of client service with a digital tax workflow that includes a combination of CCH Axcess Tax and CCH ProSystem fx solutions.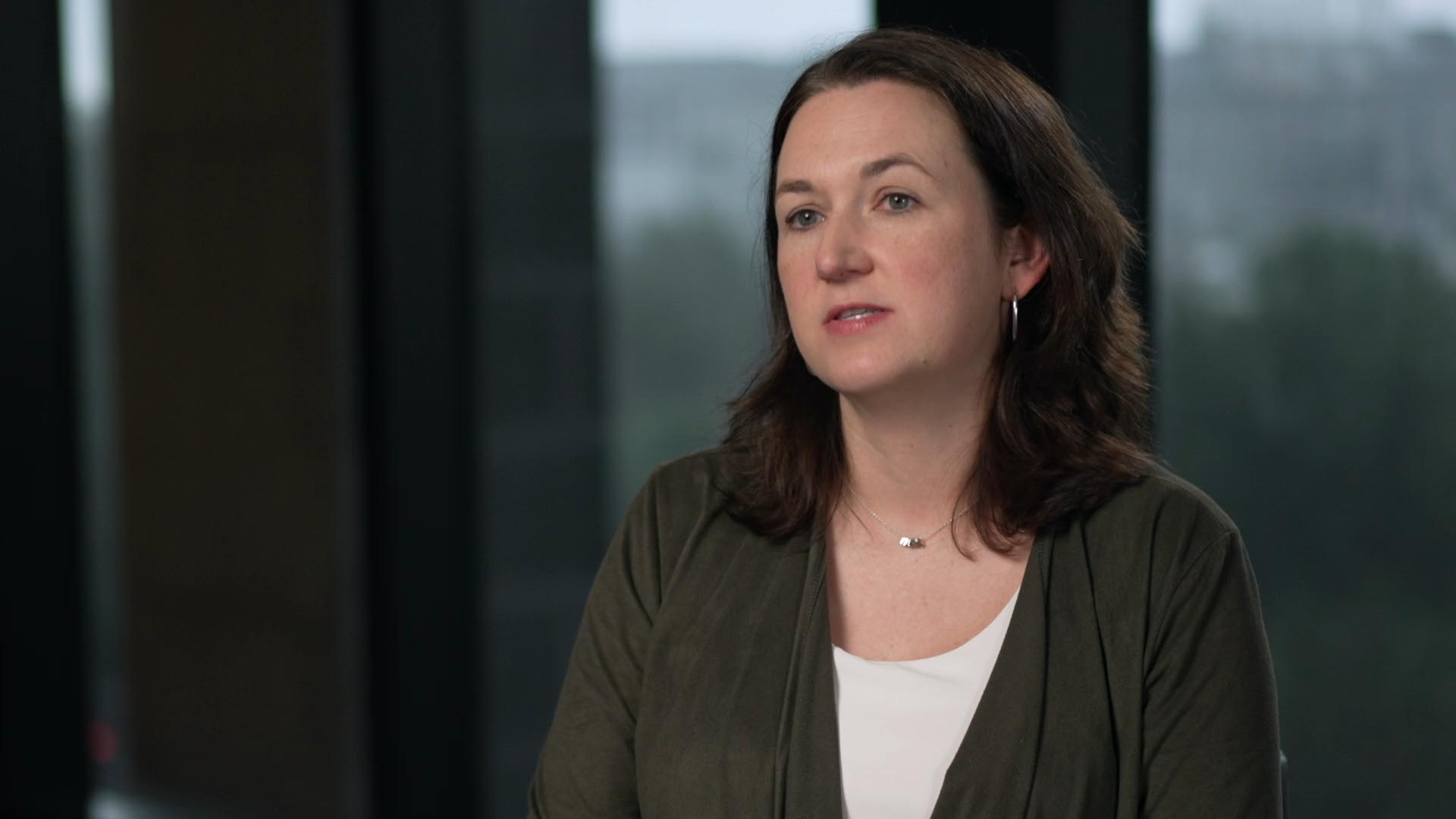 An efficient tax workflow you can rely on
JamisonMoneyFarmer PC relies on the power and efficiency of CCH Axcess Tax to provide excellent client service from anywhere.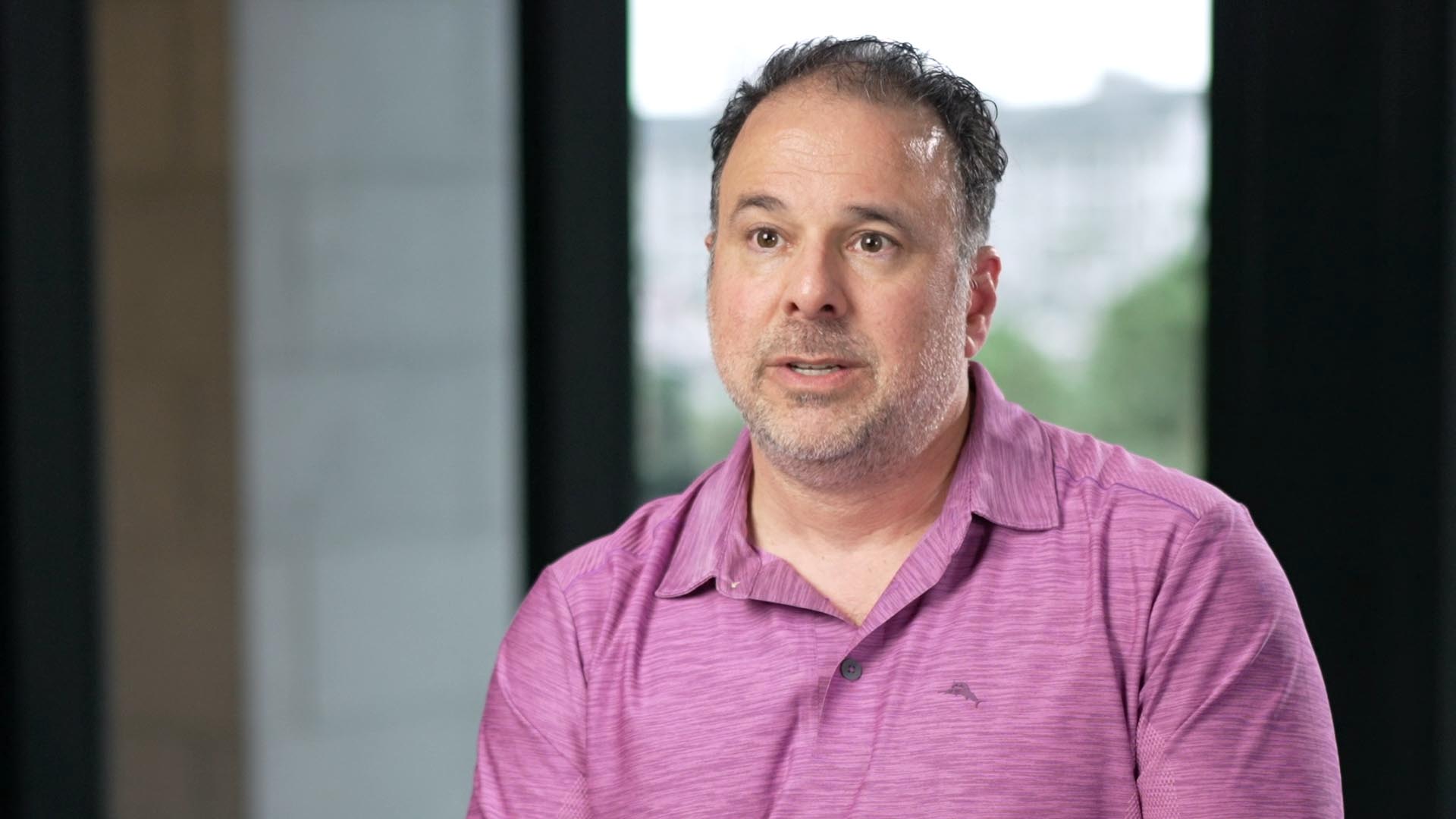 Migrating to the CCH Axcess platform
Landmark CPAs moved from CCH ProSystem fx Tax to CCH Axcess Tax to take advantage of centralized, cloud-based integration, a common client database, and a seamless experience from anywhere.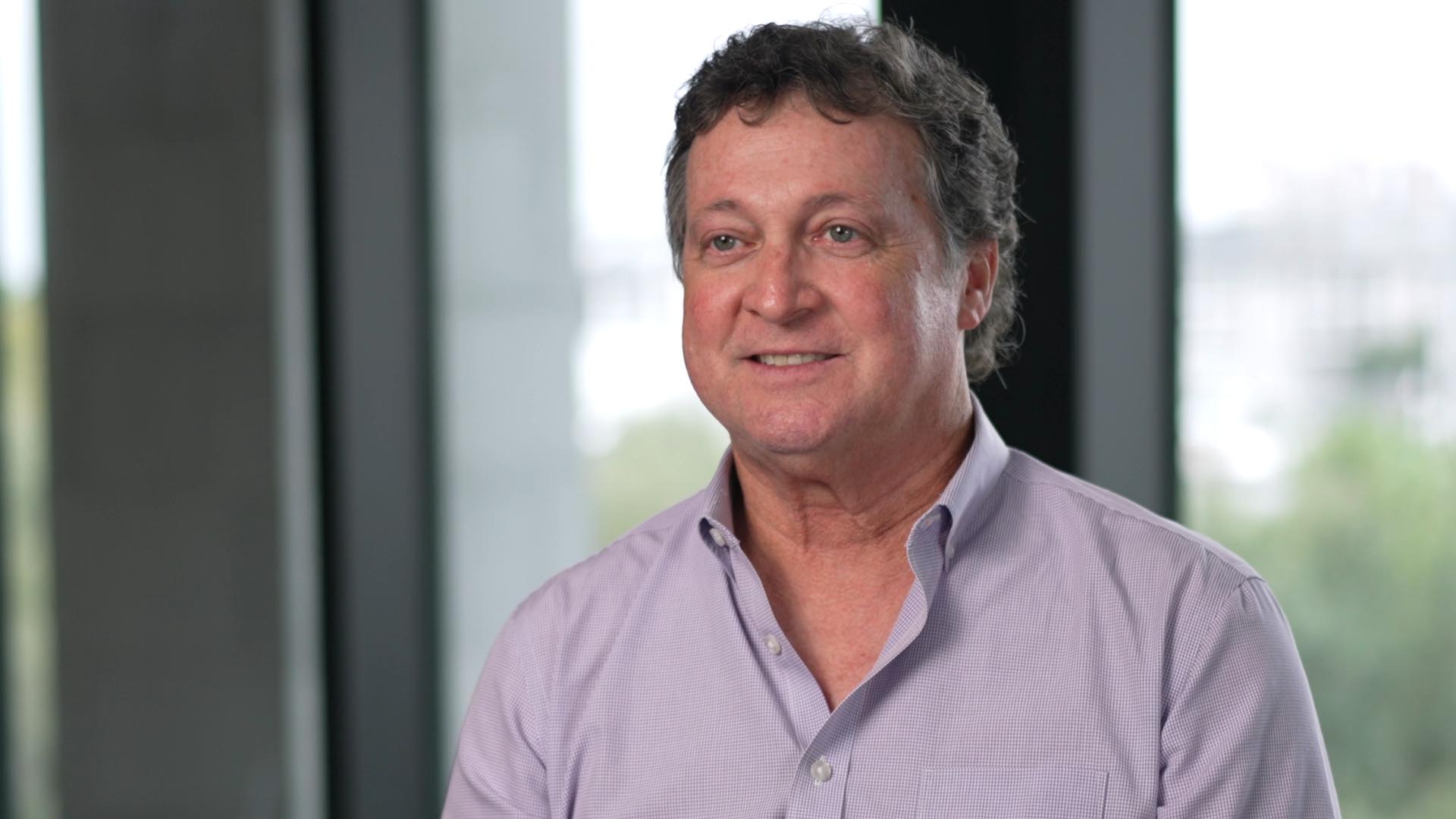 A faster, more efficient tax workflow
An end-to-end digital tax workflow helps Randall L. Sansom, CPA save time and focus his firm's expertise on providing the best value for clients.
See CCH Axcess in action
Sign up for a live demo of the CCH Axcess platform.
Complete the form below to learn more about CCH Axcess.
Missing the form below?
To see the form, you will need to change your cookie settings. Click the button below to update your preferences to accept all cookies. For more information, please review our Privacy & Cookie Notice.