One central hub for all your firm's engagements drives improved quality and efficiency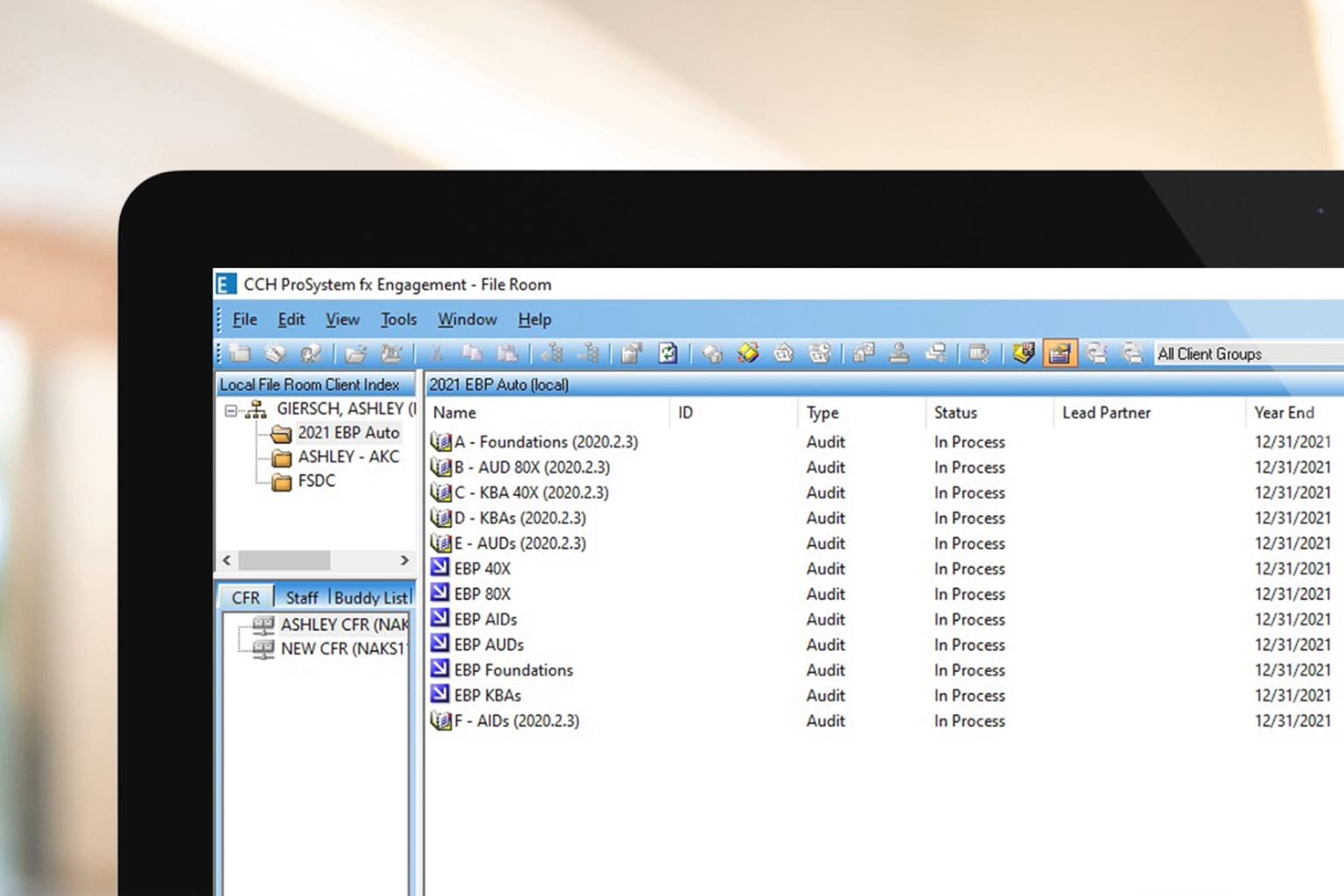 Your engagement teams access files anytime, anywhere with this versatile tool that manages workpapers, trial balances, and workflow all from one central hub. Improve your efficiency by as much as 40% with the award-winning CCH ProSystem fx Engagement, and enjoy true end-to-end workflows when you fully integrate it with other CCH solutions. The power of this paperless workflow enables you to:
Monitor and control the progress of audit and tax engagements, from start to finish.

Streamline every step, from setup to sign off and finalization, and then rollover what you need — creating future efficiency gains too.

Automate the dissemination of data, from trial balance to workpapers, ensuring accuracy and quality throughout every engagement.

Minimize the hours spent working with your client to get PBC (Prepared by Client) documents by downloading workpapers to the Engagement Binder using Engagement Organizer.
Learn more about the resources we offer such as upcoming accounting & audit webinars, product demos, audit data analytics resources and more!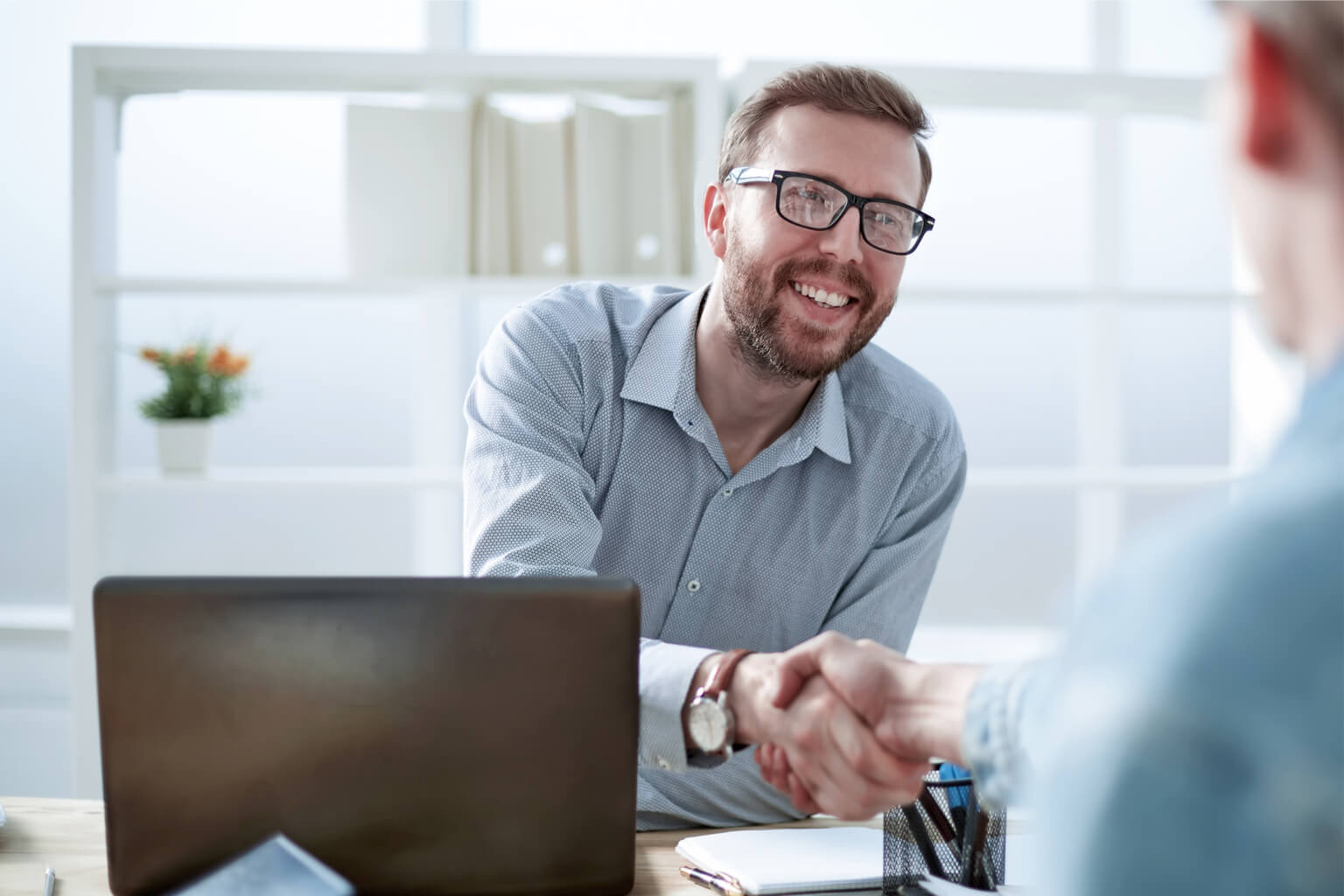 CCH ProSystem fx Engagement is the Cadillac of the audit software market, in my viewpoint. We looked at other products out there and I'll just tell you there's really no comparison. In the finest firms I peer review — and I do probably 20 to 30 pretty large CPA firm peer reviews — the best of the best firms use Engagement. All of them. Period.
Missing the form below?
To see the form, you will need to change your cookie settings. Click the button below to update your preferences to accept all cookies. For more information, please review our Privacy & Cookie Notice.