Meet Today's Demanding Audit Requirements with CCH ProSystem

fx Knowledge Coach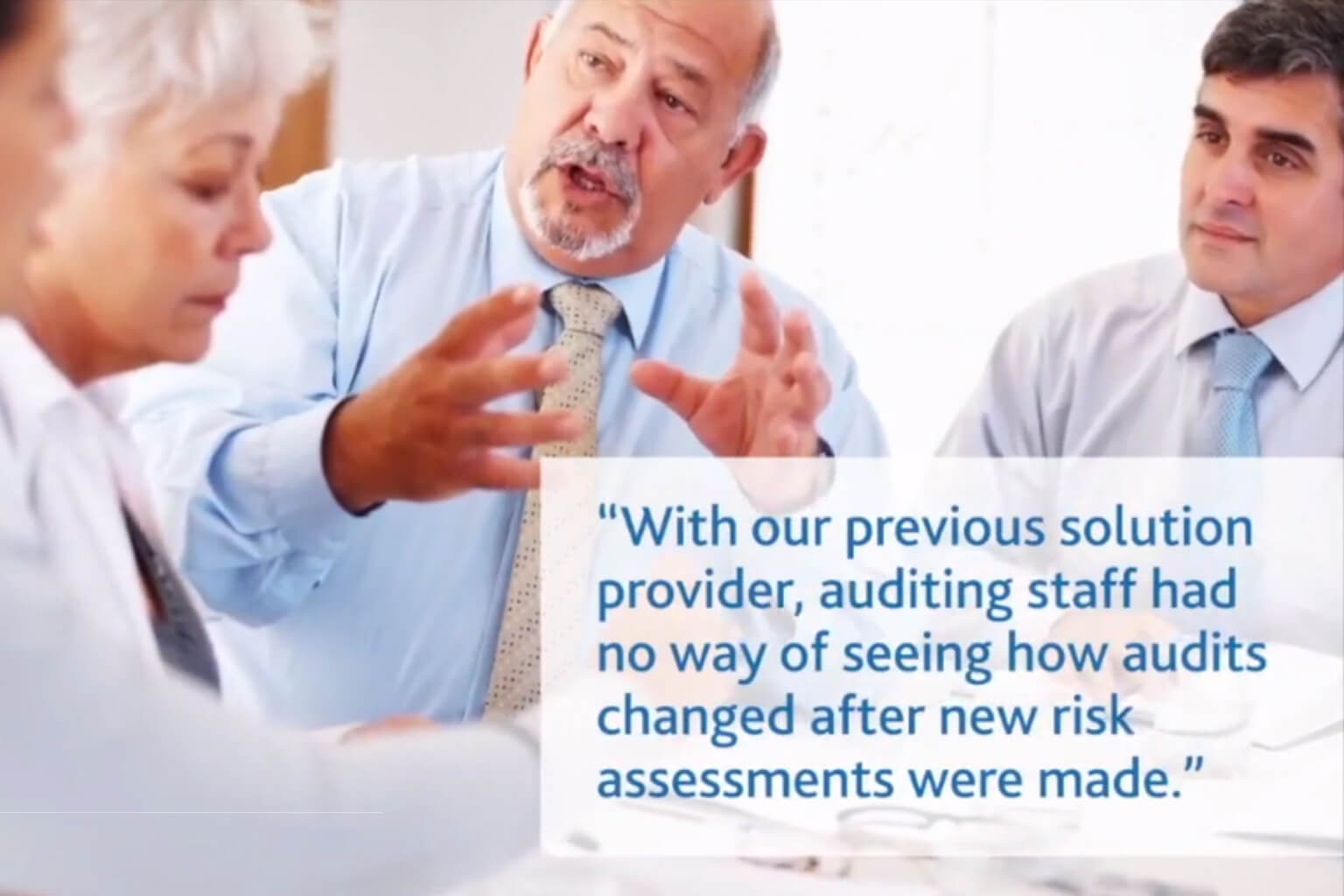 The award-winning CCH ProSystem fx Knowledge Coach is a peer reviewed and patented audit solution that enables you to:
Tailor your audits based on the characteristics of your firm and the engagement

Directly link identified risks with each audit step

Flow information throughout your workpapers where needed

Monitor your engagement for completeness and compliance
And, your auditors continue to exercise professional judgment. For the highest-quality audits that comply with AICPA Risk Assessment Standards, and address the AICPA's most common risk assessment violations, CCH ProSystem fx Knowledge Coach and its Knowledge-Based Audit (KBA) titles should be your audit solution of choice.
Learn more about the resources we offer such as upcoming Accounting & Audit webinars, product demos, audit data analytics resource and more!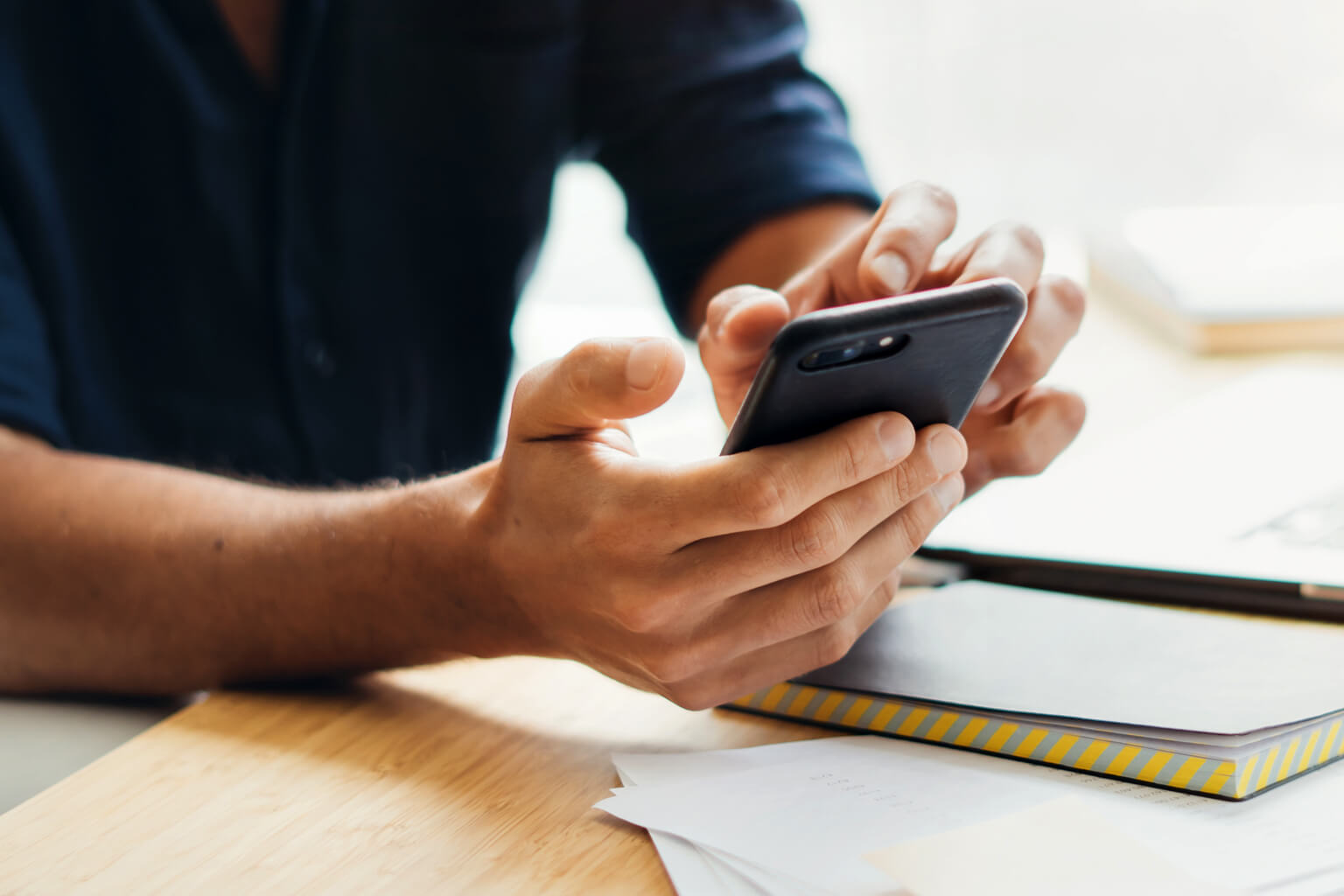 With Knowledge Coach, whether you're large or small, it's all about increasing audit efficiency. The product evolves over time and is in tune with how standards change over time. Today we are well-positioned for the future, largely as a result of the technology solutions we are using — especially Knowledge Coach.
Missing the form below?
To see the form, you will need to change your cookie settings. Click the button below to update your preferences to accept all cookies. For more information, please review our Privacy & Cookie Notice.