Accelerate Innovation, Improve Efficiency and Enhance Overall Client Service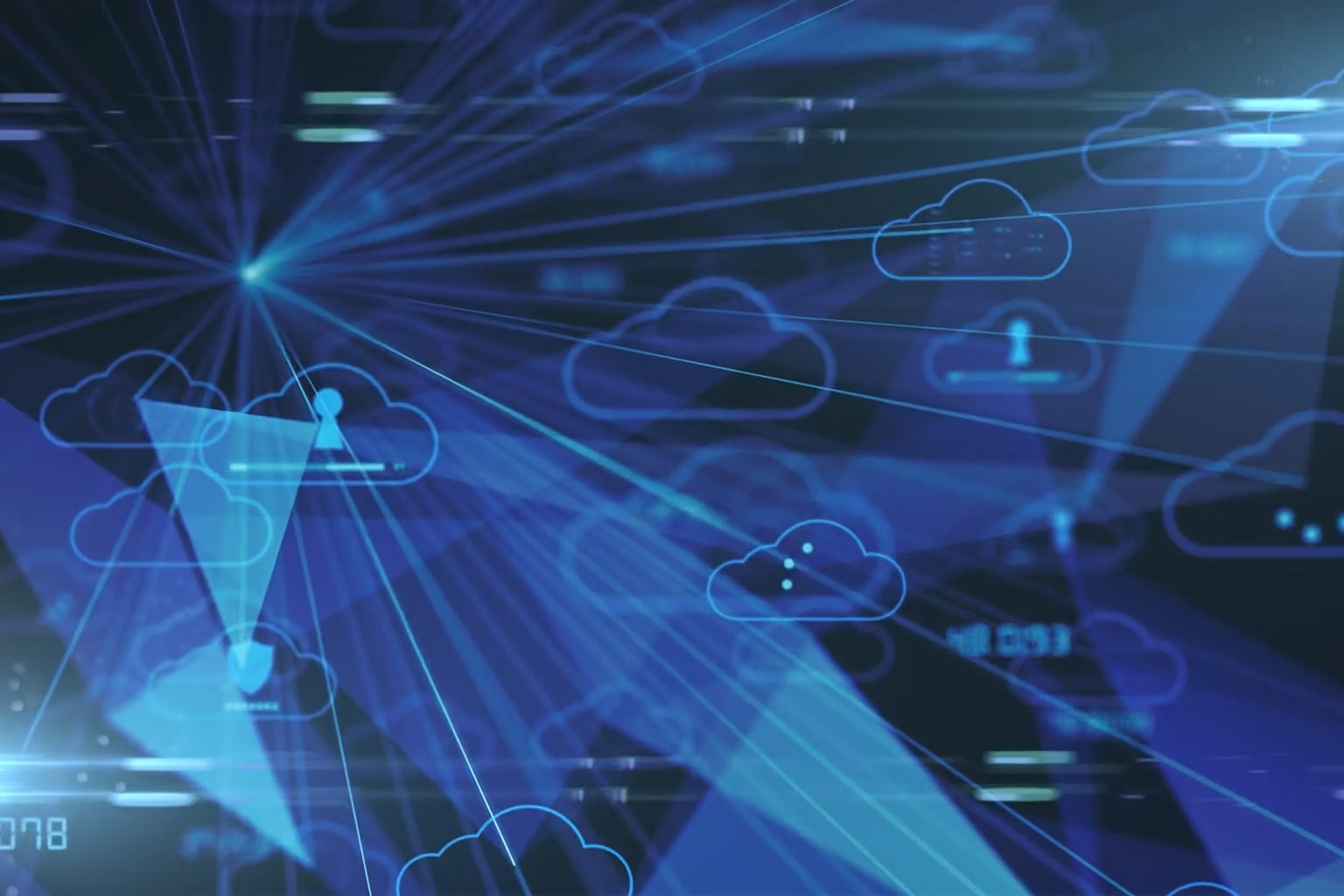 Build a more modern firm experience for your clients and staff. Powered by the CCH Axcess Open Integration Platform, CCH Axcess APIs enable accounting firms and third-party software vendors to create integrations and automation that connect with CCH Axcess data.
Automate many of the most time-consuming tasks in the tax, audit and firm management workflows.
Import data into internal systems to eliminate duplicate data entry and automate manual processes.
Move data seamlessly from the source and between applications.
Resources for existing customers
Explore the Possibilities! Get Started with CCH Axcess APIs
Find the latest resources in the Developer Portal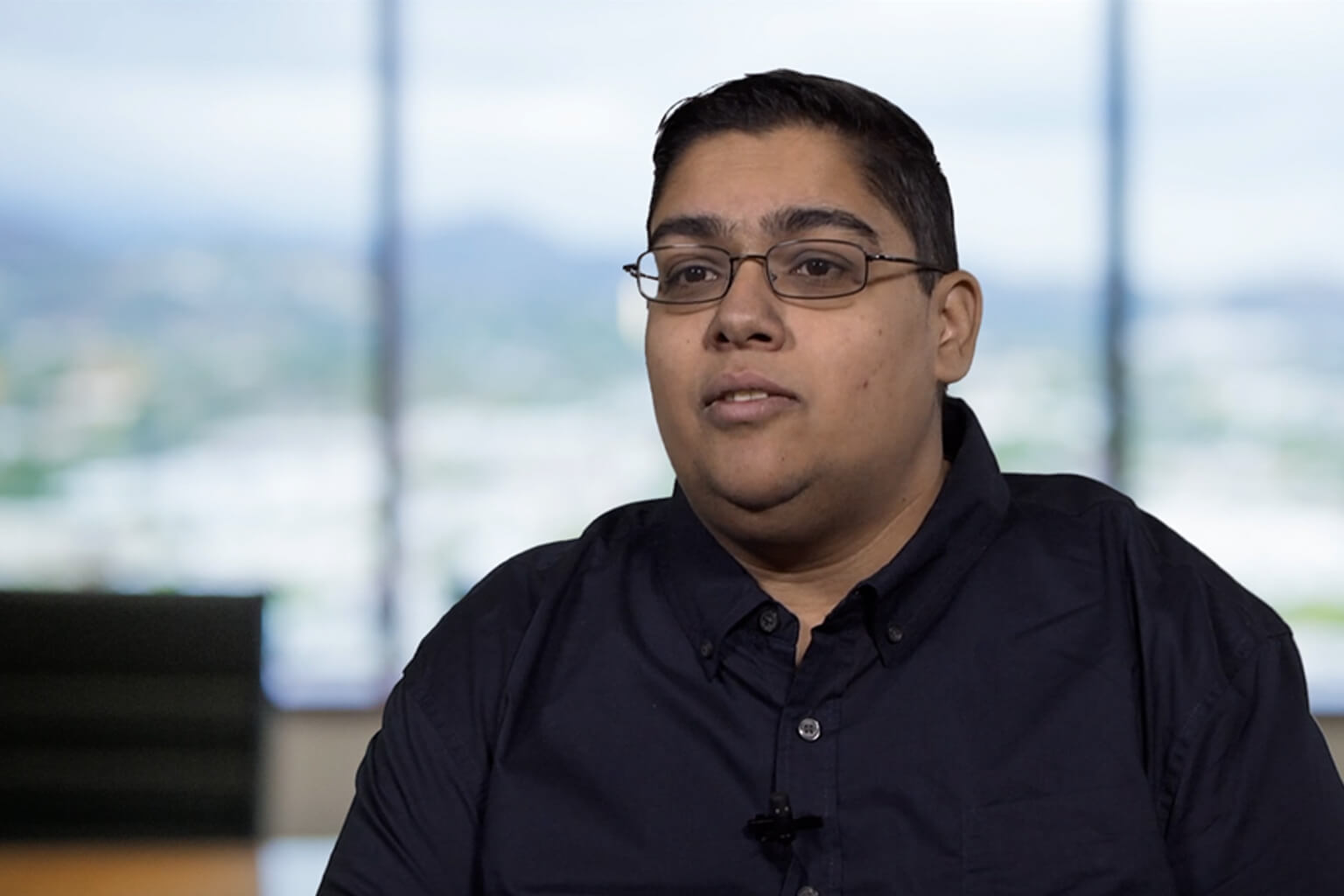 Open Integration Streamlines Tax Work
With thousands of employees in all 50 states, 1-800Accountant relies on the cloud-based capabilities of CCH Axcess to keep work flowing and reduce data entry tasks so staff can work faster and smarter.
Automate Time-Consuming Tasks with Core Data From the CCH Axcess Platform
Contact us to learn about how to license the Open Integration Kit. Already have a license for CCH Axcess Open Integration? Visit the API support home to access the knowledge base or open a support case.