Empowering your organization to be responsible, productive and safe, through the power of innovative technology
We enable demanding businesses to create a better world. With the Enablon Integrated Risk Management software platform, you can manage risk, drive sustainability and boost productivity across your entire value chain - from EHSQ to GRC, and from Operational Risk to ESG.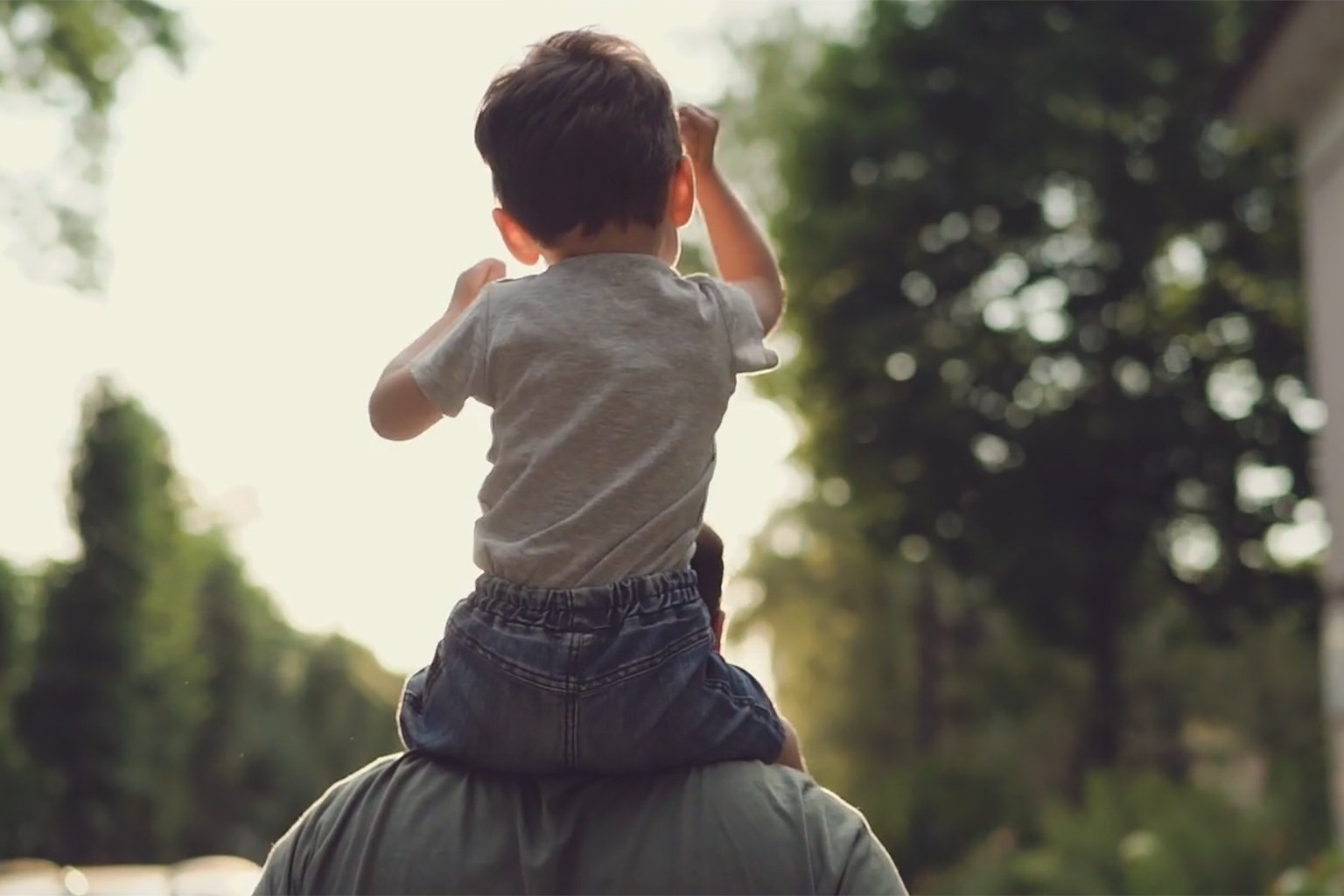 There are a few great reasons why we do what we do.
Build business resilience while protecting the workforce from COVID-19
As the world continues to manage the health, economic, and social impacts from COVID-19, organizations need a targeted and comprehensive health and safety solution. This solution must enable organizations to protect their workforce, protect their business, and respond to changes. Protect & Respond is Enablon's off-the-shelf comprehensive packaged software solution. Building operational resiliency by monitoring health and maintaining effective controls and procedures for COVID-19 risks is a key part of every organization's COVID-19 strategy. Enablon's scalable, cloud-based platform with rapid deployment capability helps organizations stay agile in managing COVID-19 response while maintaining business operations and increasing organizational readiness.
Find out how these firms have implemented Enablon solutions and learn from their experience
Enablon's solutions are used in more than 160 countries by the world's leading companies in many industries. Major multinationals and numerous innovative small and medium-sized enterprises have chosen Enablon solutions to enhance management and reporting of nonfinancial performance.
Be part of the Enablon Community
We believe that our customers are our greatest source of inspiration. Over the years, through the Enablon Community, we've brought together the whole ecosystem of our customers and partners to collaborate in designing the innovations of the future. Join the Community!
Come and join us at various trade shows, conferences, webinars and events
Contact one of our experts