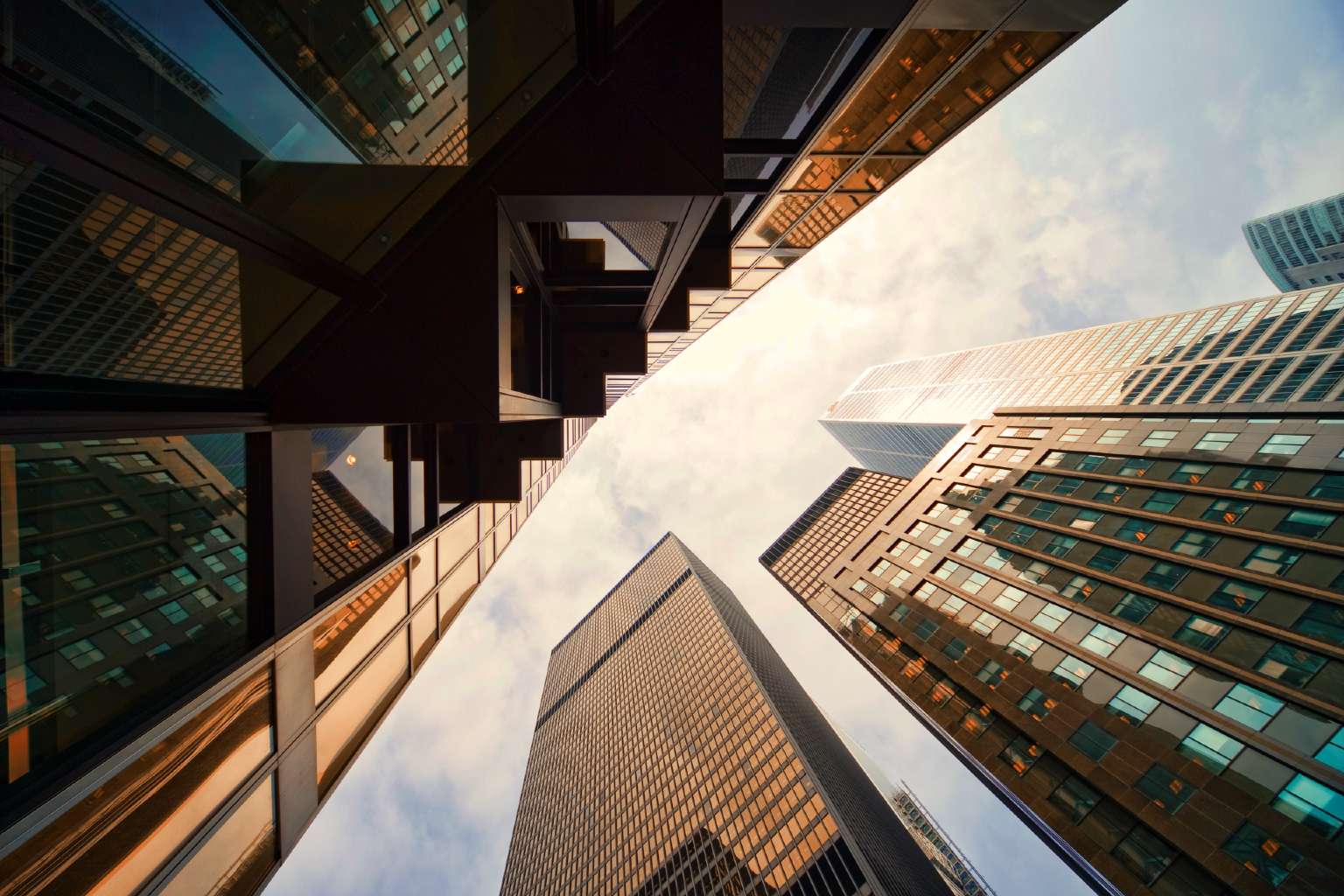 Powered by Wolters Kluwer's world-class analysis, VitalLaw's intuitive research platform gives you the depth you need for the actionable insights you want. With intuitive tools and a seamless workflow integration that enrich the entire legal process, VitalLaw enables you to more effectively advise your clients.
Win more clients and cases.
Critical. Tactical. Practical.
Explore the practice areas most critical to you and your clients.
When insights lead, outcomes follow
Move forward with the deepest research in the niche areas that matter most to you.
Discover how VitalLaw makes hard-to-find, in-depth research actionable so you can do more and win more.