Deep Domain Expertise
Our in-house innovation labs and our central technology organization employ advanced technologies to extract actionable insights from data. We work with our teams of industry experts to integrate these insights into seamless digital experiences for our customers for specific areas of interest.

Nancy McKinstry in Harvard Business Review on what the next normal will look like
Key insights on strong leadership in uncertain times from our CEO Nancy McKinstry and the CEOs of Tory Burch, McKinsey & Company, Medtronic and Cisco Systems, as they discuss how the COVID-19 pandemic may shape the future of business in a Harvard Business Review article.
Read Now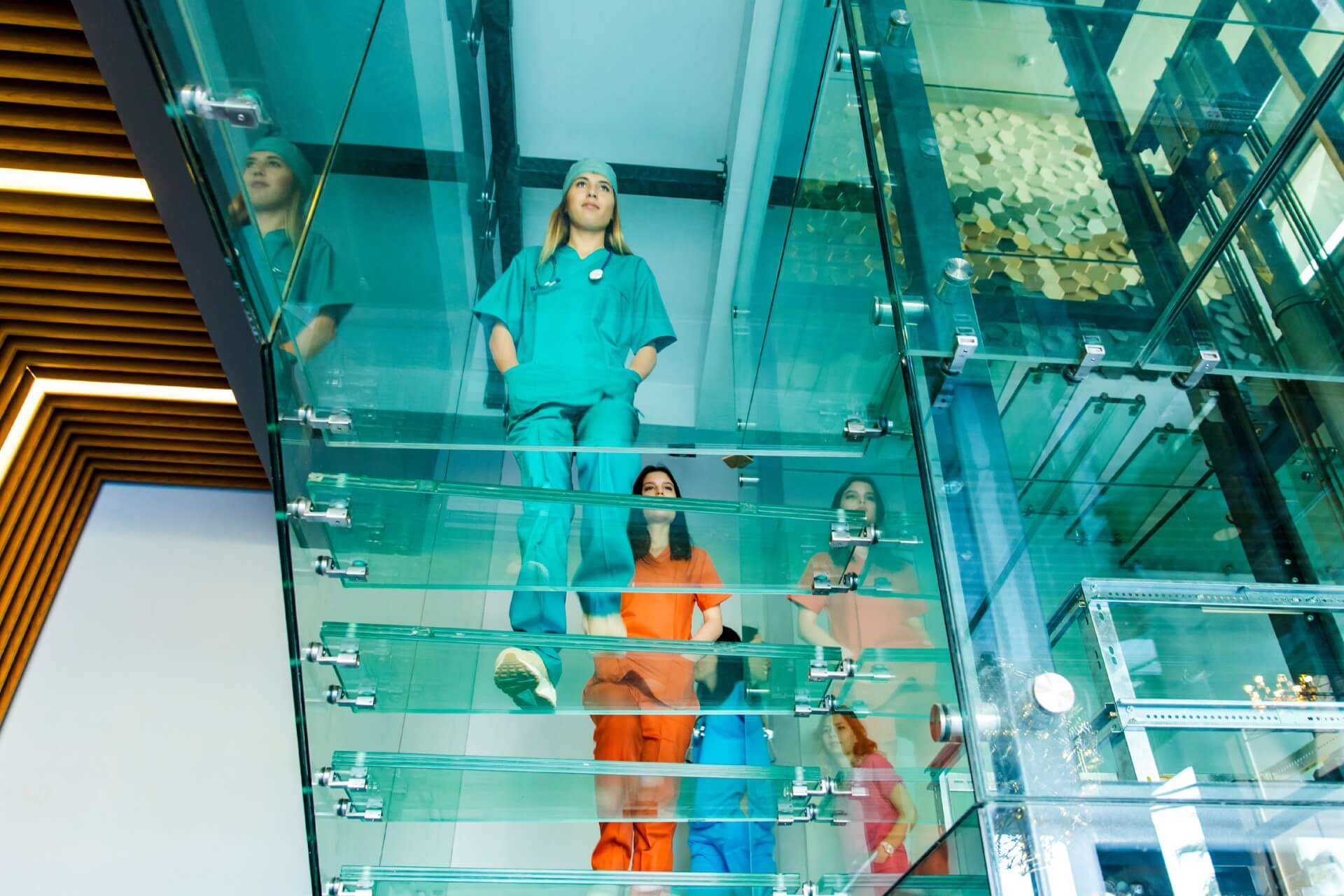 Mending Healthcare in America 2020: New Survey Results
The survey reveals attitudes of different healthcare professionals, perceived breakdowns and risks in the healthcare system, and preferred actions over the next few years to make it better.
Read Now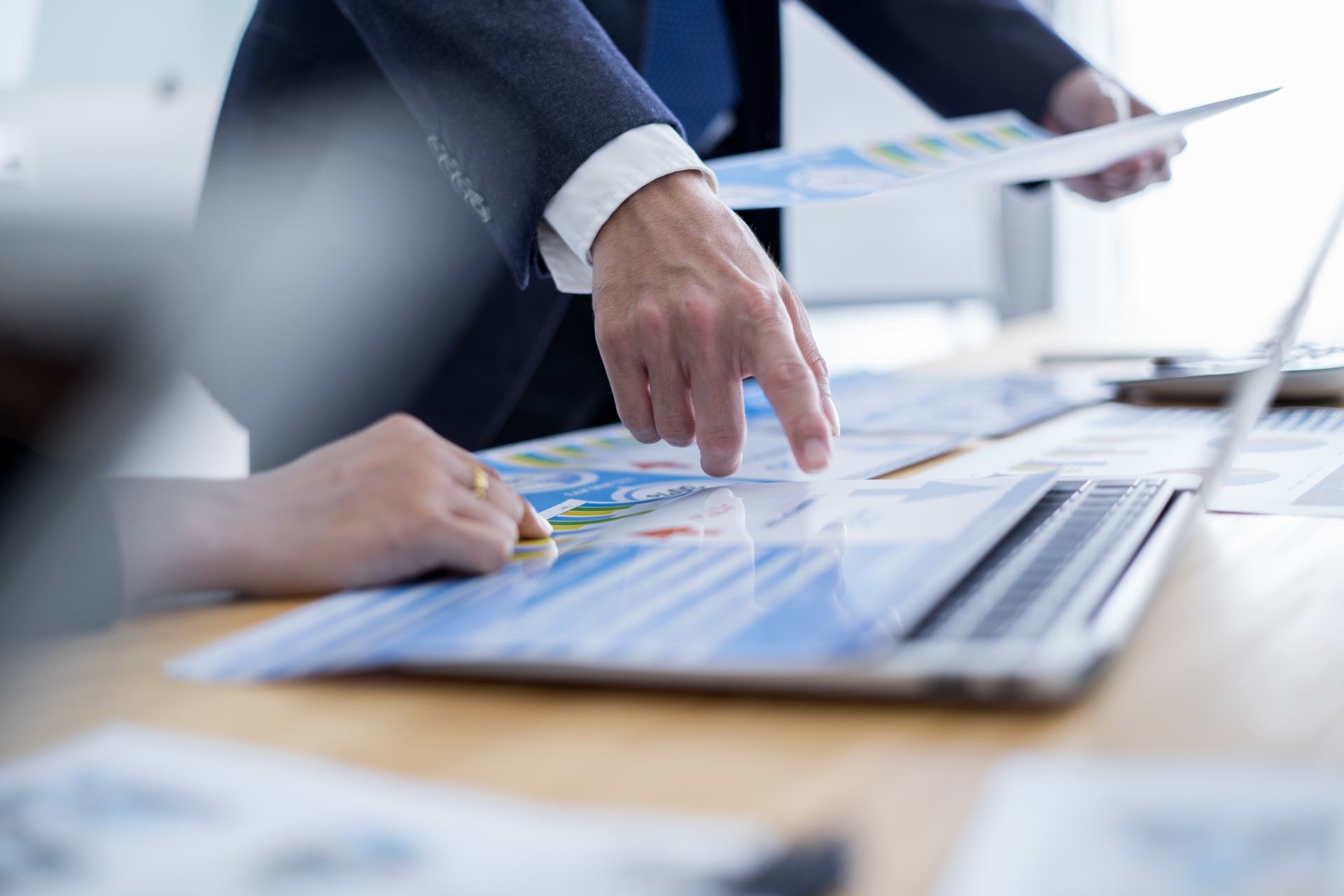 Emerging risks in financial services audit
Financial Services is a complex and ever-evolving industry. In this report, we outline some emerging risks that can spring up and catch organizations off guard.
Read Now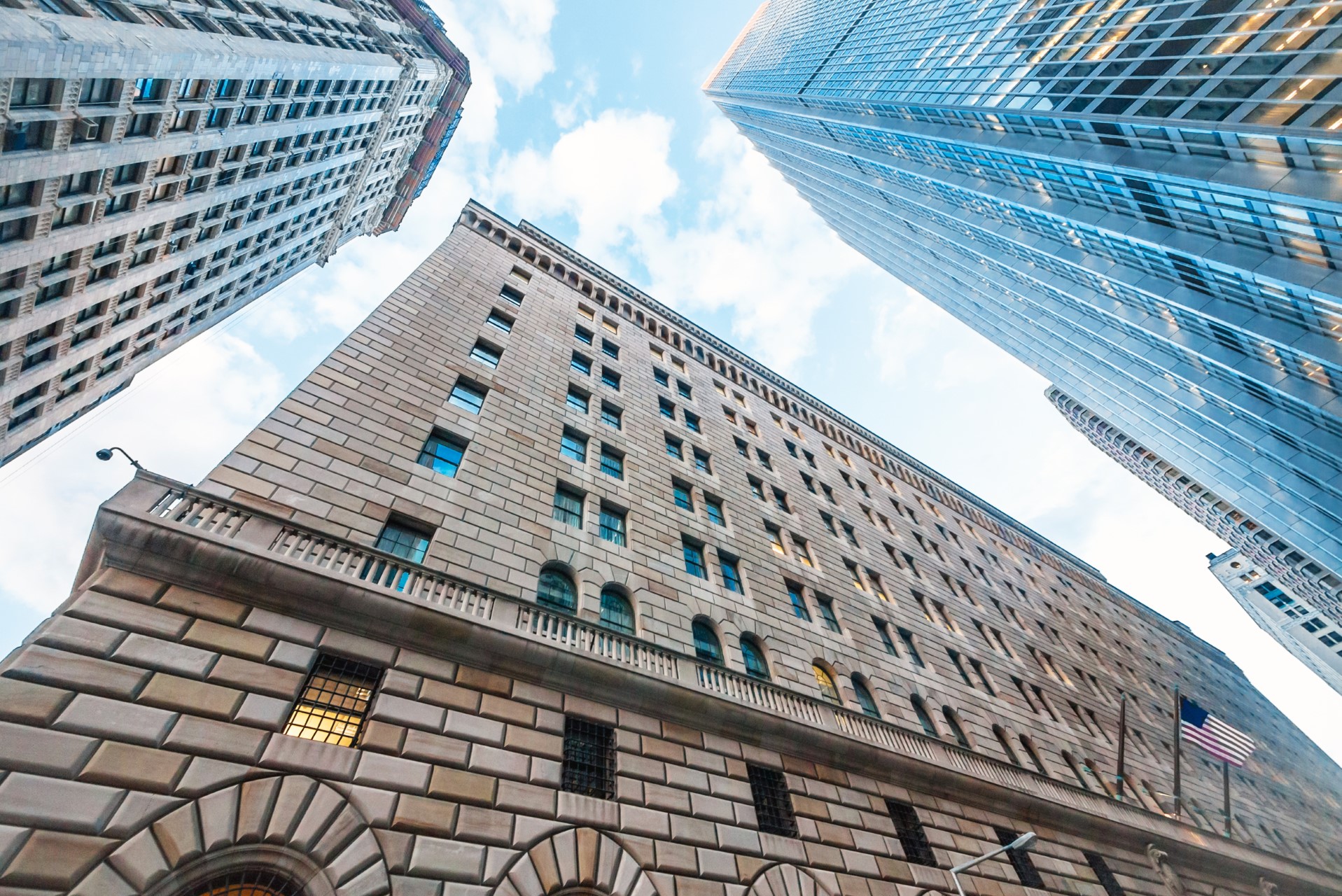 Fair and responsible banking in the midst of chaos
As a compliance officer, I have always recognized that change is constant, and I accept that fact sometimes grudgingly.


Read Now