Expert Insights - Professional information, software solutions, and services in health, tax & accounting, finance, compliance, and legal
Featured Insights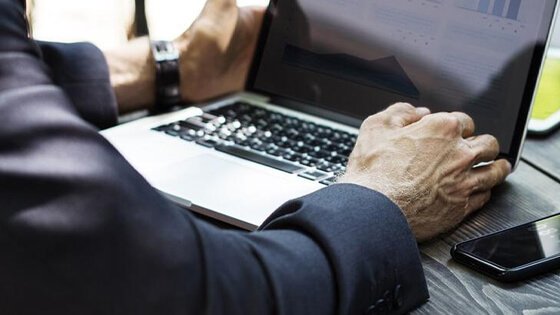 Modernizing Finance: Data Remains The Fundamental Key
AI and Data Hubs Will Fuel Next-Generation EPM Systems.
Read Now

Closing the rule book on old methods – how to make advisory as natural as compliance
Making advisory services as natural as compliance tasks are today is possible. You need the processes, tools and strategy to make that change. Download this practical guide to help get your advisory services off the ground.
Read Now

Enhancing Fund Transfer Pricing (FTP) Systems at a Time When They Are Needed Most
Fund Transfer Pricing (FTP) and the topic of risk-adjusted pricing in general, has never been so relevant to banks.
Read Now
Wolters Kluwer's expert solutions combine expertise with advanced technology
As a global provider of professional information, software solutions and services, our work at Wolters Kluwer helps to protect people's health and prosperity and contribute to a safe and just society, while building better professionals in business.