Expert Insights - Professional information, software solutions, and services in health, tax & accounting, finance, compliance, and legal
Featured Insights
Tax practice transformation: Changing client expectations
To retain and grow a base of high quality clients, accounting firm leaders must plan for meeting current and future client expectations.
Read Now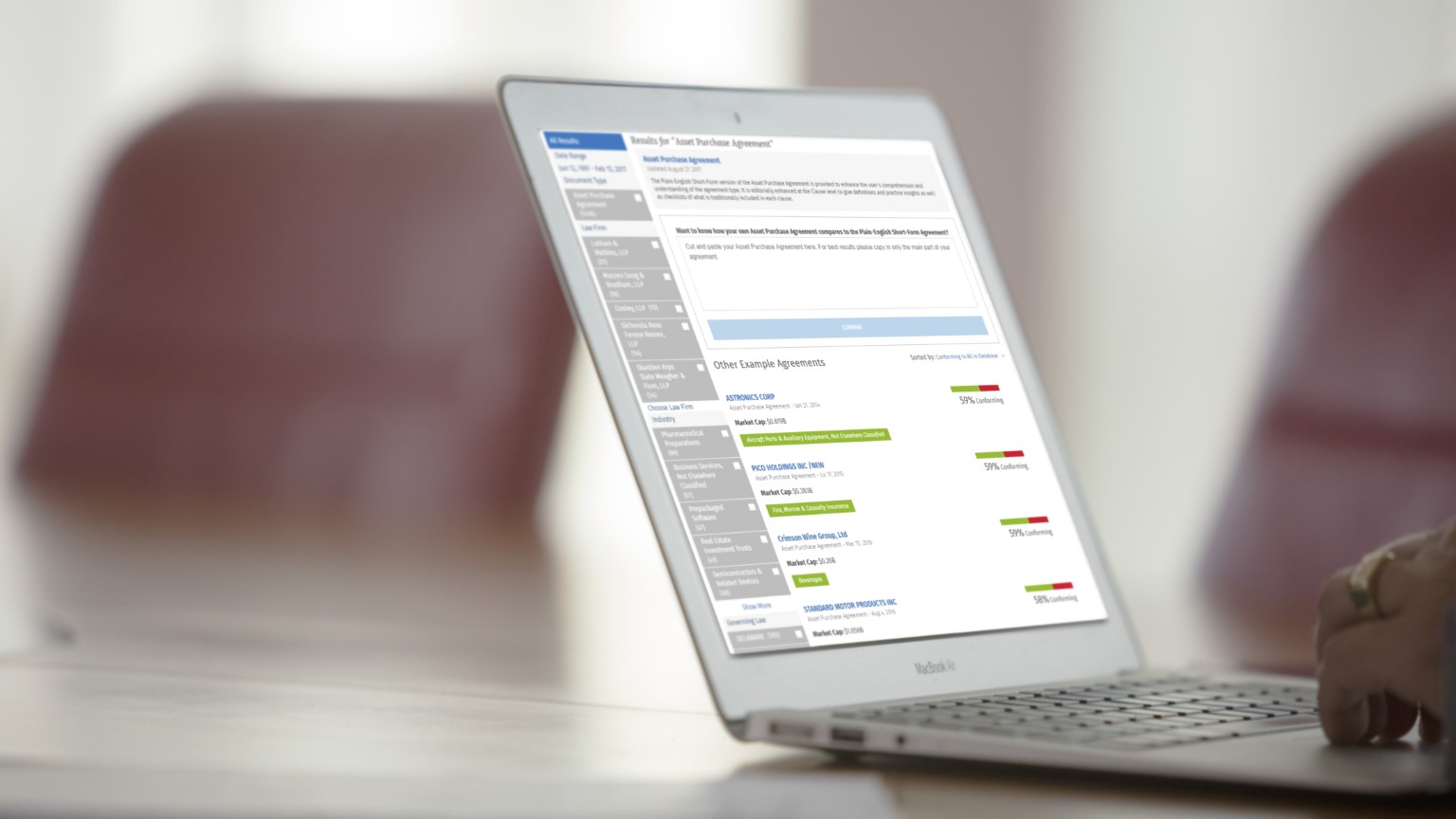 What We've Learned About Going Virtual
Accounting professionals have deployed new workflow practices and ways of interacting with clients. A move to a remote working model is the most notable.
Read Now

The importance of cash flow planning in times of uncertainty
If ever there were a time to re-forecast plans, it's now. Our current experience of an unforeseen crisis impacting business performances globally underlines the need to be ready to react and predict future changes. Read this blog to discover how CCH Tagetik can help!
Read Now
Wolters Kluwer's expert solutions combine expertise with advanced technology
As a global provider of professional information, software solutions and services, our work at Wolters Kluwer helps to protect people's health and prosperity and contribute to a safe and just society, while building better professionals in business.