Accelerate firm growth with the right cloud-based audit engagement solution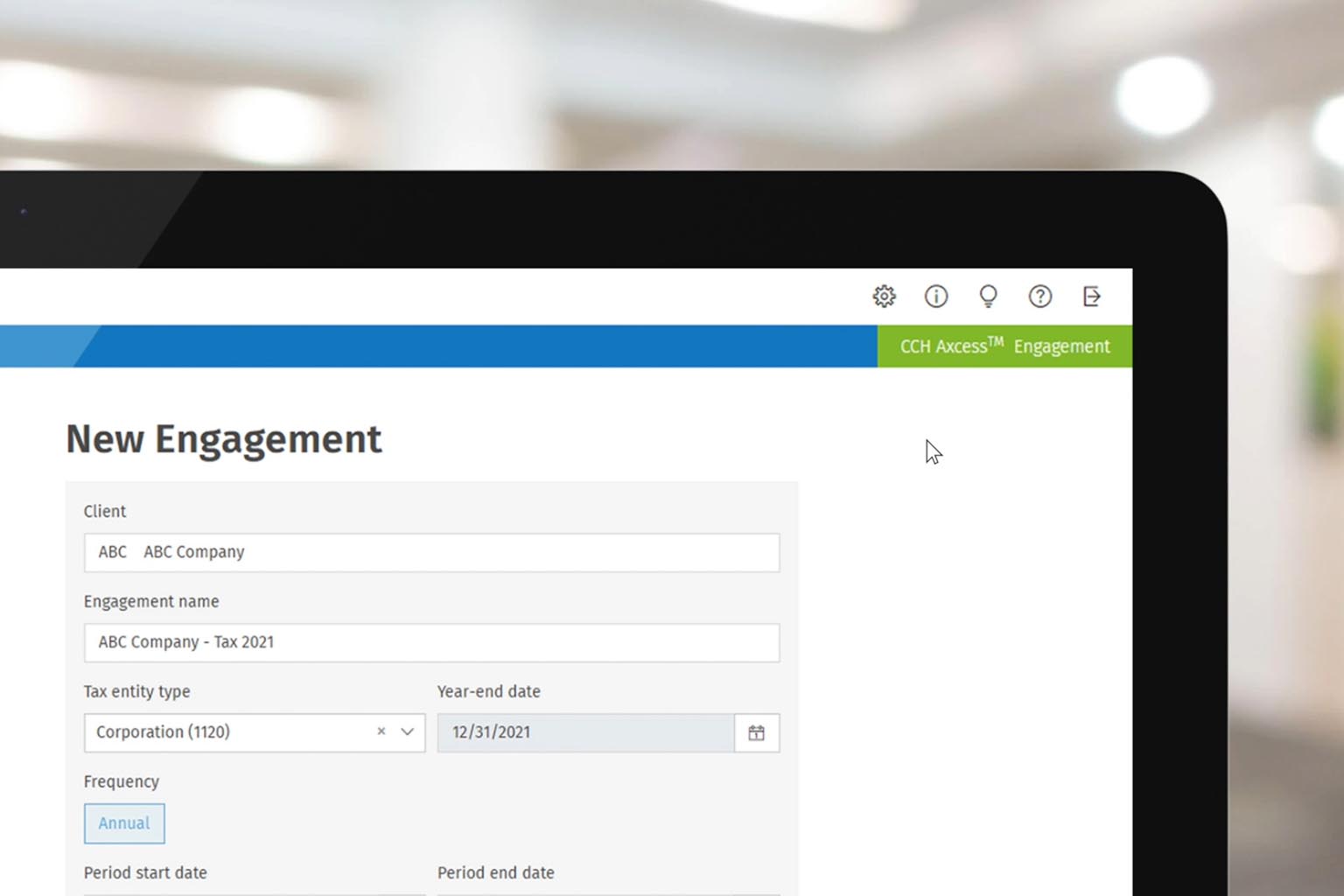 Flexible enough for both simple and complex engagements of any type, CCH Axcess Engagement Pro enables your engagement teams to access files anytime, anywhere with this versatile tool that manages workpapers, trial balances, and workflow all from one central hub driving improved quality and efficiency. This cloud solution provides benefits including:
Realization growth
Increased productivity
Improved client service excellence
Resources for existing customers
Streamline collaboration
CCH Axcess Engagement Pro takes efficiency to a new level, for both your engagement team and for your clients. It eliminates the struggle of obtaining information from clients in a timely manner. Your engagement team can rely on knowing they are always reviewing the latest changes. And so much more. This solution provides quick access to real-time data and real-time collaboration.
Strengthen workpaper management
With this true cloud-based workpaper management and trial balance solution, you will compile and organize data, collaborate and review, and roll forward all of your engagements. The integration built into the CCH Axcess platform means never having to enter the same data twice. Workpapers stay updated and accurate, even as they are shared amongst the audit or tax team.
Retain and engage staff
Failure to adopt time-saving automation technology and outdated methods are primary reasons good staff leave a firm. CCH Axcess Engagement Pro is cutting edge technology with an easy-to-use, familiar interface flexible enough for anytime/anywhere work, and it eliminates repetitive tasks enabling more focus on client insights. End result? A valuable staff experience.
Contact a solution consultant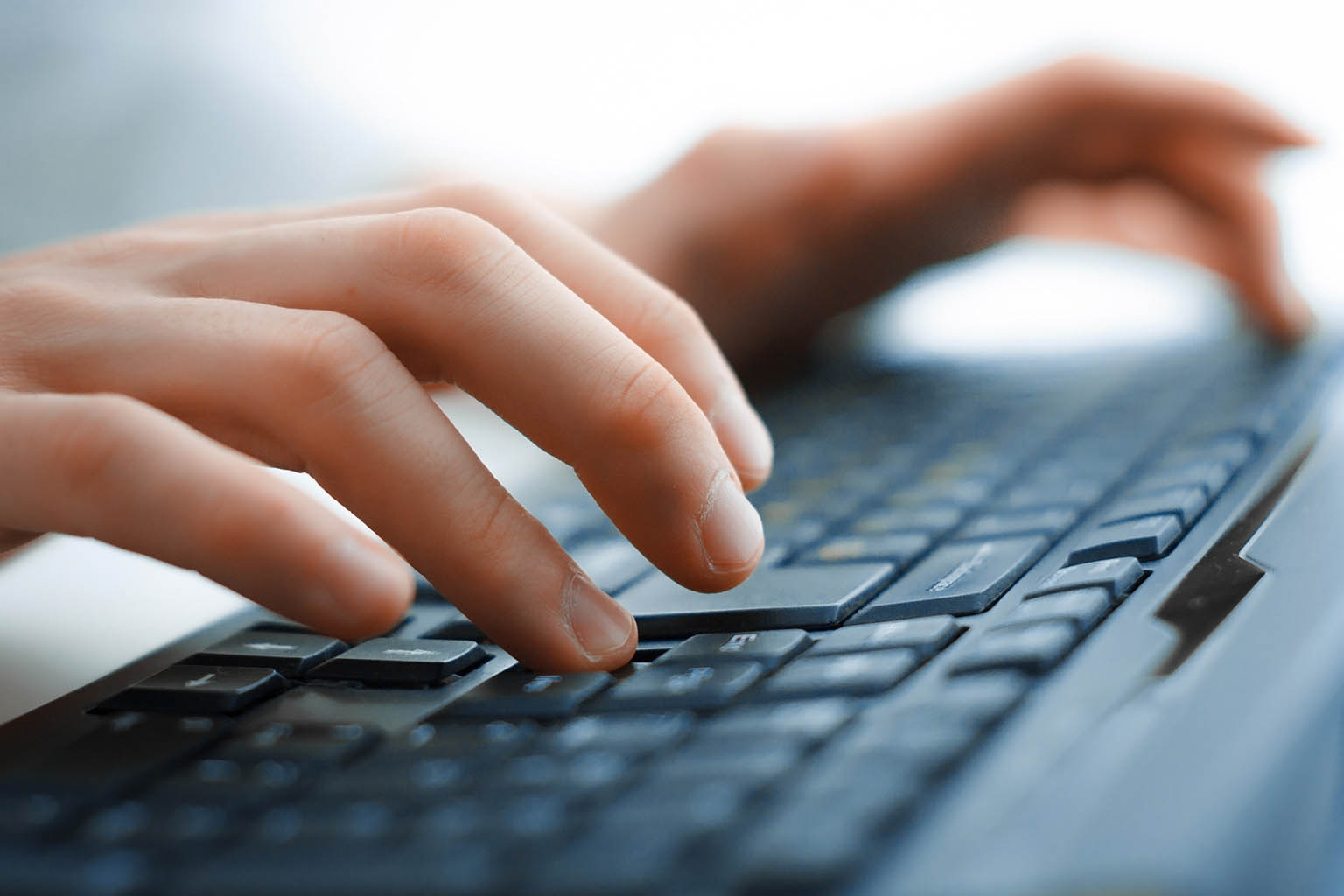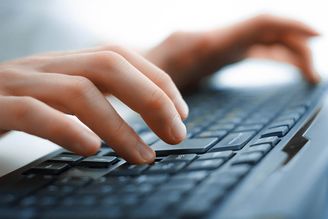 Financial statements in CCH Axcess Engagement Pro are auto-generated, which will be great for planning, materiality and knowing where to focus. Additionally, our reviewers will be able to compare the financial statement to the trial balance much faster than before.
The solution addresses a critical need in the marketplace by leveraging predictive intelligence to help tax and accounting firms provide proactive advisory services to their clients. The software saves users time, increases client satisfaction, and enables firms to position themselves as trusted advisors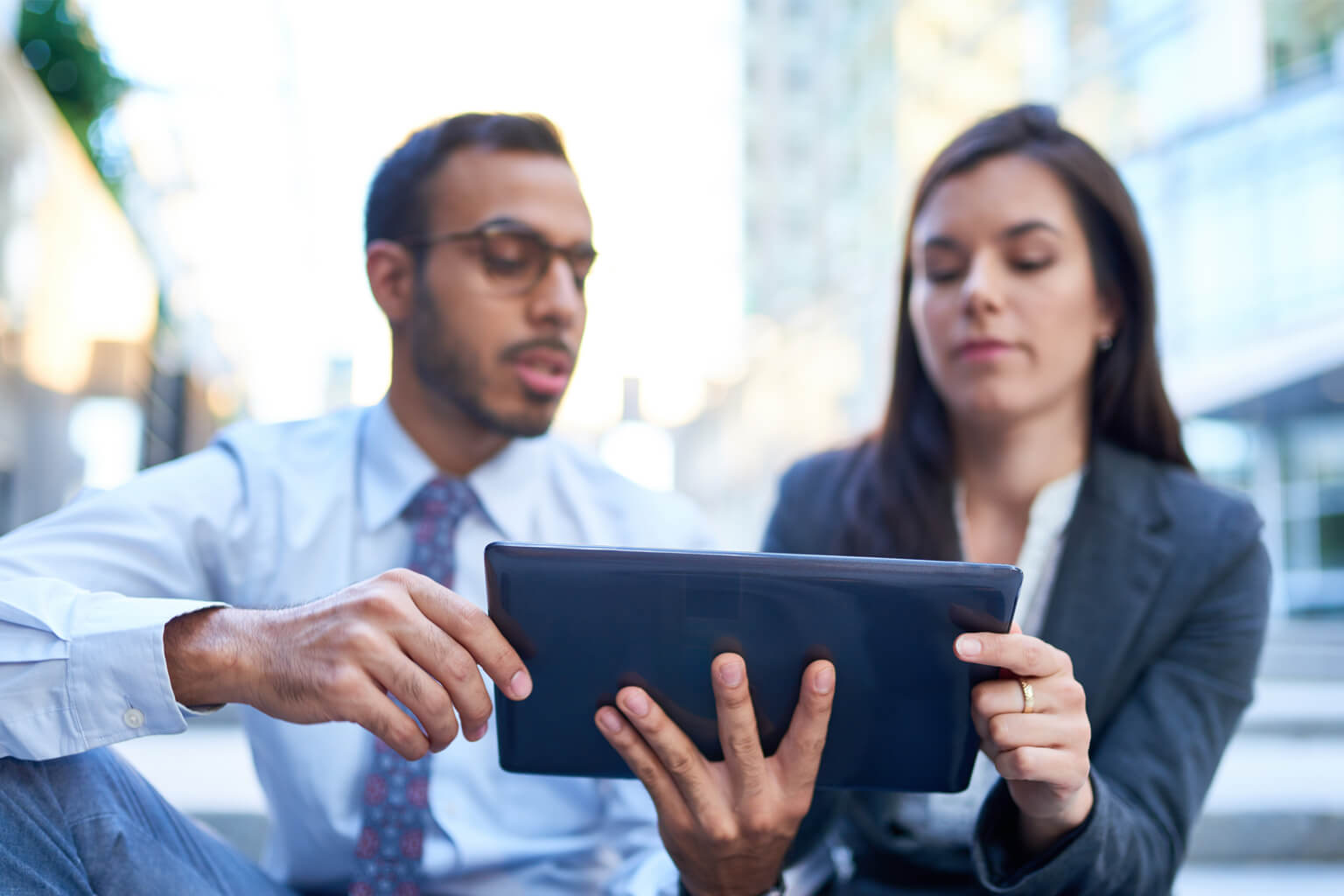 Moving to the Cloud with CCH Axcess™
Phyllis P. Graydon, CPA & Partner with Graydon Thompson talks about being connected anytime, anywhere with CCH Axcess™
Recommended CPA firm resources
Check out these resources to discover how you too can benefit from a streamlined engagement solutions.
Achieve positive outcomes for your firm, your staff and your clients
Learn how CCH Axcess Engagement Pro helps firms automate, standardize and streamline their workflows.
Missing the form below?
To see the form, you will need to change your cookie settings. Click the button below to update your preferences to accept all cookies. For more information, please review our Privacy & Cookie Notice.