Deliver deep impact when it matters most
Wolters Kluwer reported 2022 annual revenues of €5.5 billion. The group serves customers in over 180 countries, maintains operations in over 40 countries, and employs approximately 20,000 people worldwide. Our customers work in industries which impact the lives of millions of people every single day. Our mission is to empower our professional customers with the information, software solutions, and services they need to make critical decisions, achieve successful outcomes, and save time. Our expert solutions combine deep domain knowledge with technology to deliver both content and workflow automation to drive improved outcomes and productivity for our customers. We are committed to helping professionals improve the way they do business and solve complex problems with our range of digital solutions and services, which we continuously evolve to meet their changing needs. Our over 185-year legacy and portfolio represent thousands of customers worldwide.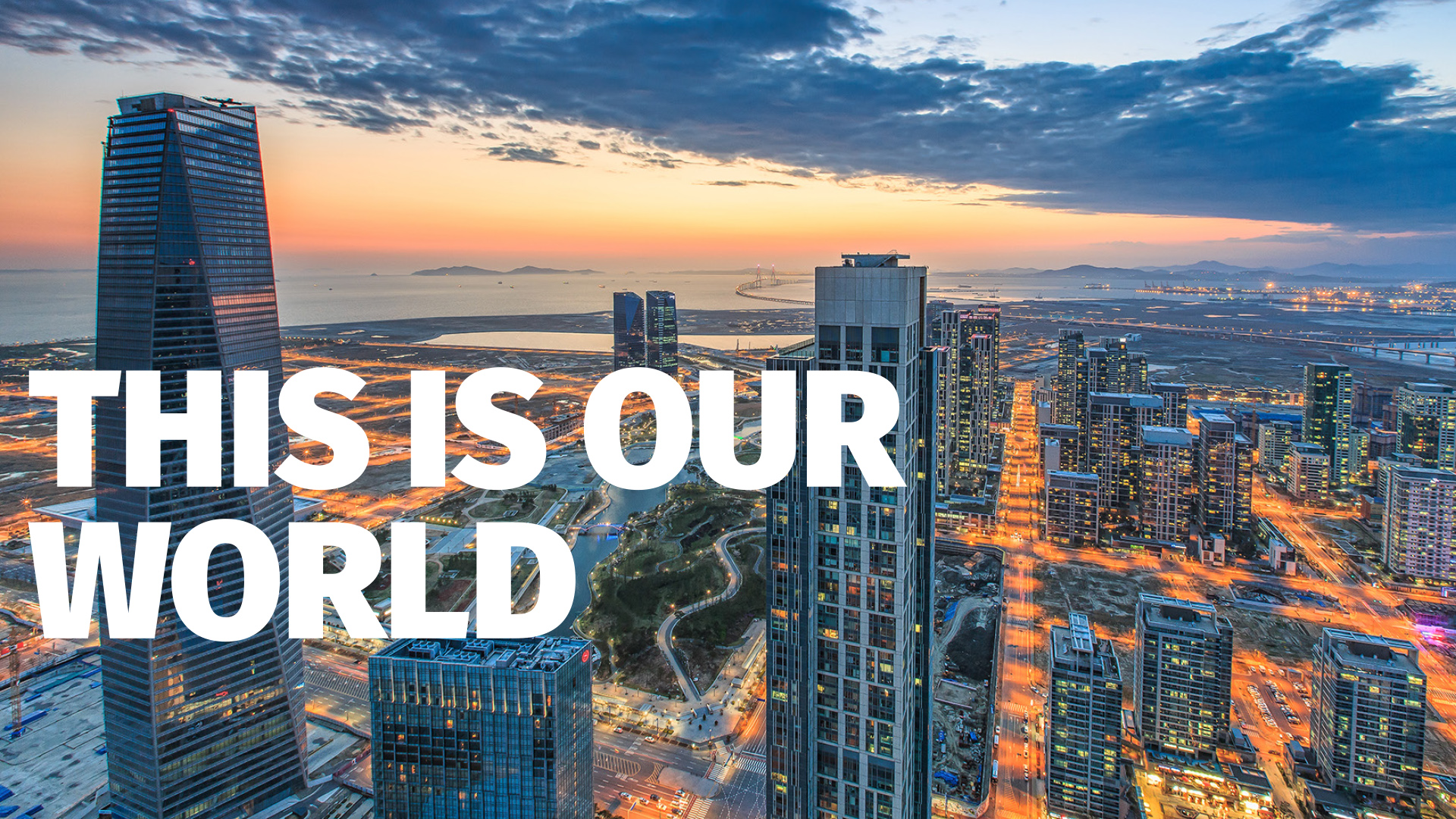 Wolters Kluwer has a clear purpose that brings our customers and us together. We accomplish our mission of delivering deep impact when it matters most through protecting people's health and prosperity and contributing to a safe and just society.

Diversity is the key to success
As a global company, having a diverse workforce from different backgrounds, nationalities, age, expertise, and talent is central to our work. Without our diversity, we cannot reflect the diversity of our customers and the communities in which we live and work.
Learn More