Expert Insights - Professional information, software solutions, and services in health, tax & accounting, finance, compliance, and legal
Featured Insights
Tips för effektiv ärendehantering
Bra ärendehantering är nyckeln för att kunna arbeta effektivt, noggrant och organiserat. Vi vill dela med oss av 9 ovärderliga tips som hjälper dig att effektivisera din ärendehantering.
Read Now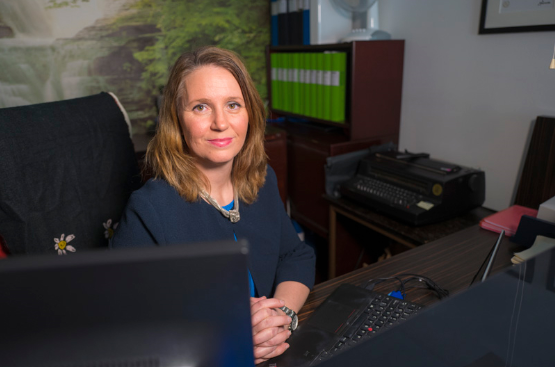 Framtidens arbetsplats är här!
2020 började med ett stort hopp om en ny tid. Men så hände något som förändrade oss alla för all framtid. Coronaviruset kom och förändrade inte bara våra liv utan också våra arbetsplatser..
Read Now
Wolters Kluwer's expert solutions combine expertise with advanced technology
As a global provider of professional information, software solutions and services, our work at Wolters Kluwer helps to protect people's health and prosperity and contribute to a safe and just society, while building better professionals in business.