Take your accounting firm to the next level with a digital tax workflow solution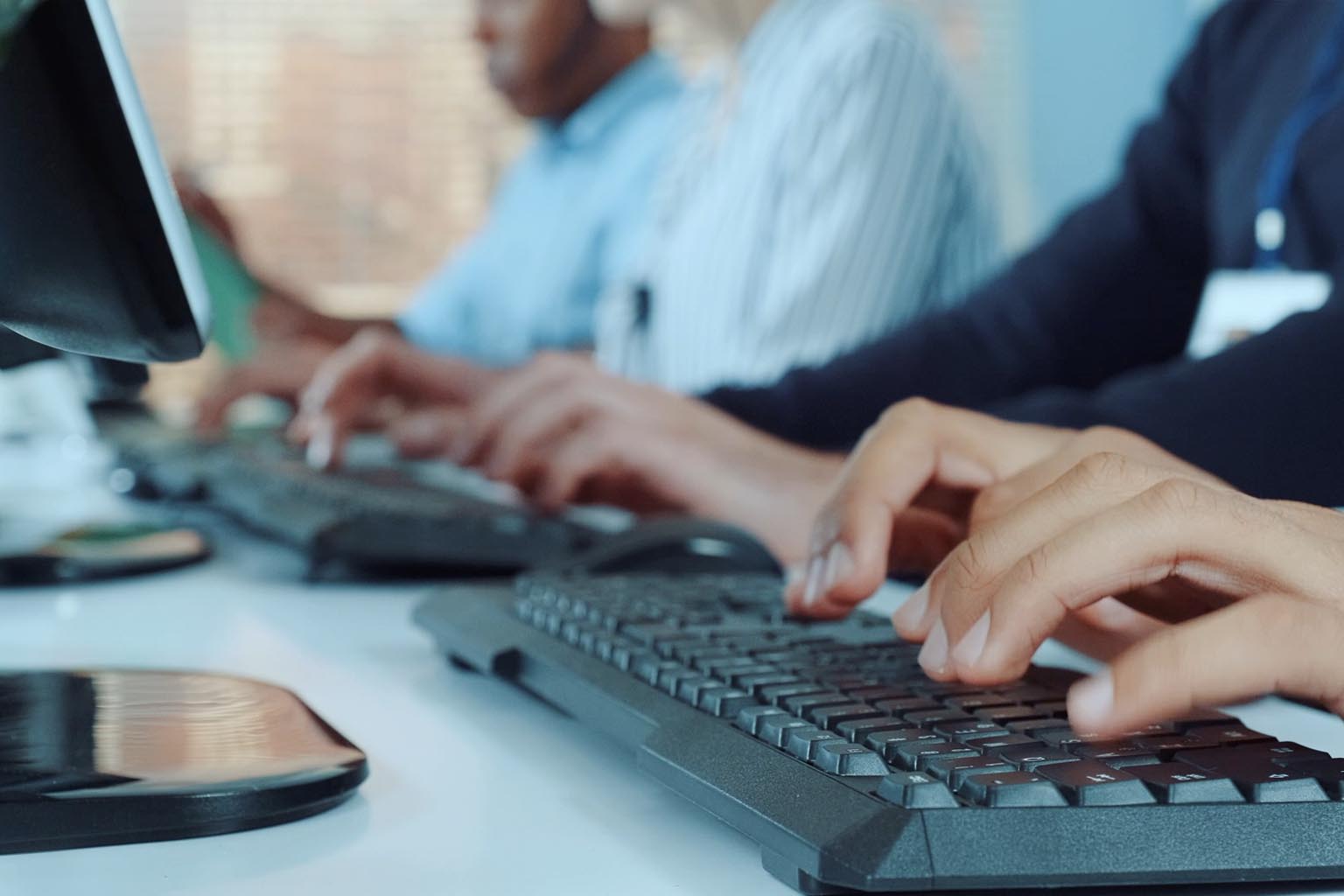 As the profession continues to transform, firms can no longer afford to wait around for their software providers to catch up. Other providers remain two steps behind, but CCH Axcess is ready to meet the challenge. CCH Axcess Tax offers a combination of reliability and innovation, so your firm can take advantage of the following:
Comprehensive forms and calculations
Innovative technology and integration
Flexible for any size firm
Resources for existing customers
Improve tax compliance and firm scalability with integrated tax preparation software
High-quality, accurate returns
Onscreen review tools help ensure the highest quality work. Keep e-file rejections to a minimum with powerful diagnostics that are easy to understand and actionable. Features like the 1040 Return Dashboard, four types of collaborative notes, three levels of tickmarks and easy to use reports improve accuracy at all stages of the workflow.
Time-saving digital workflows
Boost efficiency with a digital tax workflow and streamline the last mile of your tax process. The CCH Axcess Tax Batch Manager saves time by automating time-consuming tasks like batch calculations, batch printing and even batch filing extensions. CCH eSign provides convenient e-signature collection for any document, including Form 8879. And the Electronic Filing Status System enables near real-time e-file notifications.
Flexible and easy to use
CCH Axcess Tax has a flexible and familiar interface. You can display up to four tabs, four windows, or a combination of tabs and windows to view multiple worksheets and forms at the same time. The system records your navigation history, so you can easily revisit worksheets and forms you opened earlier in your session.
Contact a solution consultant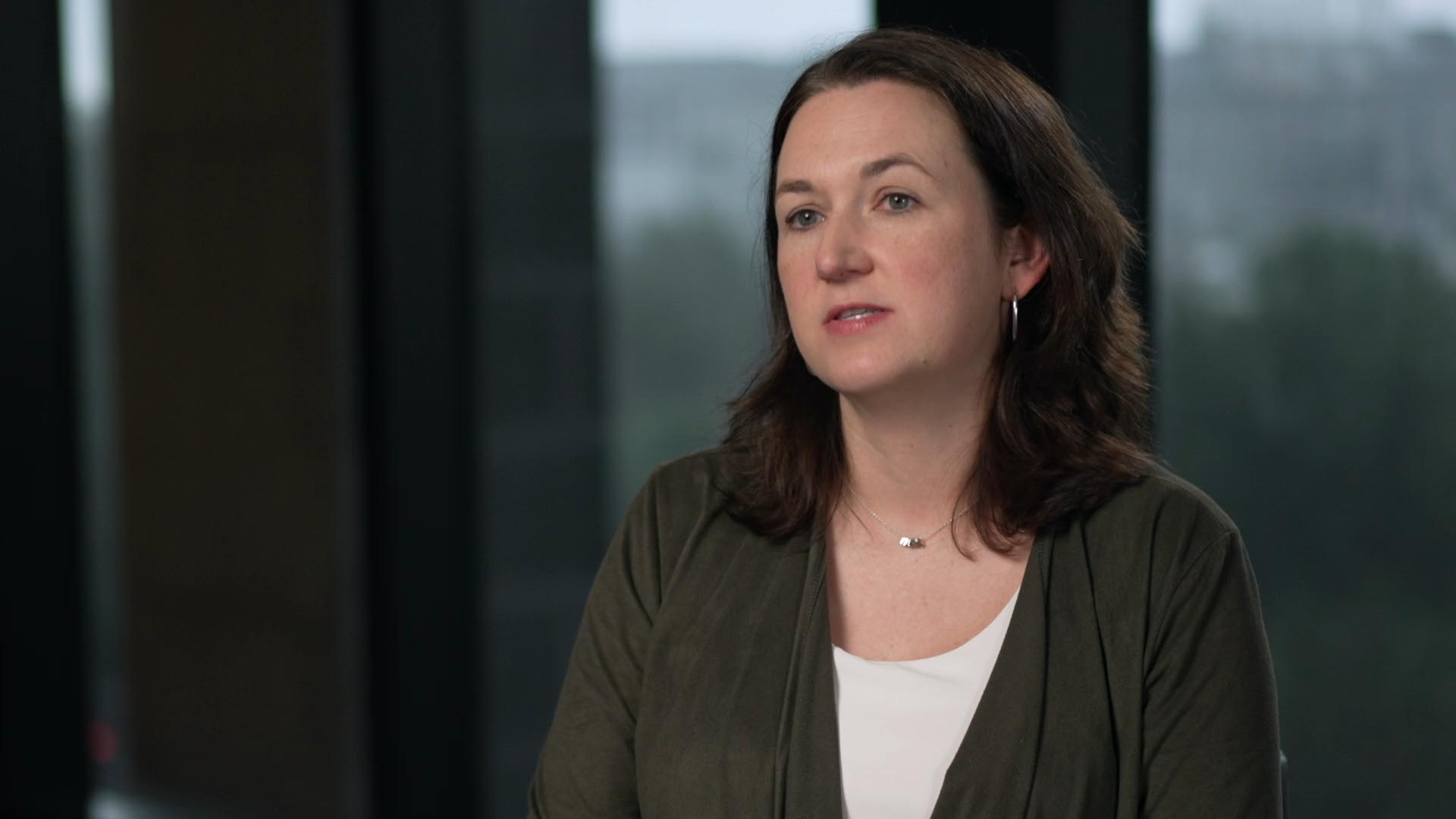 A reliable, efficient tax workflow 
JamisonMoneyFarmer PC relies on the power and efficiency of CCH Axcess Tax to provide excellent client service from anywhere.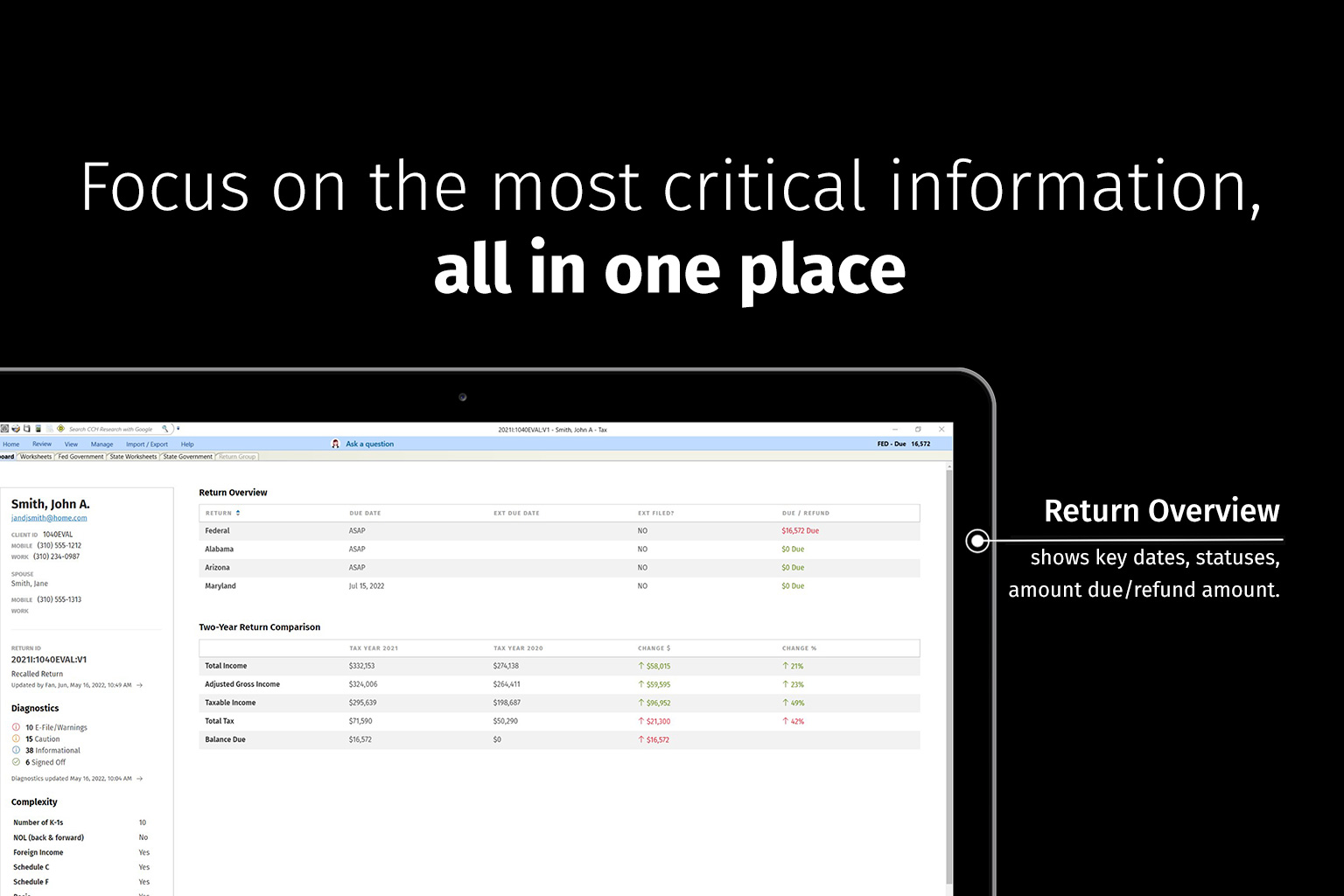 The CCH Axcess Tax Return Dashboard
New! The CCH Axcess Tax Return Dashboard provides CCH Axcess Tax users with more efficiency, less hassle, and the ability to provide even more responsive client service.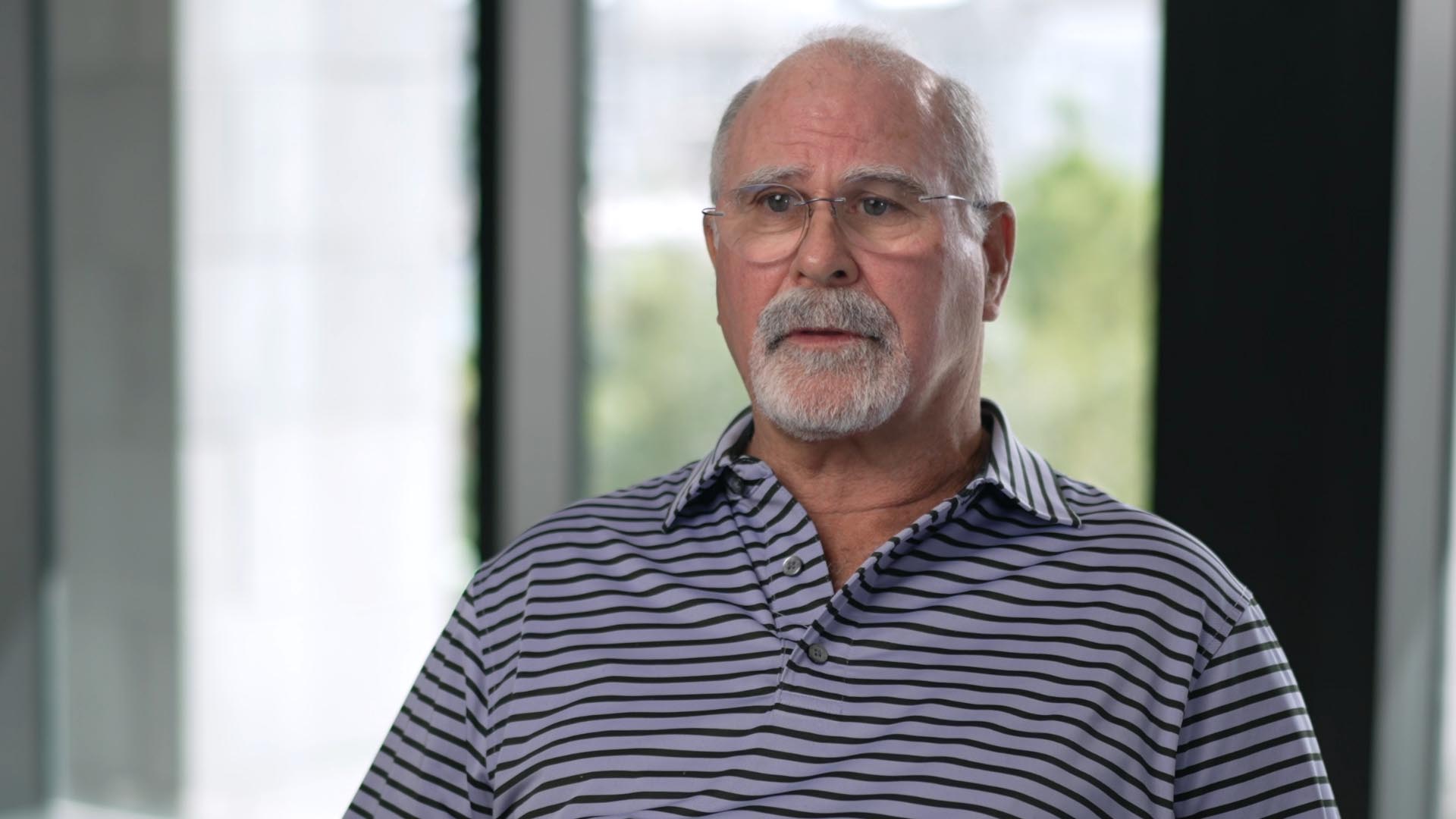 Powerful tax compliance
Goldstein Enright Accountancy provides the highest level of client service with a digital tax workflow that includes CCH Axcess Tax.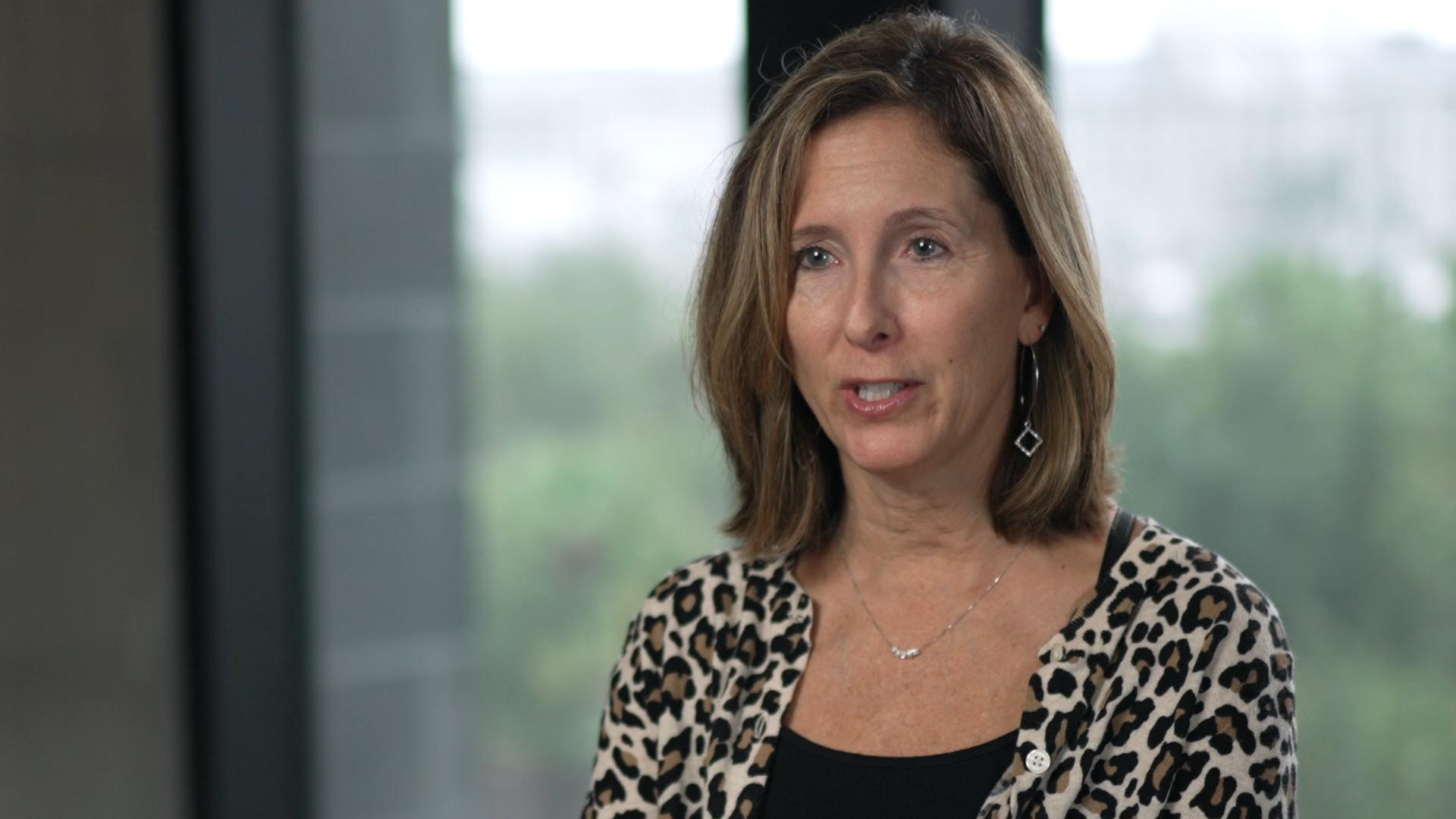 Automating the digital tax workflow
The Bonadio Group uses CCH Axcess Tax for individual and business tax returns, achieving maximum efficiency and an enhanced client experience.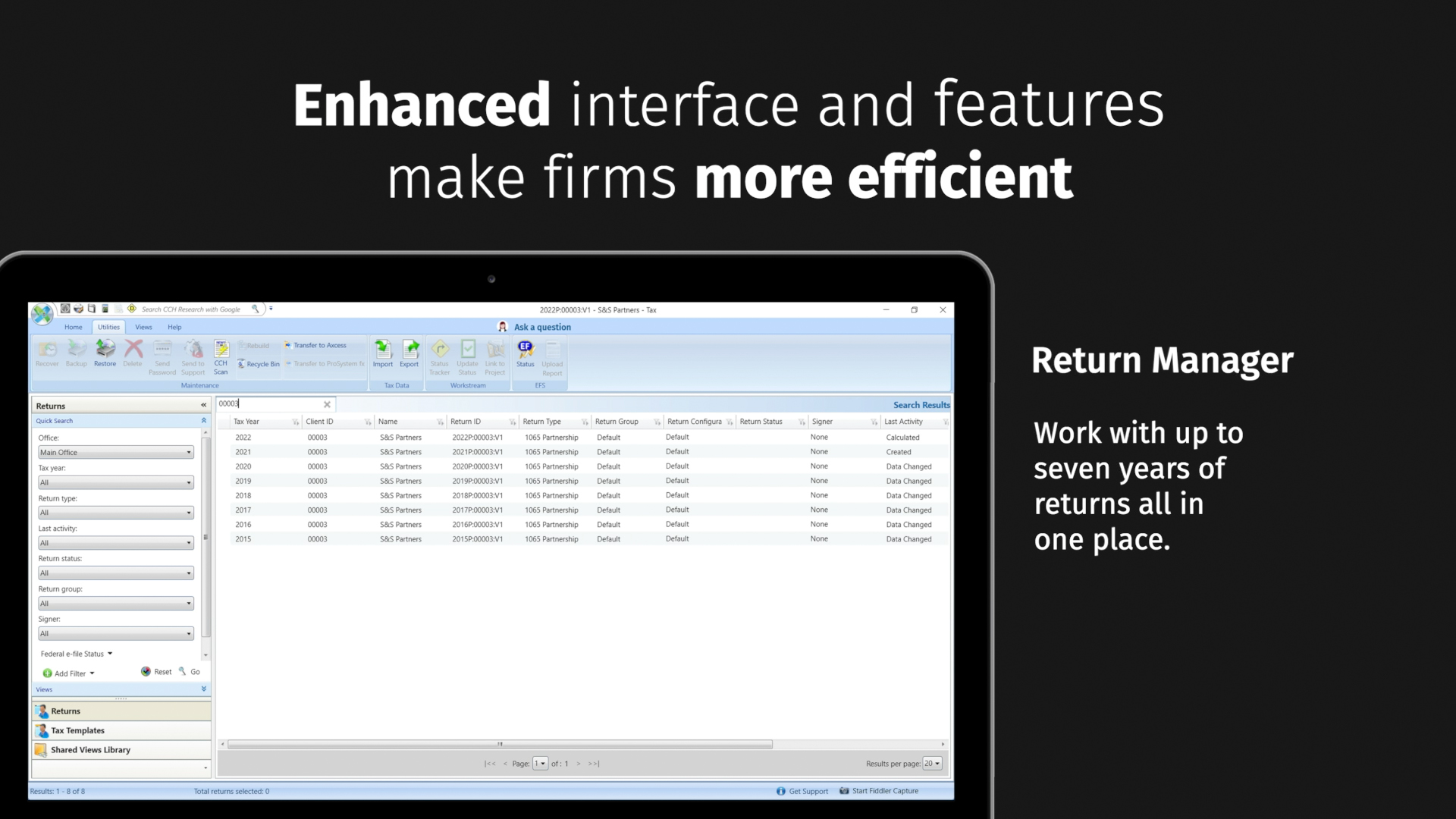 Migrate to CCH Axcess Tax from CCH ProSystem fx Tax
CCH Axcess Tax offers the same accuracy and comprehensiveness that firms have come to expect from CCH ProSystem fx Tax, with added integration capabilities and less IT maintenance.
Recommended CPA firm resources
Check out these white papers and eBooks to discover how you too can benefit from a digital tax workflow.
Experience tax prep and compliance in the cloud
See CCH Axcess Tax in action and find out what it can do for you!
Missing the form below?
To see the form, you will need to change your cookie settings. Click the button below to update your preferences to accept all cookies. For more information, please review our Privacy & Cookie Notice.