Easily manage complex requirements
There are over 75,000 federal, state, and local jurisdictions. As their compliance requirements become more complex, we're the partner that can help you manage them all.
CT Corporation is here to help you with your business license needs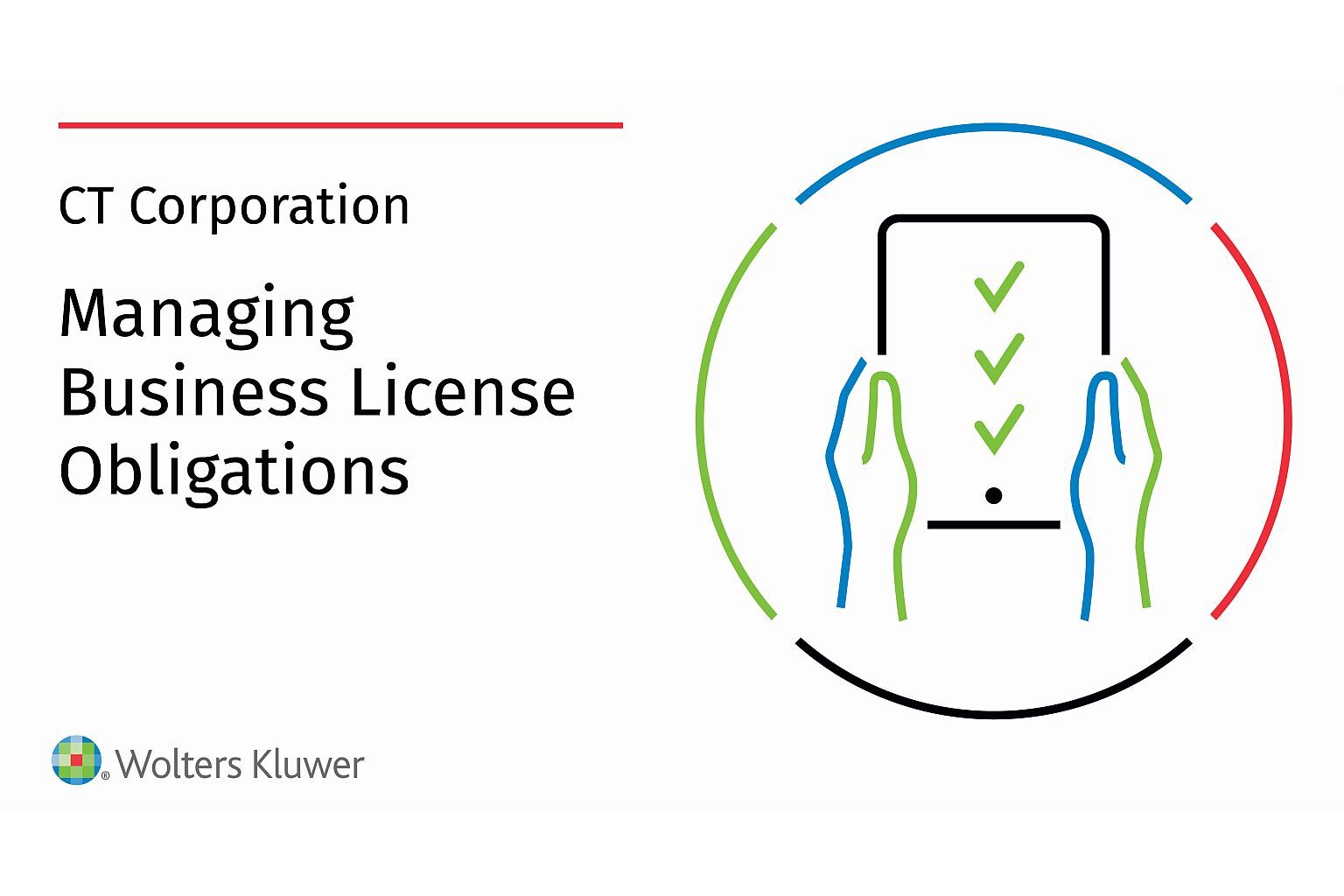 Managing business license obligations
Regardless of the size or type of business, business license compliance is complex. It is important to keep up with licensing requirements to maintain the legal health of your business and to avoid unnecessary fines and penalties. Having the right compliance strategy will provide your company with a solid foundation for success.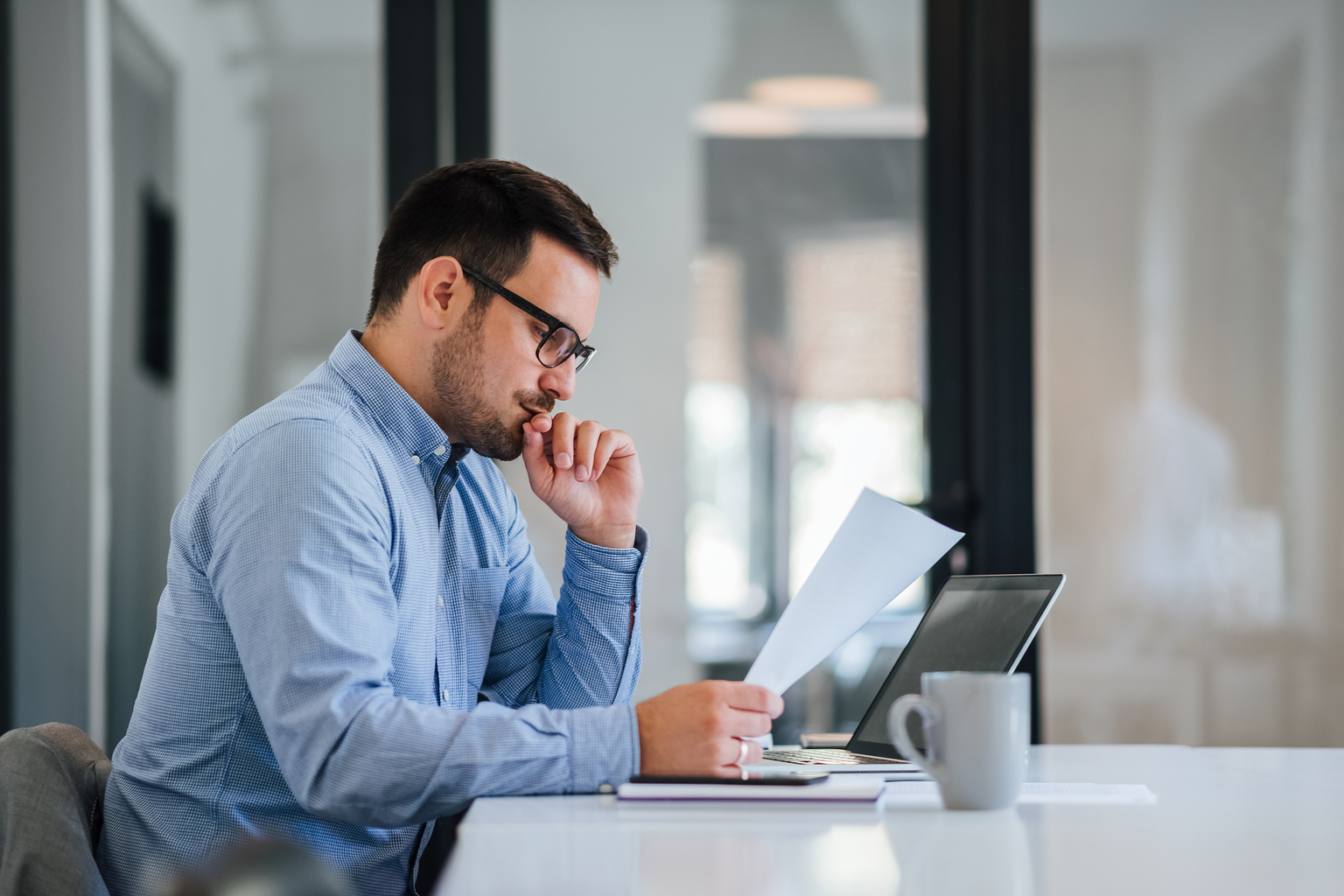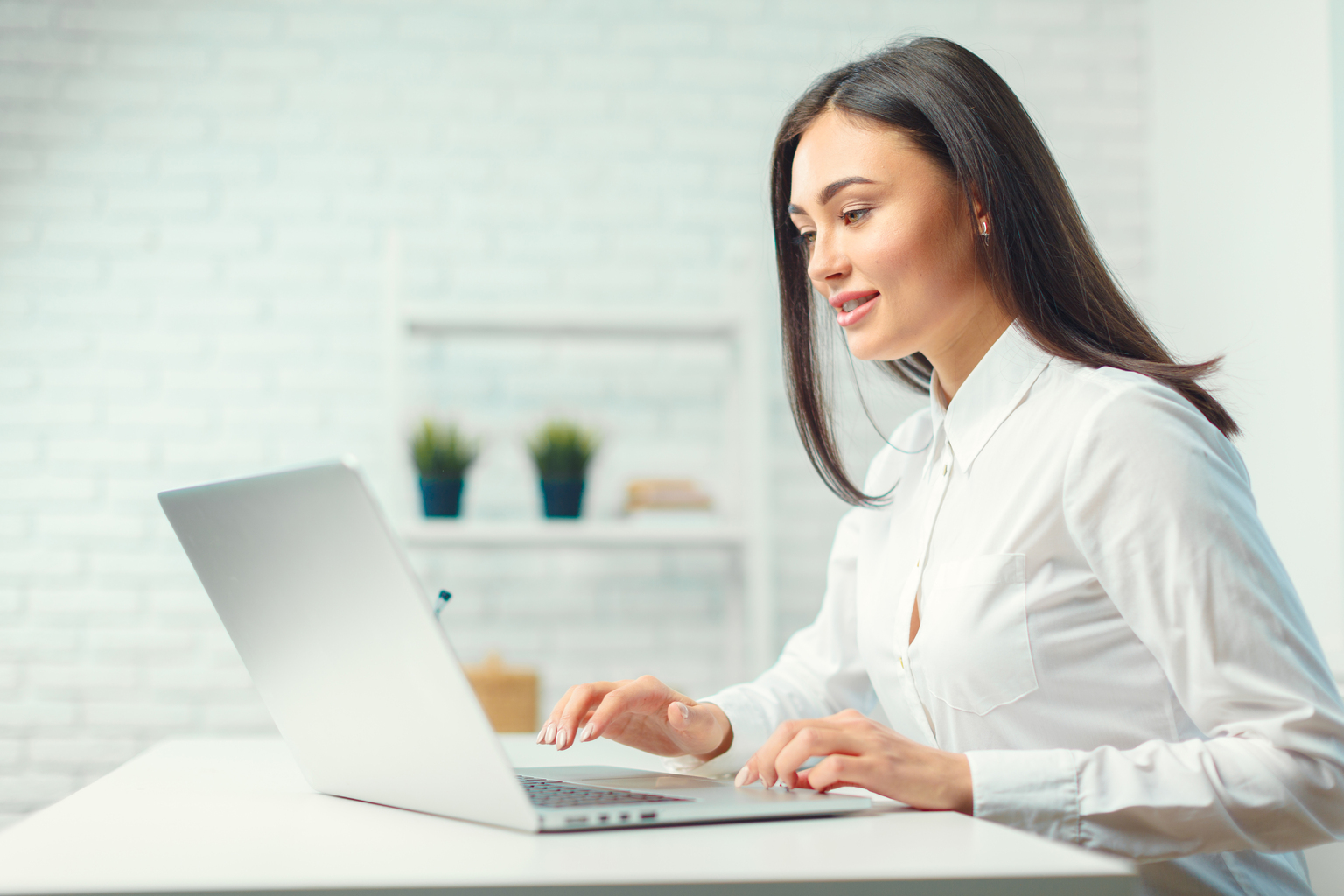 Need to consult with an expert? Contact us.
Knowledgeable. Dedicated. Personable. Our people make the difference.