Lippincott Nursing Education featured solutions and resources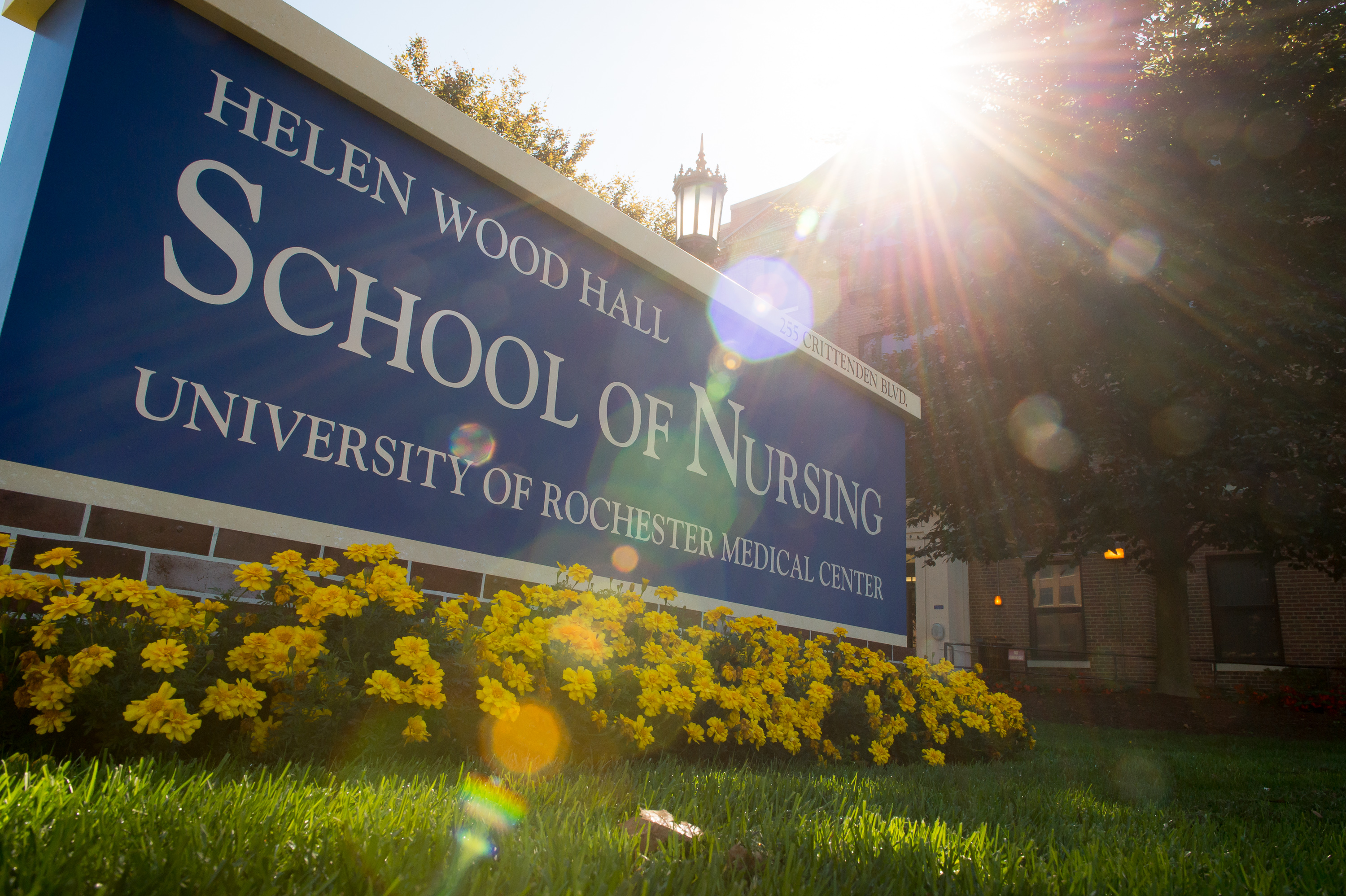 Embracing technology to revolutionize nursing education
Discover how the University of Rochester School of Nursing reinvented its programs through a competency-based, active learning approach — powered by Wolters Kluwer. Learn how our partnership is preparing safe, competent, practice ready nurses.
Read Case Study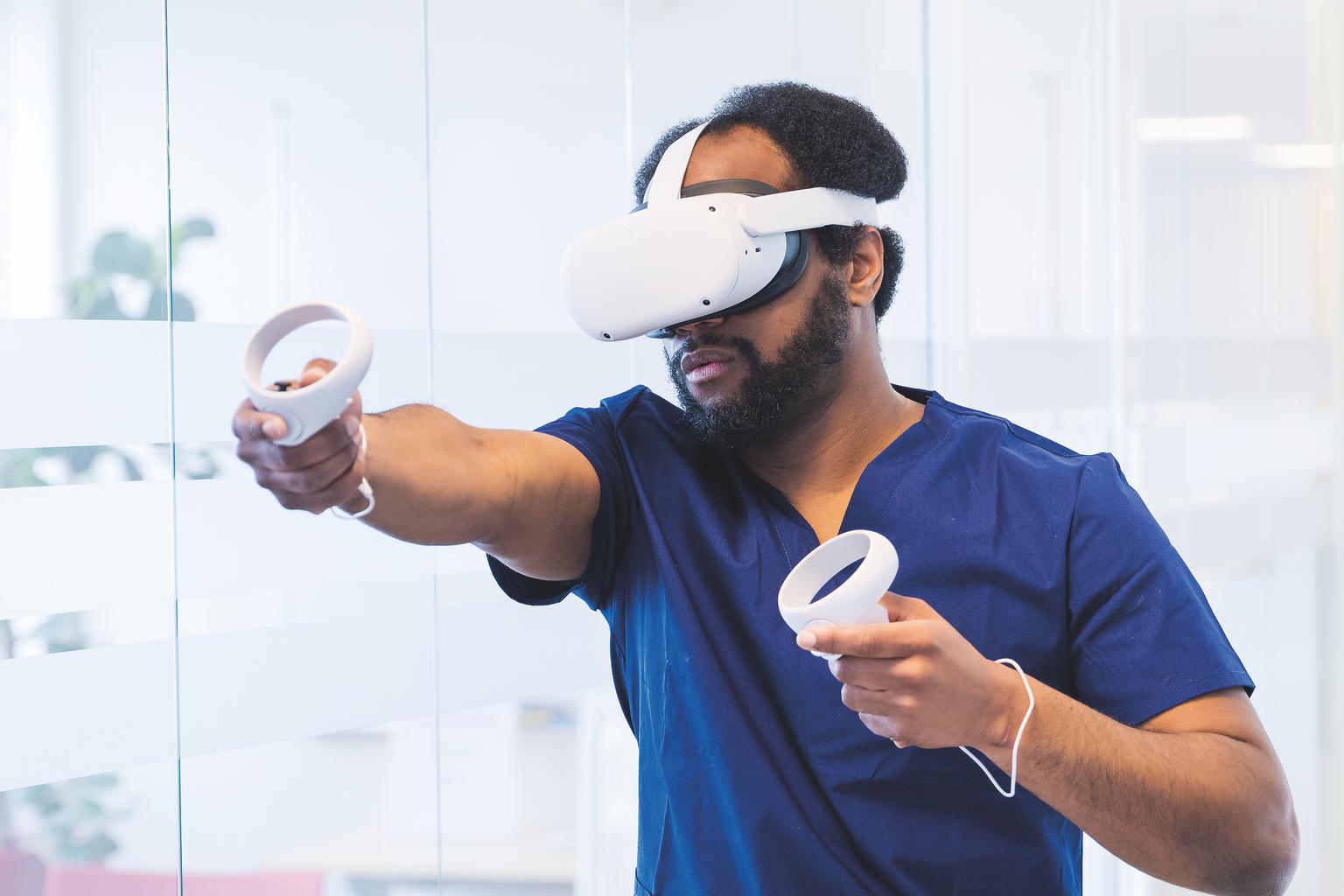 vrClinicals for Nursing education is here
Immerse students in the only virtual reality solution in nursing education that delivers a multi-patient experience that helps learners develop care prioritization and clinical judgment skills.
Learn More
The right preparation to build the right skills
Lippincott for Life is more than our mission. We have the only nursing education suite designed to support students across their learning journeys and into practice. With award-winning authorship and digital learning solutions designed to work together as aspiring nurses progress through their program, we give instructors access to a powerful suite of eBooks, evidence-based tools, cutting-edge virtual simulation, and interactive learning solutions that align to how today's students prefer to learn.
Start building clinical judgment early
With the product suite updated with NGN-style questions, quizzing, learning activities, and case studies, we give instructors the tools they need to motivate and prepare students — for the NGN and for success in their clinical careers.
Reinforce learning principles
Through dynamic digital tools and the latest evidence-based content, give students access to an integrated learning experience that exposes them to clinical judgment concepts, terms, and models they will eventually encounter on the NGN test.
Assess and remediate just in time
Adaptive technology adjusts to each student's performance, pinpointing areas that need additional support as students progress through the curriculum, giving them the opportunity to address knowledge gaps.
Guide students from classroom to practice
With evidence-based tools that introduce students to the clinical experiences, information, and clinical decision support tools they'll use in practice, students will come as close as possible to real-world practice with Lippincott.
Explore Lippincott® Nursing Education Solutions
Unlock your students' potential with an integrated portfolio of market-leading digital education solutions and up-to-date content that reflects today's rapidly changing healthcare environment. Lippincott provides foundational knowledge and integrates learning activities that help aspiring nurses build, practice, and master essential skills while preparing them for real-world practice.
Discover what Lippincott can do for you.
Discover the organizations we partner with
National League For Nursing

Laerdal Medical® (laerdal.com/us), one of the world's leading providers of healthcare solutions, is dedicated to helping save lives with products and services for Simulation, Airway Management, Immobilization, Basic Life Support, Advanced Life Support, Patient Care, Self-Directed Learning, and Medical Education. Laerdal is pleased to serve all healthcare providers and educators, from the lay rescuer to the medical professionals.

The voice for nursing education, dedicated to excellence in nursing, the National League for Nursing (nln.org) is the premier organization for nurse faculty and leaders in nursing education. The NLN offers professional development, networking opportunities, testing services, nursing research grants, and public policy initiatives to its 39,000 individual and 1,200 institutional members. NLN members represent nursing education programs across the spectrum of higher education, and health care organizations and agencies.
Learn about our impact
Learn how Lake Superior College boosted NCLEX pass rates with digital education solution Lippincott® CoursePoint+
"vSim is very good at teaching that analytical reasoning and helping students build their clinical judgment skills. Using the Lippincott suite, our NCLEX pass rate rose from 75% to 90.5%. And more importantly, we're giving students what they need to face real-world practice."

Jacqueline Semaan, MSN, CHSE, RNC-LRN
Nursing Skills Lab Coordinator, Simulation Coordinator
Lake Superior College