vSim® for Nursing research and news
vSim® for Nursing press releases
vSim® for Nursing research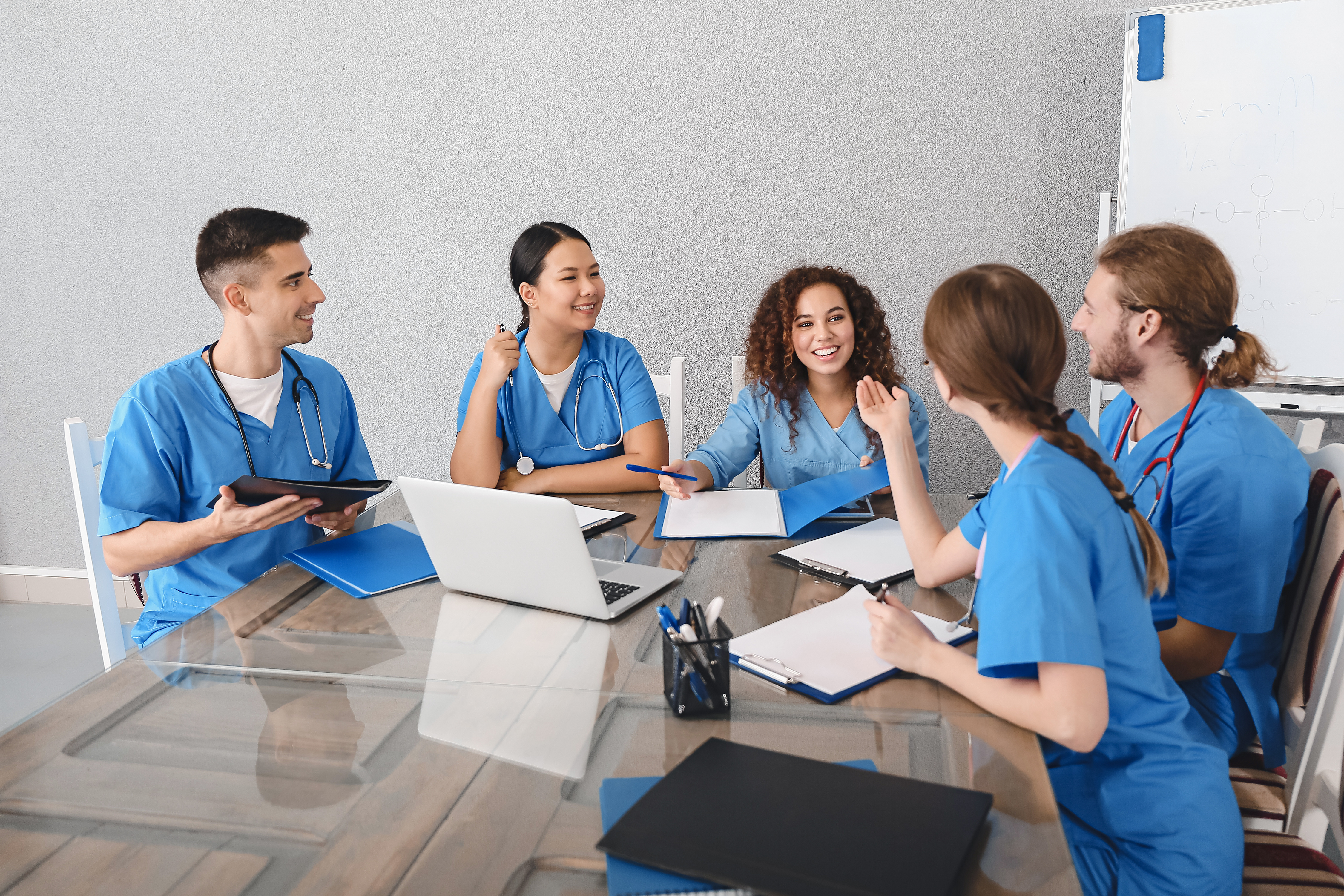 Virtual simulation for last-year nursing graduate students in times of
Covid
-19: A quasi-experimental study
The
Covid
-19 pandemic has made it necessary to adapt university health education. Take a look at how vSim® for Nursing helped students improve their knowledge and confidence.
Read Article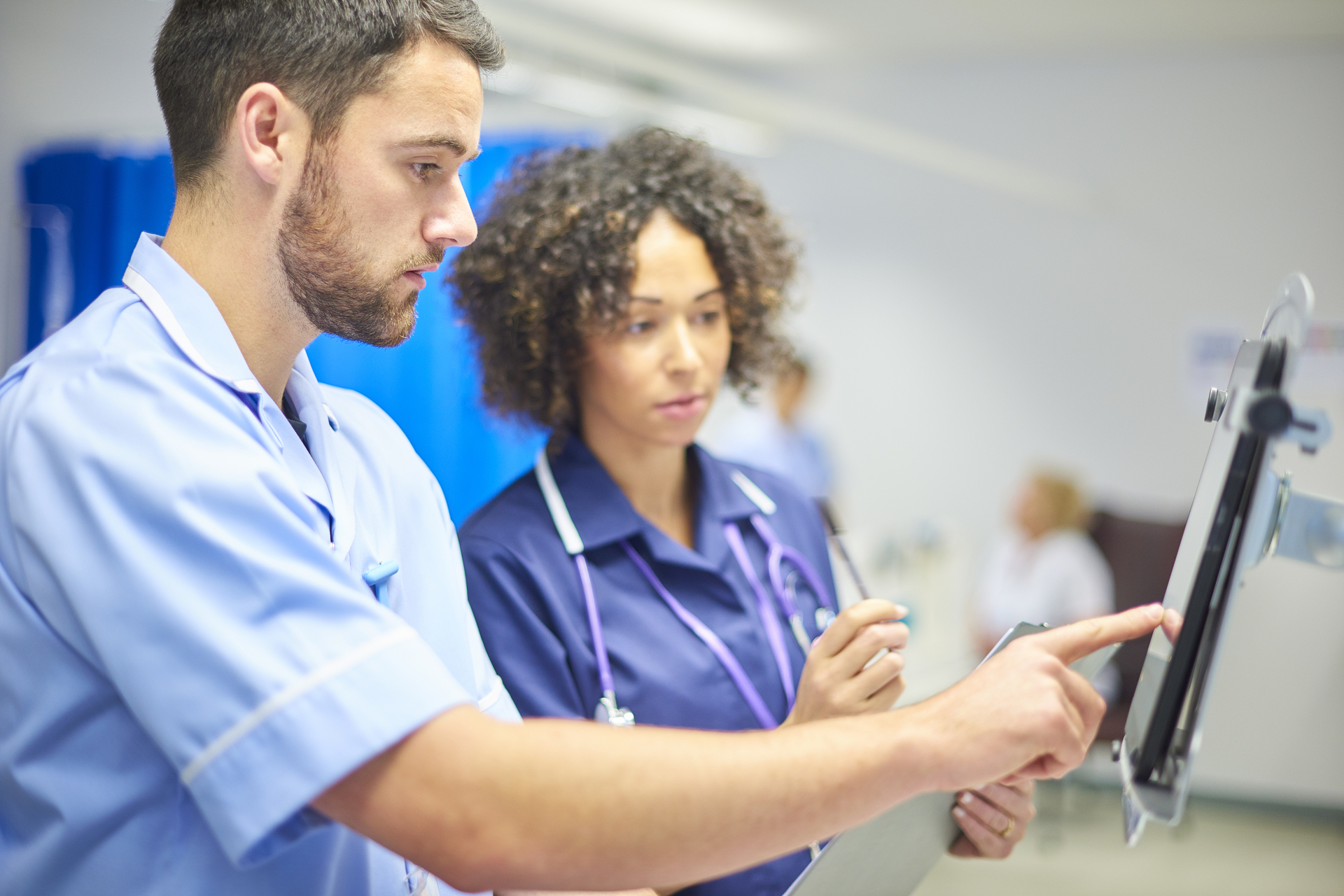 Evaluating vSim® for Nursing: A multisite research collaboration in nursing education
Nurse educators from two undergraduate nursing programs in diverse settings and student populations conducted a pilot study for the purpose of evaluating the effectiveness and ascertaining student satisfaction of vSim® for Nursing: Medical-Surgical in an adult health nursing course.
Read Article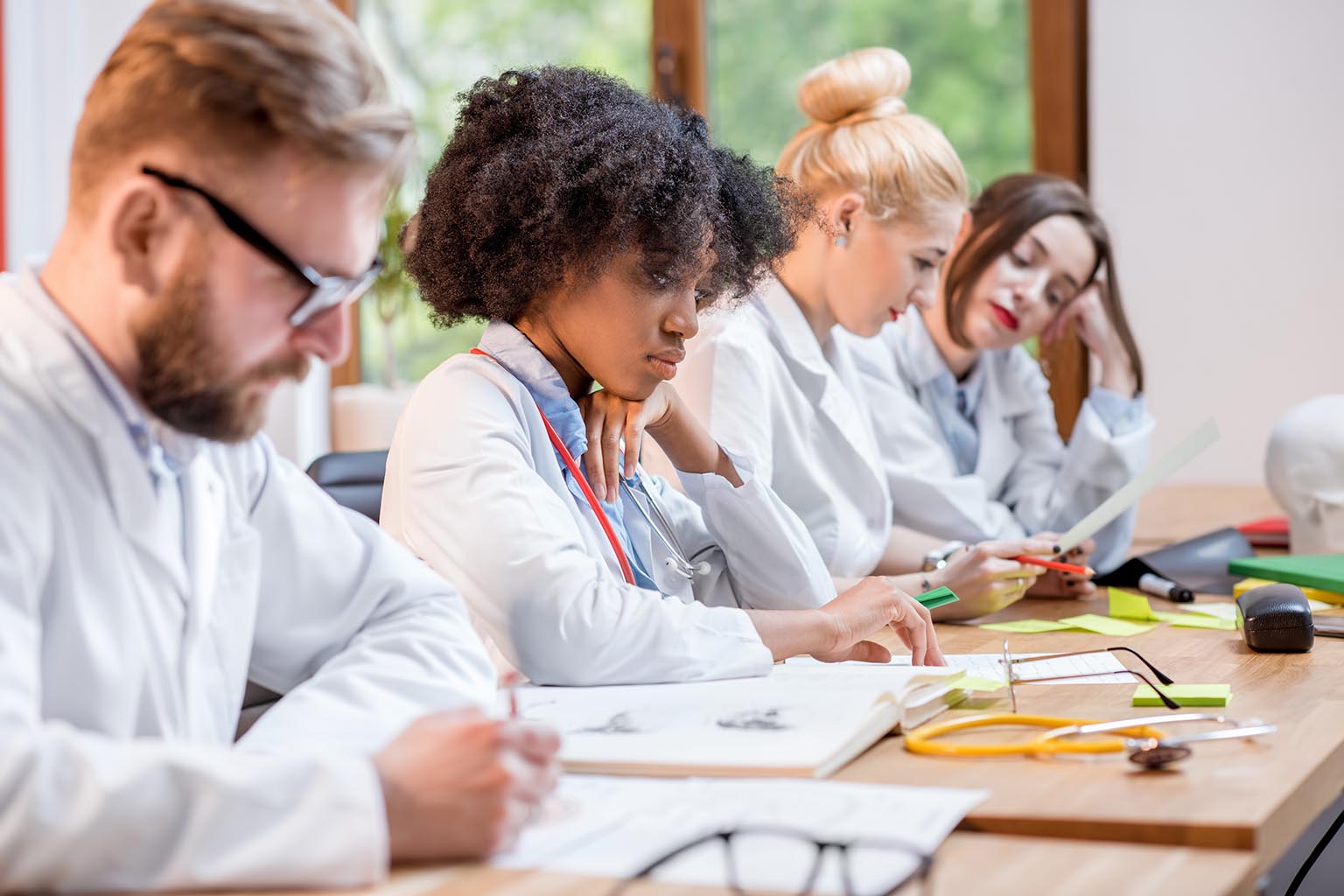 The impact of small-group virtual patient simulator training on perceptions of individual learning process and curricular integration: A multicentre cohort study of nursing and medical students
The COVID-19 pandemic has precipitated rapid changes in medical education to protect students and patients from the risk of infection.
Read Article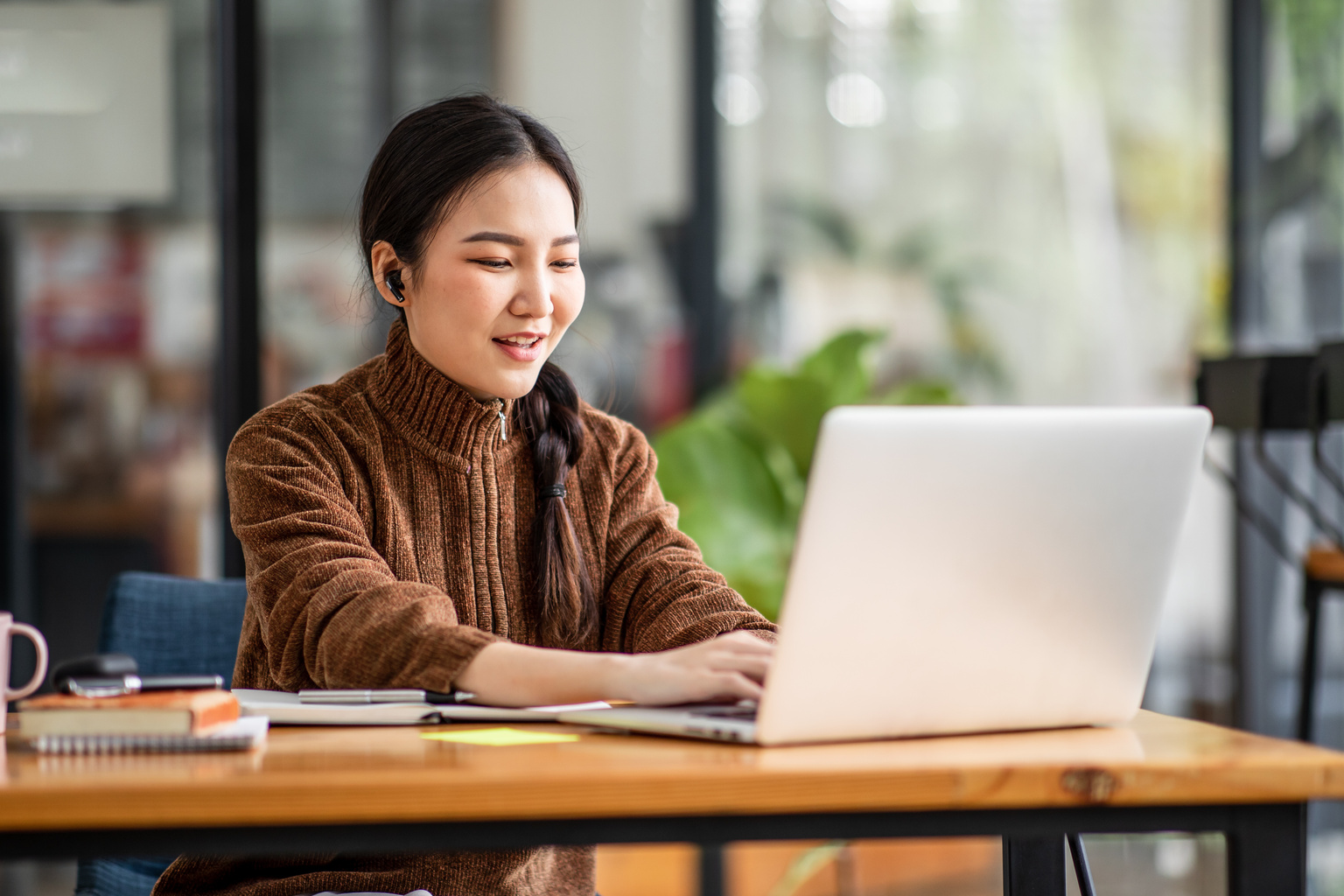 Student's Perception of vSim® for Nursing using the Simulation Effectiveness Tool — Modified
Due to the COVID-19 pandemic, our nursing program utilized virtual simulation learning experiences to replace clinical hours.
Read Article
Simulation expert insights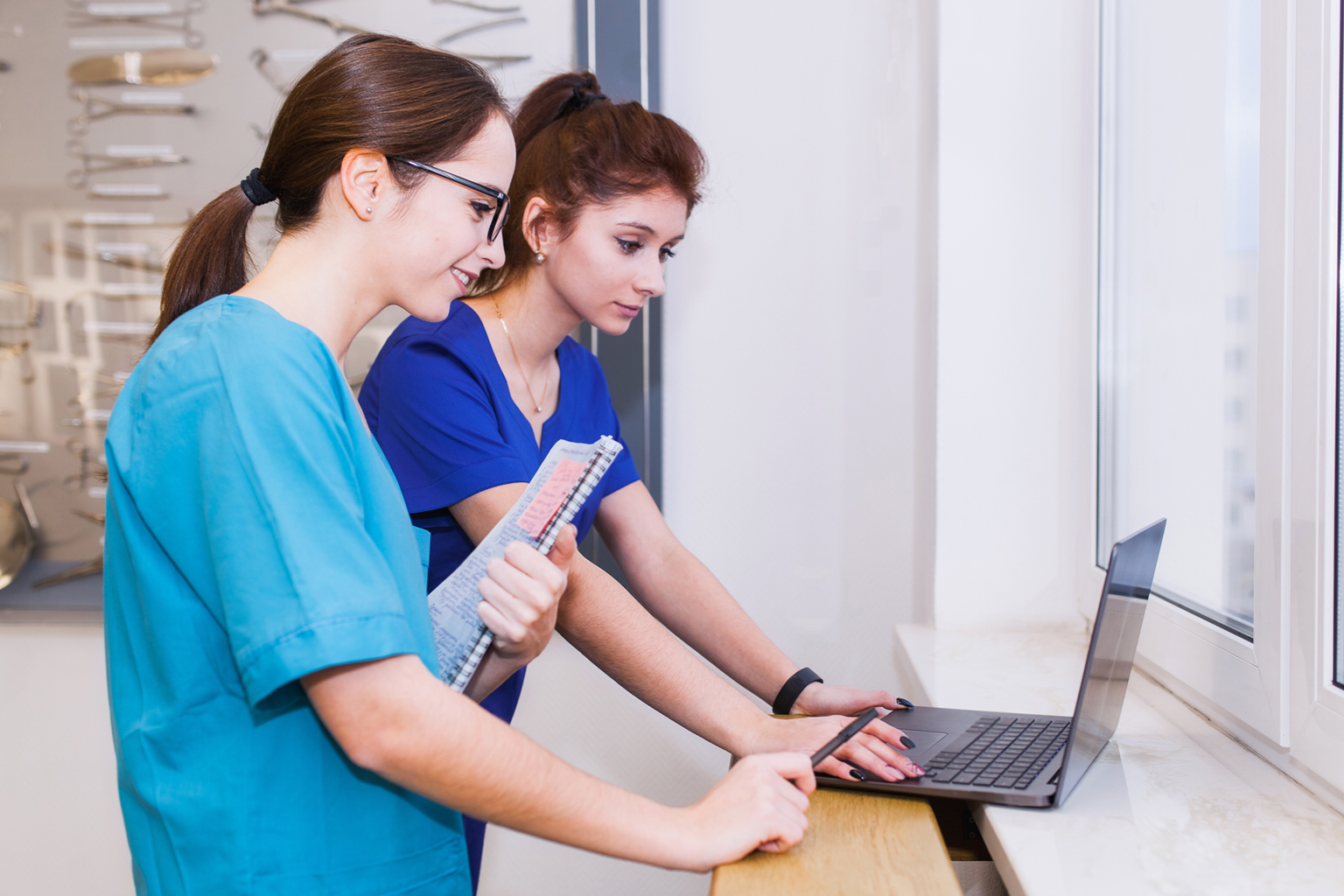 Evolving nursing trends: Simulation, virtual reality, and artificial intelligence
Our goal in nursing education is to promote critical thinking skills, prioritization, decision making, and application of nursing knowledge to produce safe, competent nurses. Discover the evolving nursing trends in 2021 as they relate to simulation, virtual reality, and artificial intelligence.
Request a NextGen vSim® for Nursing demo
Start taking student clinical learning to the next level.