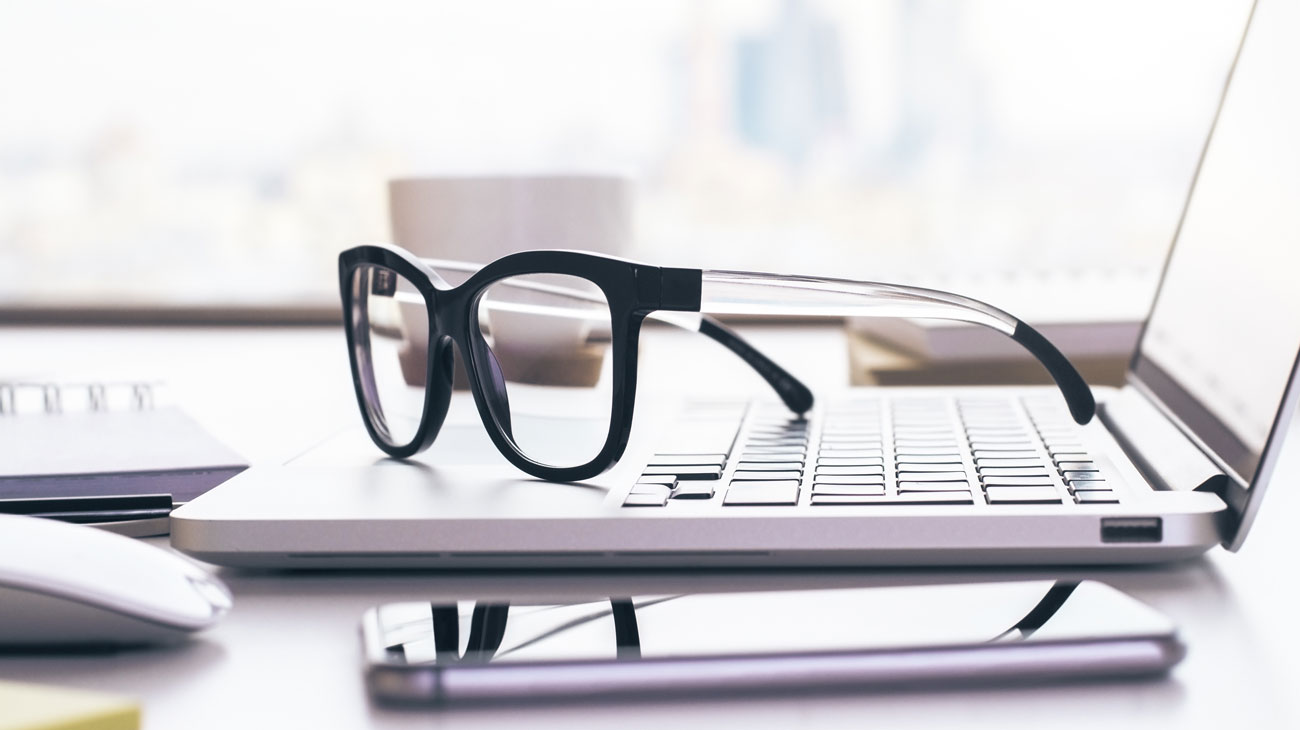 Tax & Accounting
May 08, 2020
AICPA Peer Review Board Grants Six-Month Extension for Peer Reviews
The AICPA's Peer Review Board (PRB) met by conference call on Thursday, May 7, 2020 and approved a six month extension for 2020 peer reviews, corrective actions, and implementation plans due before October.
Reasons for the extension
The PRB took this action because, as stated in the agenda notes, "many firms across the country are currently struggling due to the impact of COVID-19 on their clients and their daily operations." As a result, PRB suggested that the AICPA Peer Review Program (Program) find a way to alleviate some of that stress for firms that are undergoing their reviews this year.
Automatic due date extension
The PRB agreed to a plan under which the six-month extensions will be granted automatically in the PRB's PRIMA system to firms with reviews, corrective actions or implementation plans with original due dates falling between January 1 and September 30, 2020.
The PRIMA system will generate letters to inform firms of the extensions and to remind them of the need to be familiar with the regulations and requirements of their state boards of accountancy. These include the need to inform the respective state board of the extensions and to obtain their approval. The PRB also encouraged firms to have reviews performed by the original due dates if they are able.
The PRB's agenda notes include several examples of the effective of the extension. The PRB and Program staff will continue to monitor the impacts of COVID-19 through the summer months and will evaluate whether automatic extensions would be appropriate for firms with due dates after September 30, 2020.
COVID-19 (coronavirus) resources for tax & accounting professionals
Wolters Kluwer is right by your side to help you stay up to date with tax and compliance changes and support your ability to work remotely. Please visit our visit our webpage for more resources.
Keep Reading on CCH® Accounting Research Manager.
Not a subscriber? Sign up for a Free Trial
Solutions for Tax & Accounting Professionals
Tax, accounting, workflow, and firm management solutions to help your firm succeed, with the research tools you need to stay informed.