Increase resilience and optimize operations with CCH® Tagetik Supply Chain Planning
Advance end-to-end supply chain planning to improve forecast accuracy and drive growth. Our finance-forward, predictive planning solution connects demand, inventory, supply, production and sales and operations (S&OP) planning with financials, giving you a 360° view of your supply chain.

This enterprise-wide solution dynamically updates plans and instantly shows you the ripple effect of any customer, product or supplier change. With real-time data, scenario analysis, and the AI to create accurate predictive forecasts, you can assess strategic, financial and operational impacts across the entire integrated business plan, and cross-functional teams can collaborate to prepare your business for anything.

Change is inevitable. Adaptability is power. CCH Tagetik Supply Chain Planning enables you to mitigate risk and build a resilient supply chain that embraces uncertainty.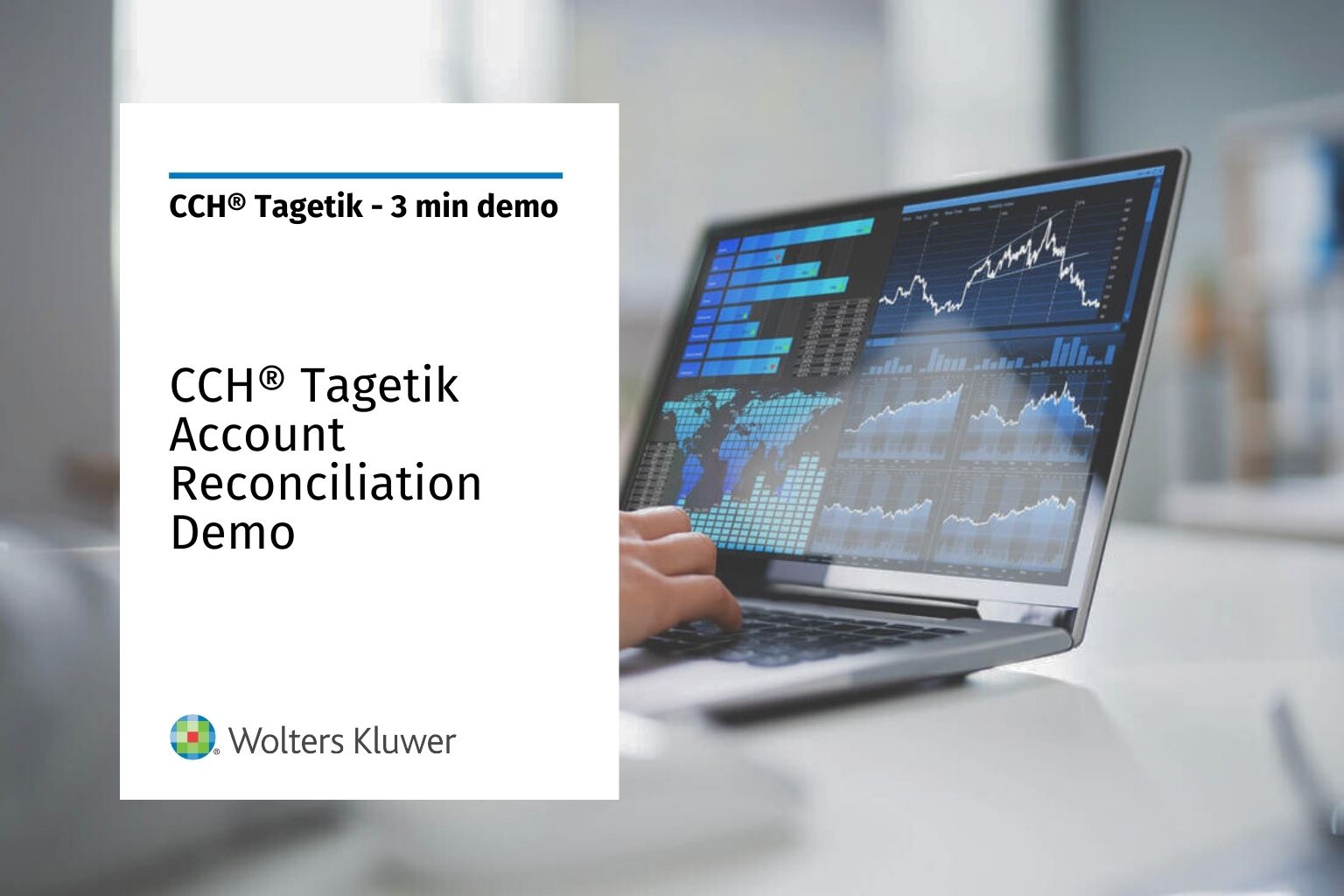 CCH Tagetik Supply Chain Planning key capabilities
Get true end-to-end supply chain planning and forecasts you can trust. Equip cross-functional teams with a unified process for demand planning, supply planning, production planning, S&OP, and financial planning to optimize the supply chain.
Model exceptional events across demand and supply
Plan, predict and optimize product life cycles
Automate short- and long-term replenishment
Reveal the impact of supply, demand, or production decisions
Build smart plans based on predictions and risk threshold
CCH Tagetik Supply Chain Planning key benefits
Balance supply and demand — automatically. CCH Tagetik Supply Chain Planning gives planners intelligent capabilities while automating inefficient manual processes and bringing fragmented supply chain functions together.
Plans, budgets and forecasts that dynamically update
Build resilience against variability with AI technology
Align teams using configurable workflows
Test decisions through simulations
Deploy a flexible solution to meet your unique business needs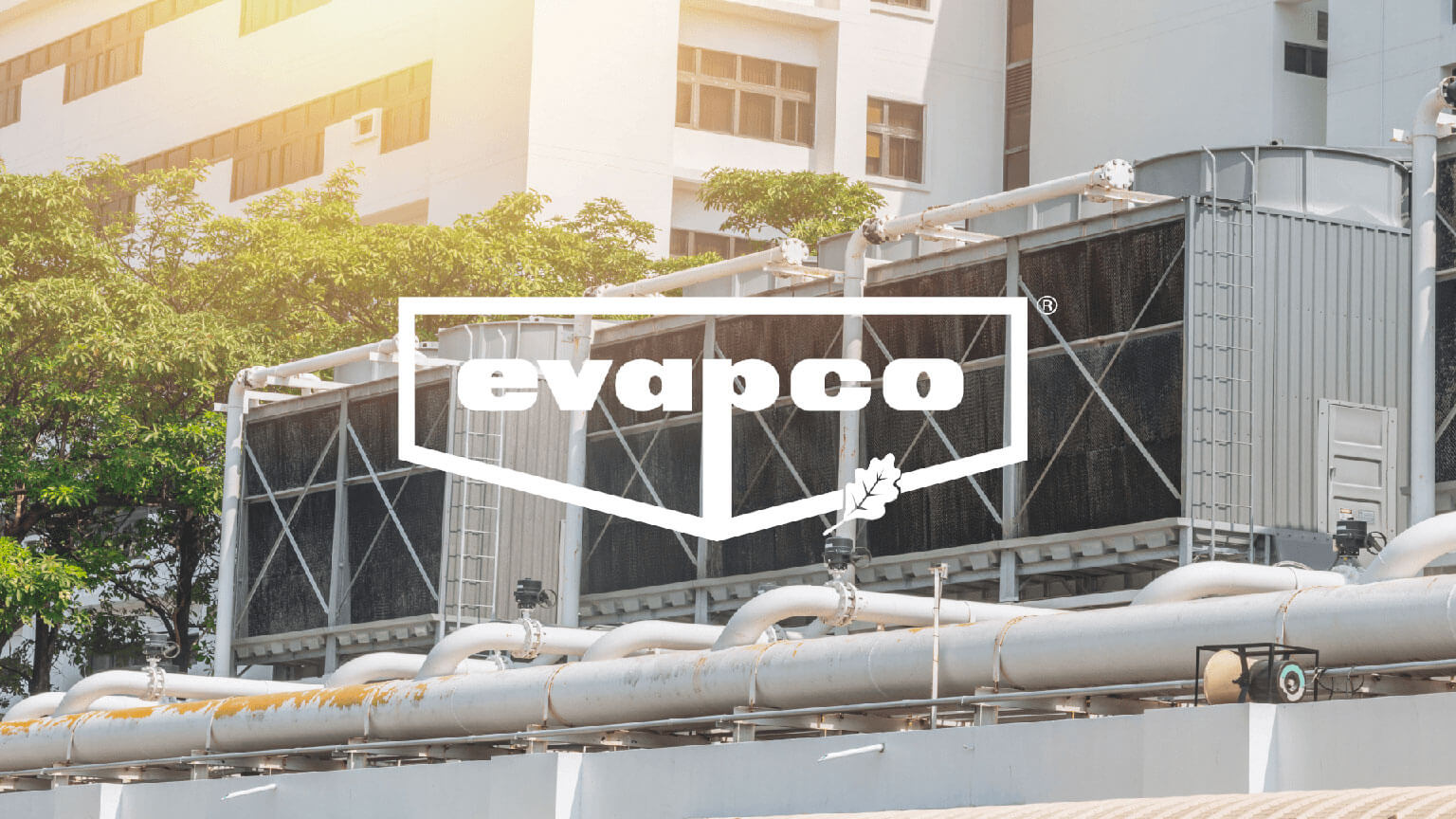 Increase accuracy of financial closing process
Enable automatic reconciliation, review, and resolution of balance sheet accounts, to get consistency across all accounts through harmonized, company-wide data and standardized methodologies. With built-in process monitoring, detailed audit trail and mandatory approval workflow you can increase efficiency, eliminate errors and gain control.
Increase productivity
Improve accuracy
Easily reconcile
Get control
Ustreamline closing process through a single solution
Accelerate your closing time
Explore related solutions