Reconcile balance sheet, income statement, and other complex accounts automatically with
CCH® Tagetik Account Reconciliation & Transaction Matching.
Extending our close solution, CCH Tagetik Account Reconciliation & Transaction Matching creates consistency across all accounts by harmonizing data company-wide. Instead of spending hours investigating a discrepancy, our pre-packaged solution flags high risk items instantly, automating account reconciliation and freeing you up to work on value-added tasks.
Implement quickly, eliminate errors and get complete control with intelligent transaction matching, detailed audit trail, and a mandatory approval workflow. With our AI-powered matching capabilities you'll improve productivity and make account reconciliation a hop, skip, jump of reconcile, review, and resolve.

Accelerate your close, with Account Reconciliation, Transaction Matching, Consolidation, Reporting and Disclosure in one trusted unified solution.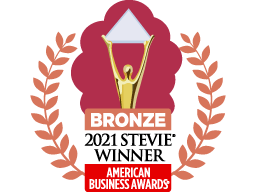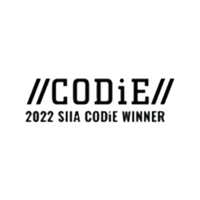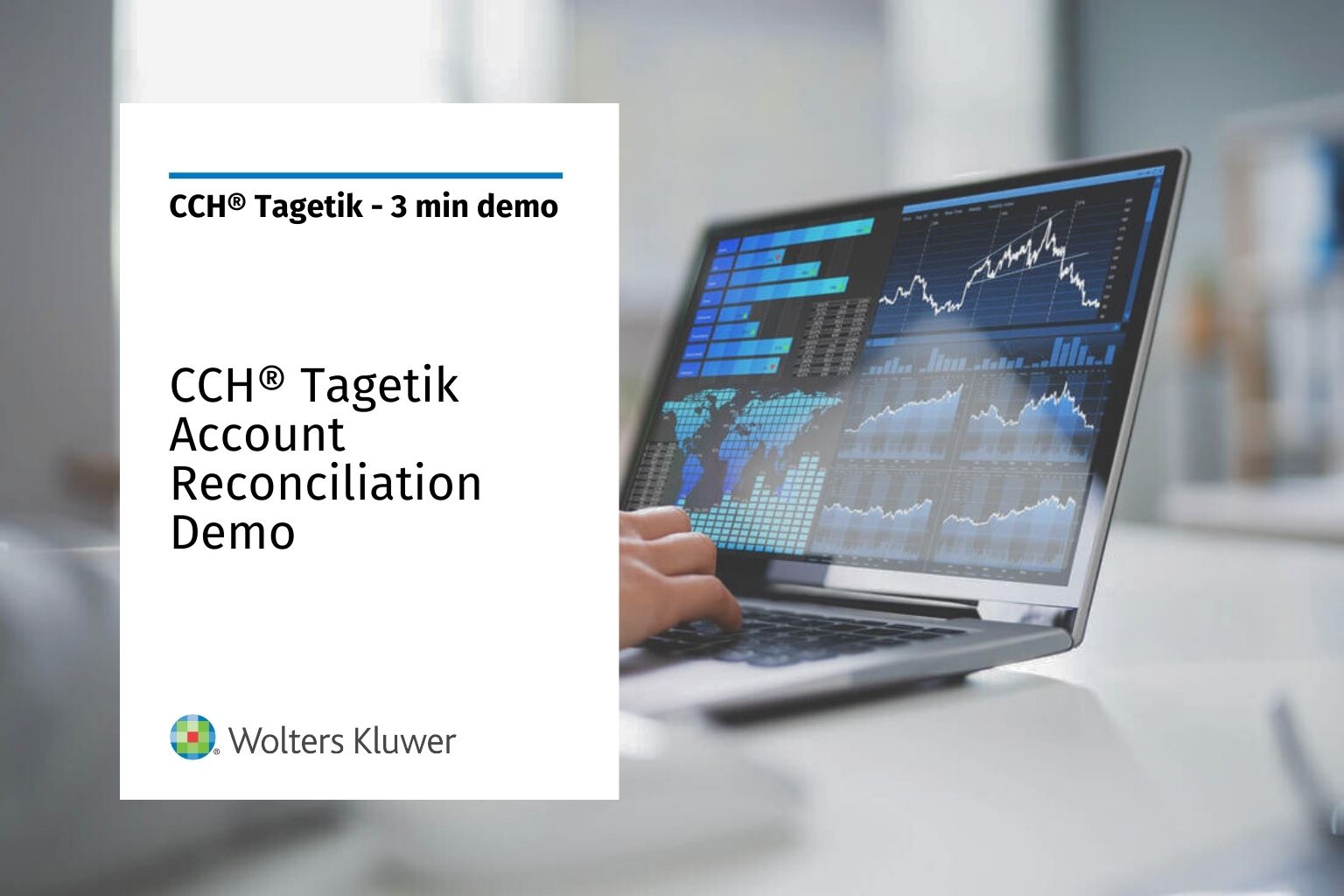 Key capabilities of CCH Tagetik Account Reconciliation
Automate the grunt work of reconciliations with pre-built functionality that supports accurate balance sheet accounts. When an account is unbalanced, our solution takes the guesswork out of your investigation so you can provide timely resolutions that apply moving forward.
Match transactions from disparate data sources
Use reconciliation templates with risk and aging view
Substantiate balances with attachments and notes
Use workflow to monitor tasks-in-progress
Generate audit reports automatically
Key benefits of CCH Tagetik Account Reconciliation
Reconciling accounts is one battle, gaining control is the other. Our solution gives you the transparency needed to understand the data and controls to reconcile, while automatically generating an audit report proving your numbers adhered to standards.
Quickly reconcile, review and approve balance sheet accounts
Pre-configured to ensure a standardized approach
Reconciliation reports, workflow and audit reports provide control
Free up time to work on value-added activities
Unified solution for faster close-to-disclose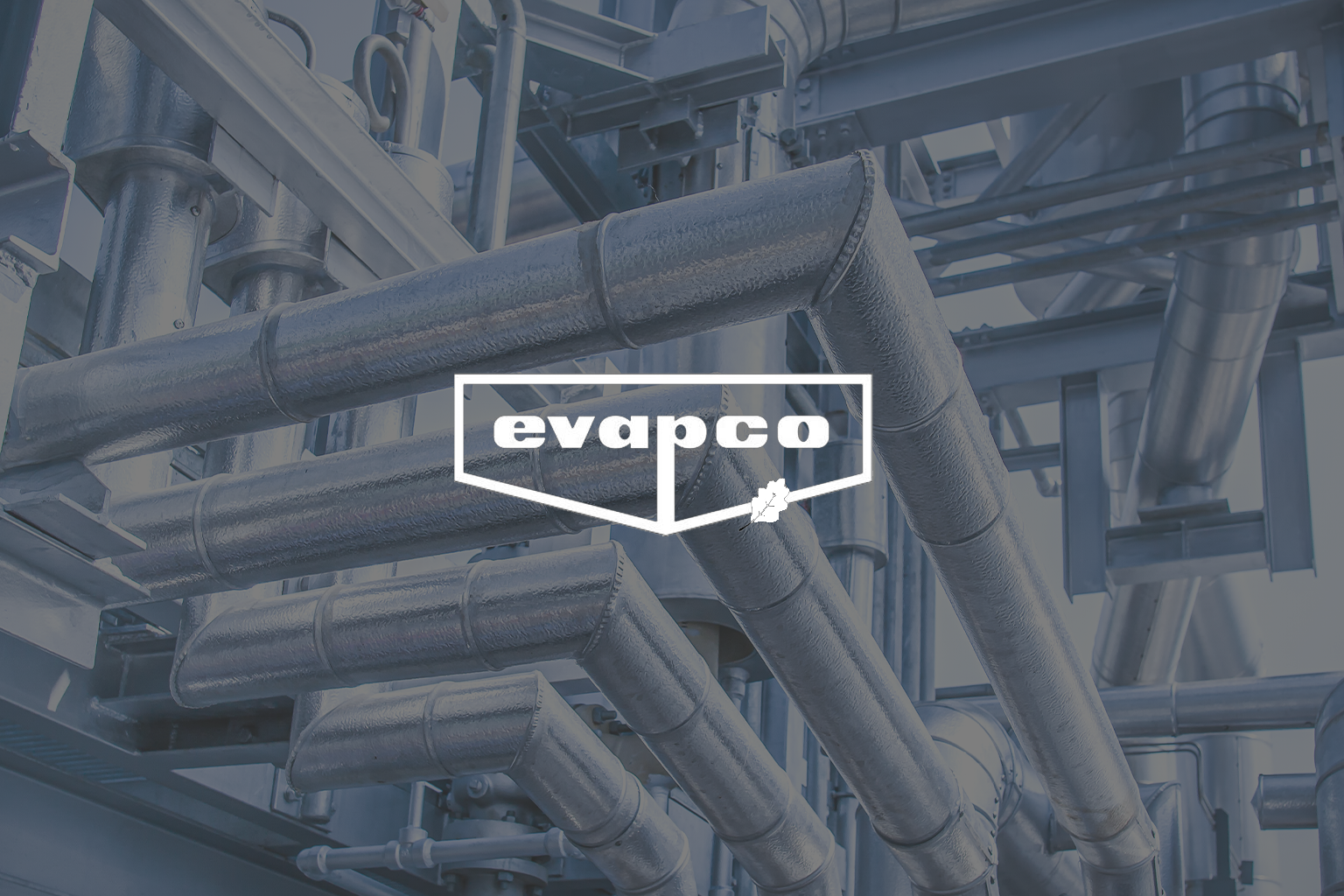 Increase accuracy of financial closing process with our Account Reconciliation Software
Enable automatic reconciliation, review, and resolution of balance sheet accounts, to get consistency across all accounts through harmonized, company-wide data and standardized methodologies. With built-in process monitoring, detailed audit trail and mandatory approval workflow you can increase efficiency, eliminate errors and gain control.
Increase productivity
Improve accuracy
Easily reconcile
Get control
Ustreamline closing process through a single solution
Accelerate your closing time

CCH Tagetik Account Reconciliation on-demand demo
For finance leaders, maximizing confidence in financial and operational results is all about utilizing the right technology. Learn how CCH Tagetik Account Reconciliation Software can help you!
Watch Now!
Explore related solutions