Get compliant and improve your profitability with CCH Tagetik for Insurance.
In an endless battle to reduce risk, balance policy premiums with payouts, and comply with demanding regulations, the insurance industry is under greater pressure than ever before. CCH Tagetik for Insurance comes complete with insurance-specific drivers for agile planning and built-in disclosure reporting functionality for compliance.
Our high-powered data engine enables you to process volumes of contractual data and complex calculations. You can project gross written premiums, loss ratios, commissions, and earned premiums and use the results to forecast profitability by product, division or delivery channel. With CCH Tagetik's trusted data source, financial and insurance-related data are aligned, enabling finance and risk management teams to collaborate on business decisions that steer financial performance and reduce risk.
3 reasons why CCH Tagetik for Insurance lets you focus on your business
Read what our customers have to say
CCH Tagetik is agile, flexible and able to react. The speed of response and availability are quite exceptional. The most positive impact is that we now press a button and we have our quarterly data. One of the big advantages is the modular approach CCH Tagetik chooses to implement new legislation and functionalities.
Having seen lots of various applications, I am impressed by the way CCH Tagetik supports the business in gathering and modelling financial data, either for Consolidation or for Solvency II. The way the application documents various batch processes is extremely good. Auditors will love this application for its auditability and traceability.
CCH Tagetik has specific features that are well suited to the insurance industry. The most notable way that CCH Tagetik has impacted the productivity and effectiveness of our processes is that it's much more automated. It helps us close the books faster and it frees up our peoples' time. I would certainly recommend that all companies to consider the opportunity of CCH Tagetik.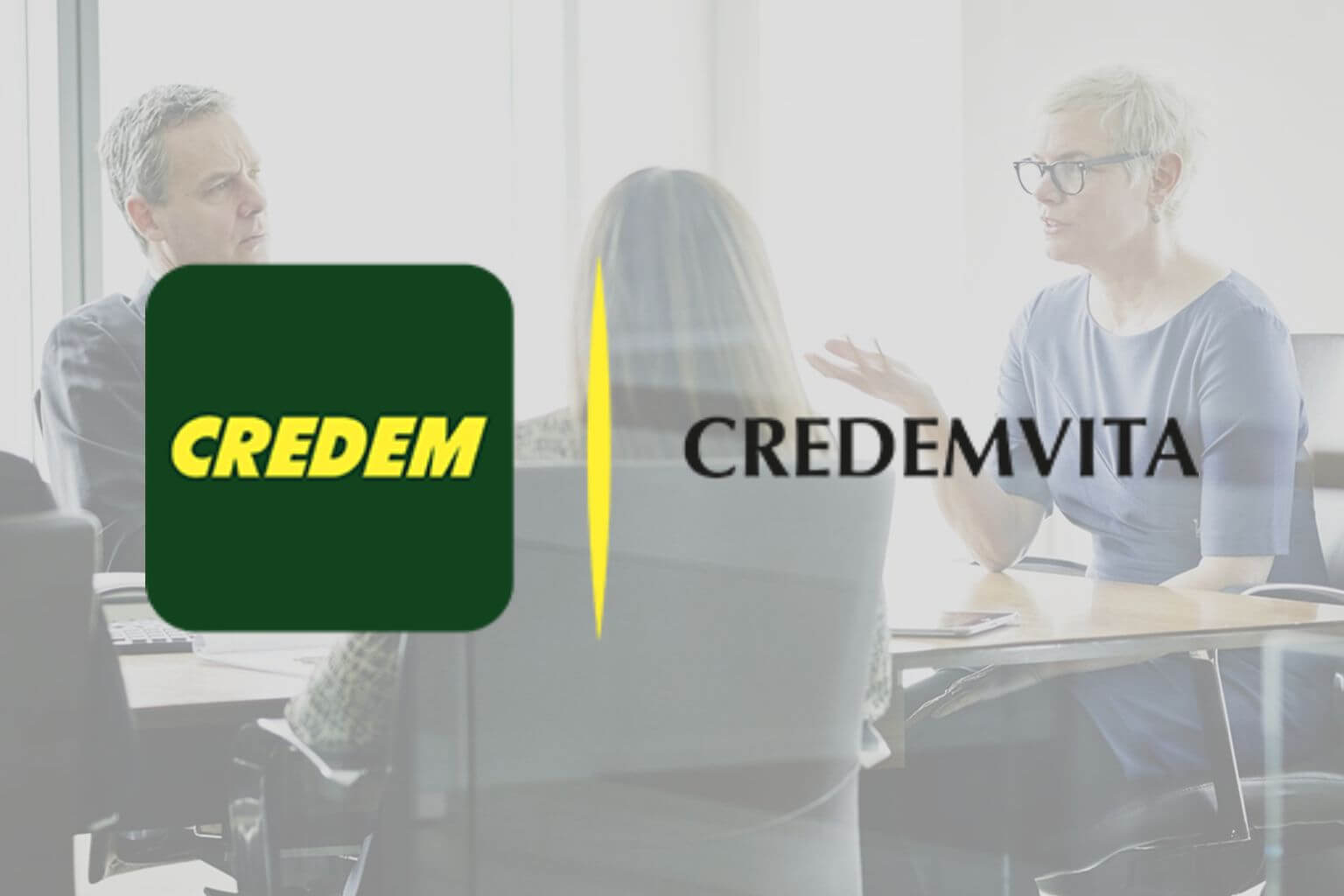 Tailored planning for insurance needs
Insurtech, increased regulation, digitization - CCH Tagetik keeps you agile in the face of disruption. Use our intelligent planning tools to optimize gross written premiums, reinsurances, acquisition costs, and initiative planning and respond to change confidently.
Play out what-ifs to adjust insurance premiums
Detailed-level allocations for product costing
Analyze pricing and margins scenarios
Meet statutory and compliance requirements
Gain full traceability and auditability
One solution from close through disclosure
The insurance industry's disruption extends to increased and complex regulatory scrutiny. From Solvency II to IFRS 17, close through disclosure, CCH Tagetik serves out a single source of validated data to all financial processes so you can be confident in your data every step of the way.
Built-in financial intelligence
Automate IFRS17 compliance
Get compliant via packaged regulatory solutions
Manage complex accounting requirements
Intuitive process-driven workflow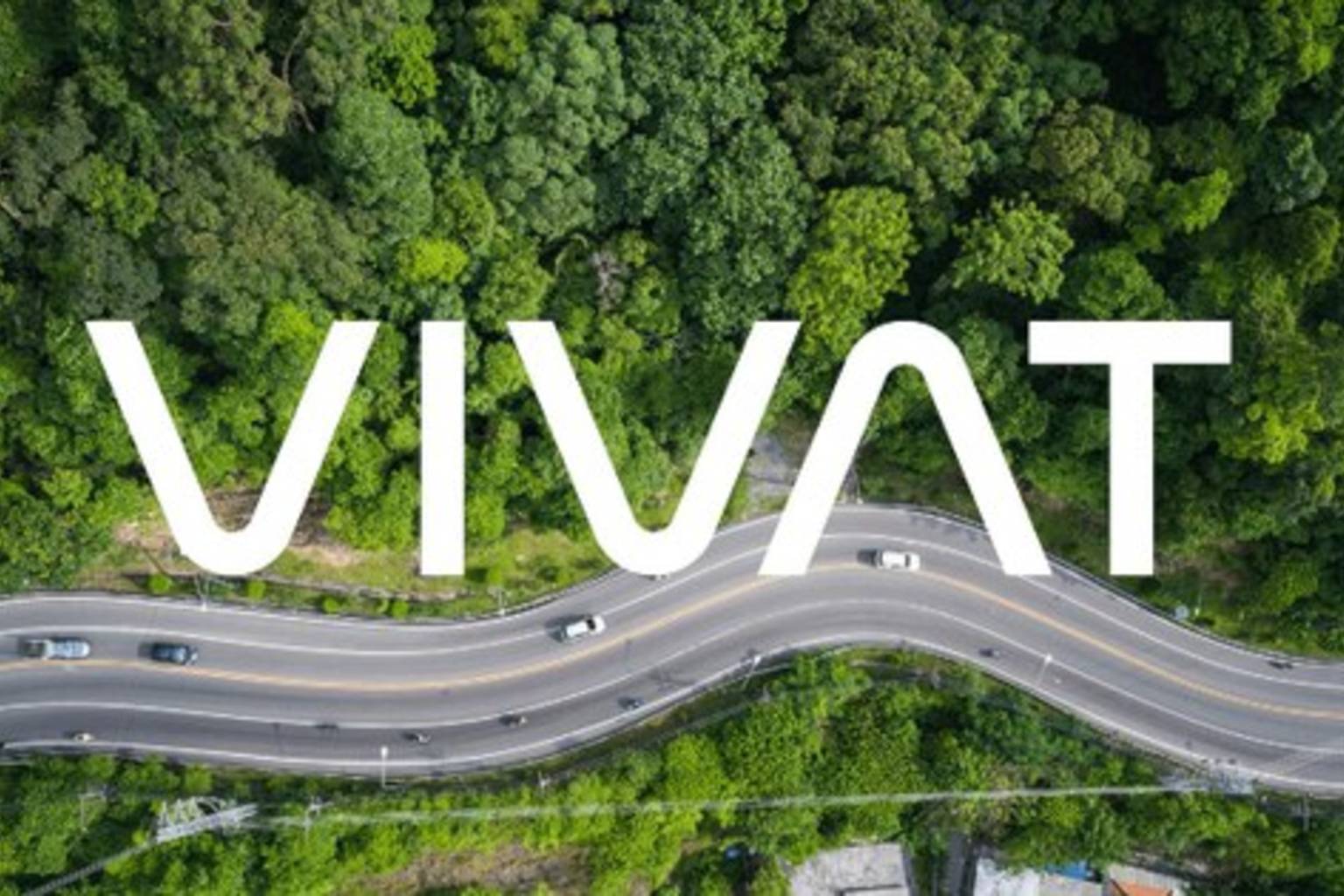 Happy Customers
CCH Tagetik's CPM Solutions for Insurance is trusted by leading companies across all industries.
Explore related solutions