2023 BPM Partners Vendor Landscape Matrix report for Performance Management
CCH Tagetik recognized as the 'Premier Leader' with 4.93 out of 5 overall rating.
Once again, CCH Tagetik has been recognized as the 'Premier Leader' – ahead of all vendors - in the highly respected BPM Partners Vendor Landscape Matrix 2023 – 2024 Edition. This prestigious accolade reaffirms our commitment to delivering exceptional business performance management solutions to our valued customers.
Our customers have spoken and thanks to an outstanding overall score of 4.93 out of 5, compared to 4.7 last year, BPM Partner confirms our ability to consistently exceed expectations.
The reasons that led BPM partner to award CCH Tagetik this recognition include:


100% recommendation rate from our clients, which speaks volumes about the quality and value we bring to their organizations.
Our comprehensive solution that empowers businesses to thrive in today's dynamic environment.
Our unwavering dedication to customer satisfaction, which sets us apart. We consistently outperform industry standards across 15 attributes, ensuring that our clients receive exceptional support, guidance, and results.
Our flagship product, the CCH® Tagetik platform, is available in standard or SAP HANA versions and stands as a unified and intelligent platform. It provides a broad range of solutions that address extended planning, financial close and consolidation, corporate tax, ESG, and regulatory requirements. Whatever your business needs, we have you covered.
Download the report to learn more about the BPM Partners Vendor Landscape Matrix report and discover why CCH Tagetik is the Premier Leader in business performance management. Explore the insights, ratings, and reviews that showcase our industry-leading expertise and the transformative impact we can have on your organization.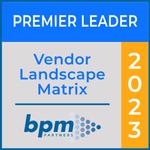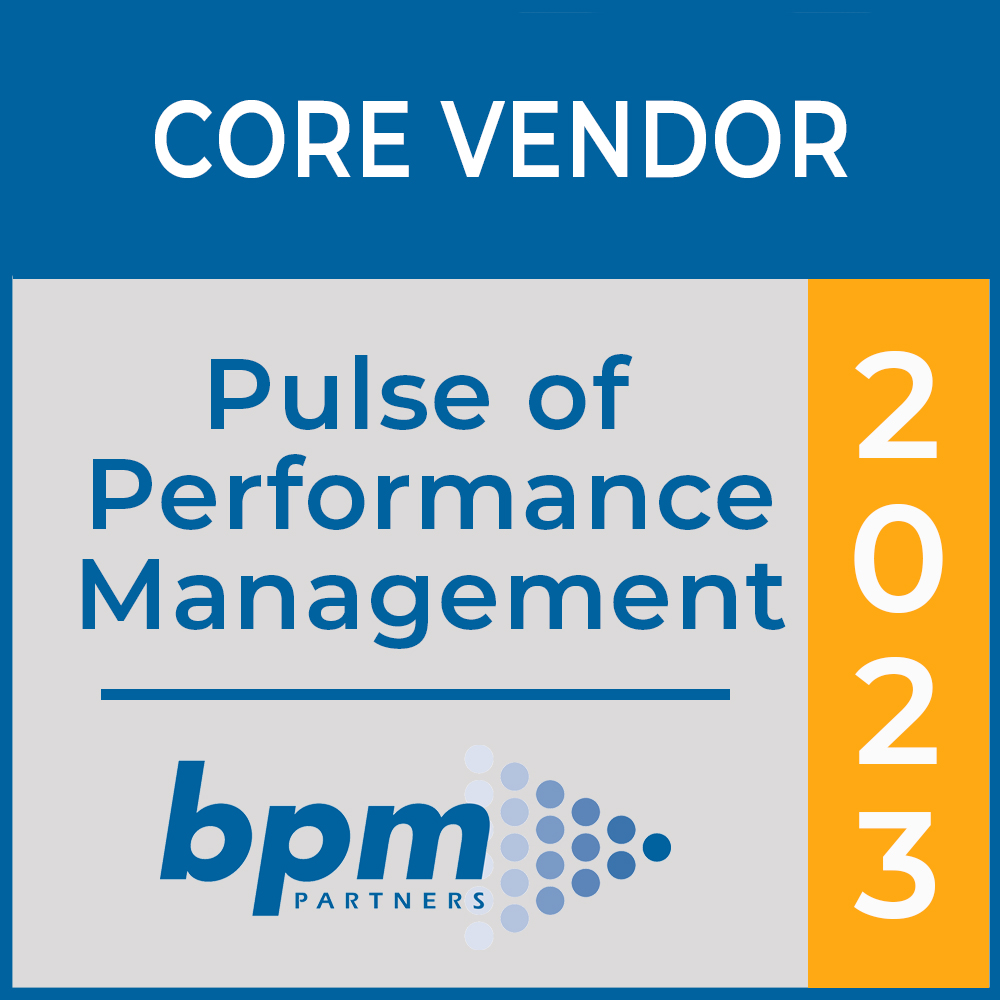 What is the BPM Partners Vendor Landscape Matrix?

BPM Partners evaluates vendors to provide prospective buyers with a point-in-time snapshot of all core players, their status in the market, and the focus of their offerings. This matrix focuses on vendors offering financial, operational, and strategic business performance management software.