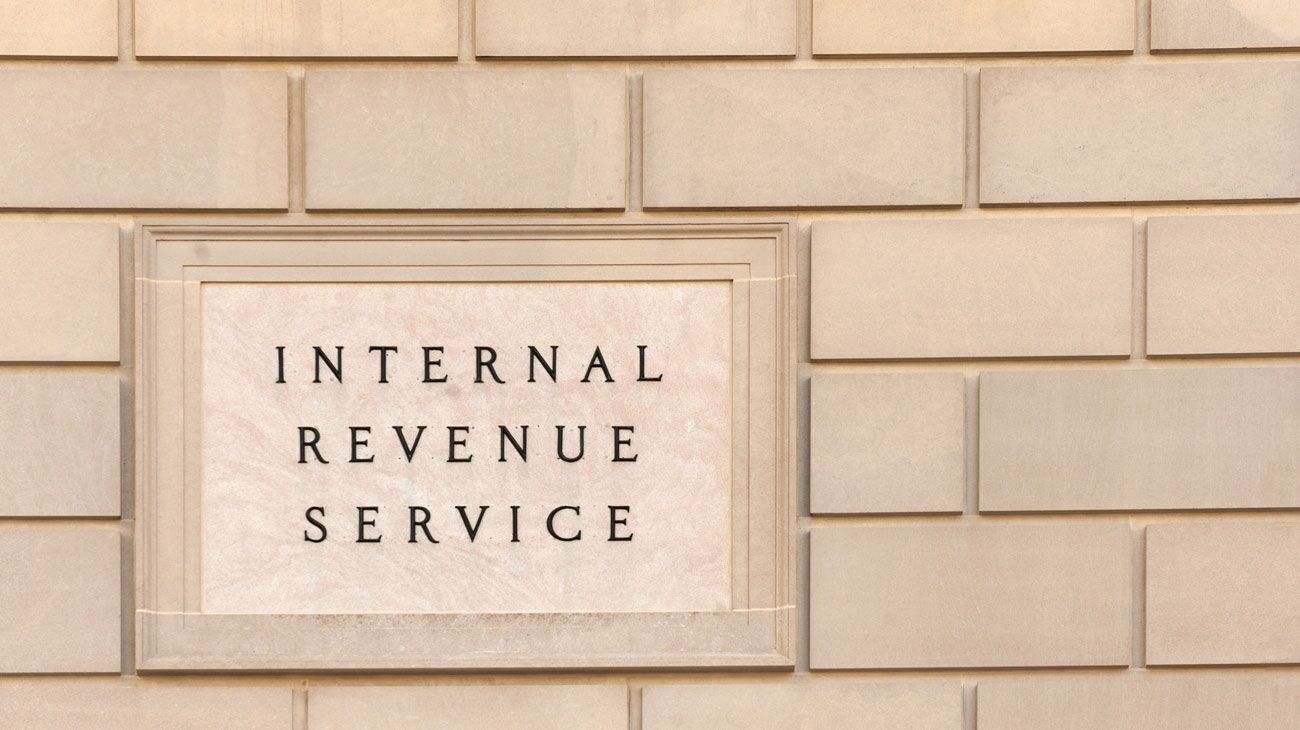 Tax & Accounting
March 02, 2020
IRS Beefs Up Resources for Gig Economy Workers and Platforms
The IRS has some new resources for taxpayers navigating the gig economy. These include:
IRS Gig Economy Webinar
The IRS presented a webinar on the gig economy on February 20. The session was aimed at gig workers, businesses, tax professionals, and anyone else interested in the tax rules that affect the gig economy. Topics included:
Determining whether a gig worker is an employee or is self-employed
Business expenses and recordkeeping
Tax payment responsibilities and options
Proper classification of gig workers is key
The webinar emphasized the importance of correctly classifying gig workers as employees or as independent contractors. Worker classification is what determines tax compliance for both the worker and the platform, including tax withholding duties, proper IRS forms, and payment of tax liabilities.
Both the worker and the platform or business owner are responsible for worker classification. Either or both can ask the IRS to classify the worker by submitting a Form SS-8, Determination of Worker Status for Purposes of Federal Employment Taxes and Income Tax Withholding. However, it can take several months for the IRS to respond.
Taxpayers can also research the worker classification rules in IRS Publication 1779, Independent Contractor vs. Employee. The IRS Small Business and Self-Employed Tax Center lists several additional resources for classifying workers.
Gig economy income and expenses
The webinar emphasized that gig economy income is taxable, even if the work is part-time, occasional, or "on the side." To make sure they accurately report all income, gig workers should keep their own income receipts, in addition to any information they receive from their platforms.
Of course, if the platform files information returns with the IRS, the worker should also get a copy. However, the information reported on the return may not accurately reflect an independent contractor's income. For example, the platform may not file a Form 1099-MISC for a worker who makes less than $600. Conversely, Form 1099-K reports gross payments processed by the platform, so it may include the platform's service charges, commissions, and other amounts the worker did not actually receive.
Employees can no longer deduct their employment expenses, but independent contractors can deduct many work-related costs. However, they must keep complete and accurate records! In particular, expenses that can be both business and personal must be accurately allocated. For example, an independent contractor who uses the same vehicle for personal purposes and for ride-sharing work should keep a mileage log, even if the platform provides records of miles driven.
Gig economy tax compliance
Classification of the gig economy worker as an employee of the platform or as an independent contractor also determines tax compliance. For employees, the platform should withhold and pay over income and employment taxes, and provide a W-2 to report wages and withheld amounts.
Compliance is more complicated for independent contractors. The platform may issue an information return to report some payments but, as discussed above, the return may not accurately reflect the worker's gig income. Independent contractors also must pay and report both the employee and the employer portions of employment taxes.
In addition, the pay-as-you-go nature of the federal income tax means that independent contractors may have to make estimated tax payments every quarter to "prepay" the federal income tax liability from their gig work.
The webinar also pointed out some ways to lessen the compliance burden. For instance, an independent contractor who also works as an employee can avoid estimated tax payments by increasing the amount of income tax withheld by the employer.
A taxpayer with a home office can use a simplified method to figure deductible expenses. Similarly, taxpayers who use their cars for ride-sharing services can deduct expenses based on a standard mileage rate rather than actual costs. Many return preparation software products also now include questions about gig economy work.
IRS Gig Economy Tax Center
The Gig Economy Tax Center debuted on the IRS website in early January. It offers tips and resources on a variety of topics including:
filing requirements
making quarterly estimated income tax payments
paying self-employment taxes
paying FICA, Medicare and Additional Medicare taxes
deductible business expenses
special rules for reporting vacation home rentals
Resources for gig workers and platforms
The Gig Economy Tax Center has one set of resources for workers, and one set for platforms and businesses. The worker resources review:
the thresholds for filing income tax returns
the definition of gig work
best recordkeeping practices
responsibilities for estimated tax payments
income tax return preparation and filing.
The resources for platforms offer advice for:
classifying workers as employees or as independent contractors
reporting payments
filing and paying taxes
helping workers meet their own tax obligations.
The resources for both workers and platforms generally link to existing IRS guidance, such as publications and form instructions.
Gig workers and platforms should keep taxes in mind
It's a safe bet that most gig workers don't give much thought to the tax consequences of their work, especially when they first join the gig economy. The IRS seems determined to make it difficult for gig workers and platforms to claim they didn't understand how the work would impact their federal taxes.
By Kelley Wolf, JD, LLM
Login to read more on CCHAnswerConnect.
Not a subscriber? Sign up for a free trial or contact us for a representative.
Solutions for Tax & Accounting Professionals
Tax, accounting, workflow, and firm management solutions to help your firm succeed, with the research tools you need to stay informed.