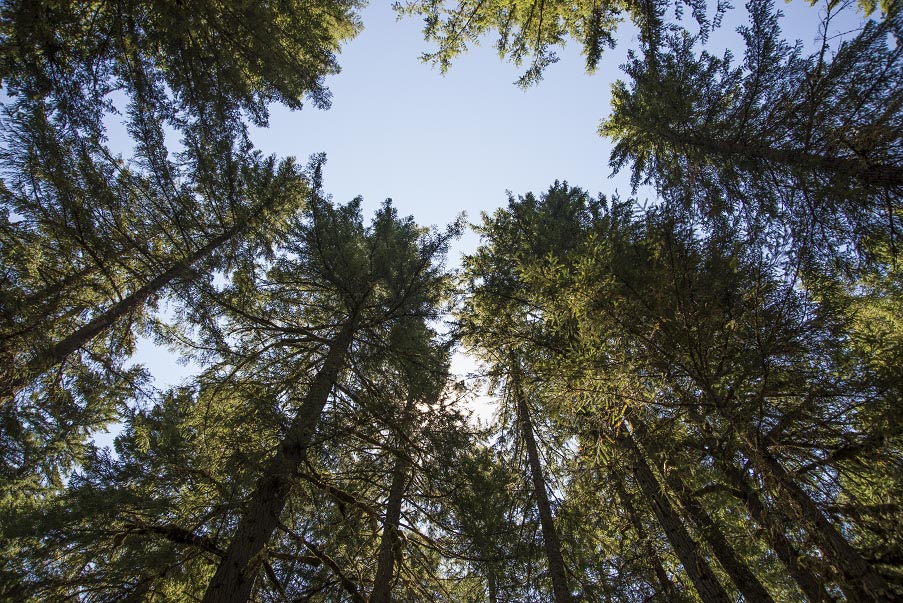 Tax & Accounting
April 09, 2020
AICPA Issues FAQs on Audit Matters and Auditor Reporting Related to COVID-19
The AICPA has published guidance in the form of a frequently asked questions (FAQs) file, FAQs — Audit Matters and Auditor Reporting Issues Related to COVID‐19.
Purpose of FAQs
The AICPA staff developed the FAQs to assist practitioners performing audit engagements and preparers of financial statements. The guidance is not authoritative and does not apply to preparation of and issuance of audit reports within the jurisdiction of the PCAOB, nor does it on accounting, disclosure, and reporting nuances for public companies.
The AICPA intends to update the FAQs as it collects further questions.
Topics covered by the FAQs
The various questions and answers are grouped into the following categories as related to or due to the impact of COVID-19:
General Accounting, Auditing and Reporting matters, including risks and uncertainties, subsequent events, and going concern;
Audit and Auditor Reporting Specific Matters, including inventory observations, fraud inquiries, access to books and records, internal control, use of external confirmations, planning meetings, management representation letters, and emphasis of matter paragraphs and types of auditor's reports; and
Accounting and Financial Reporting Specific Matters, particularly financial reporting considerations of the items as related to COVID-19, including fair value, asset impairments, unusual or infrequent events, and deferred tax assets.
COVID-19 (coronavirus) resources for tax & accounting professionals
Wolters Kluwer is right by your side to help you stay up to date with tax and compliance changes and support your ability to work remotely. Please visit our visit our webpage for more resources.
Keep Reading on CCH® Accounting Research Manager.
Not a subscriber? Sign up for a Free Trial
Solutions for Tax & Accounting Professionals
Tax, accounting, workflow, and firm management solutions to help your firm succeed, with the research tools you need to stay informed.