Streamlined UCC Solutions to meet even the toughest of deadlines
Leverage smart automation and our expert teams to streamline your lien search and UCC filing workflows from beginning to end.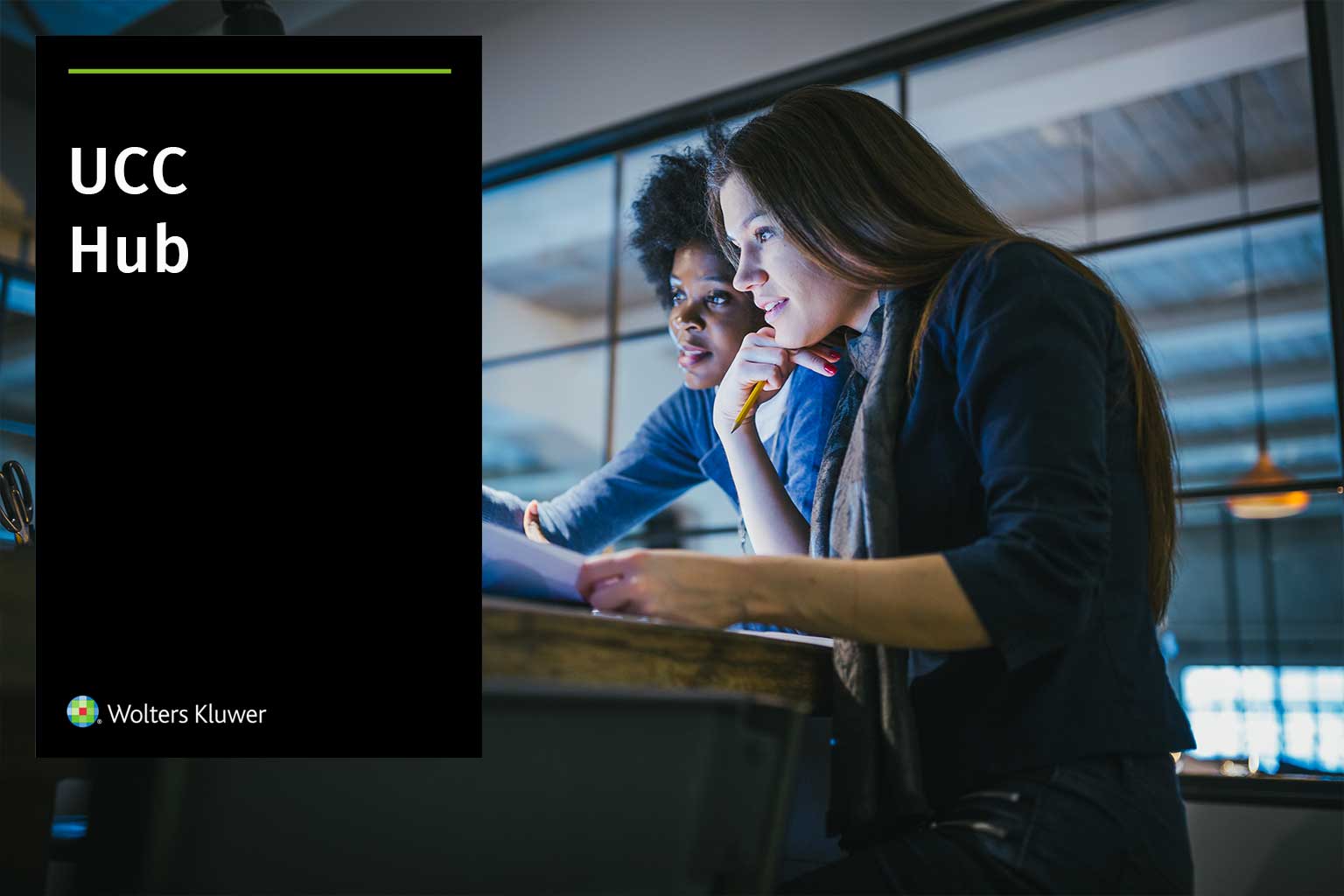 Learn how the UCC Hub can simplify your UCC workflow
No more redundant data entry and tedious checking for accuracy across forms. UCC Hub is a simple, intuitive, and easy-to-use solution with end-to-end UCC automation.
What our customers are saying
CT Corporation has simplified and streamlined my filing process through their UCC Hub. Since working with CT, I have filed and tracked over 20 UCC-1s with the Hub and really like how I can do all of this on one user-friendly platform. Time management is also crucial to my daily work because I support 15 to 25 attorneys at any given time. Being able to upload and include exhibits right in the Hub as well as update multiple documents all at once has helped save time and resources. CT has been a convenient and efficient way to file.
Contact us to get started today