Responsive, great, and knowledgeable customer service.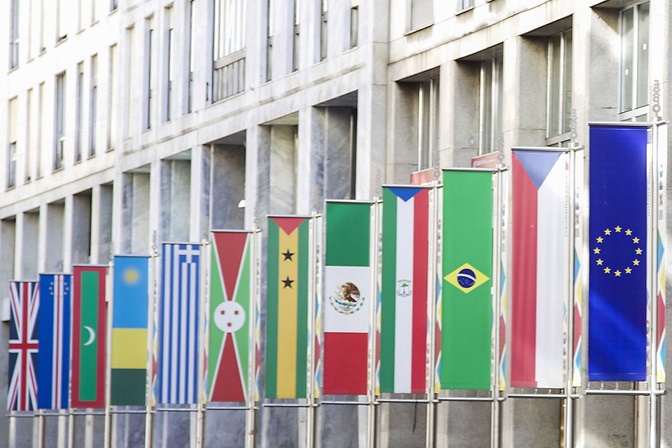 Global Expansion Considerations
Watch the video for a brief overview of CT's global expertise and how it can help you at every point in your global entity life cycle.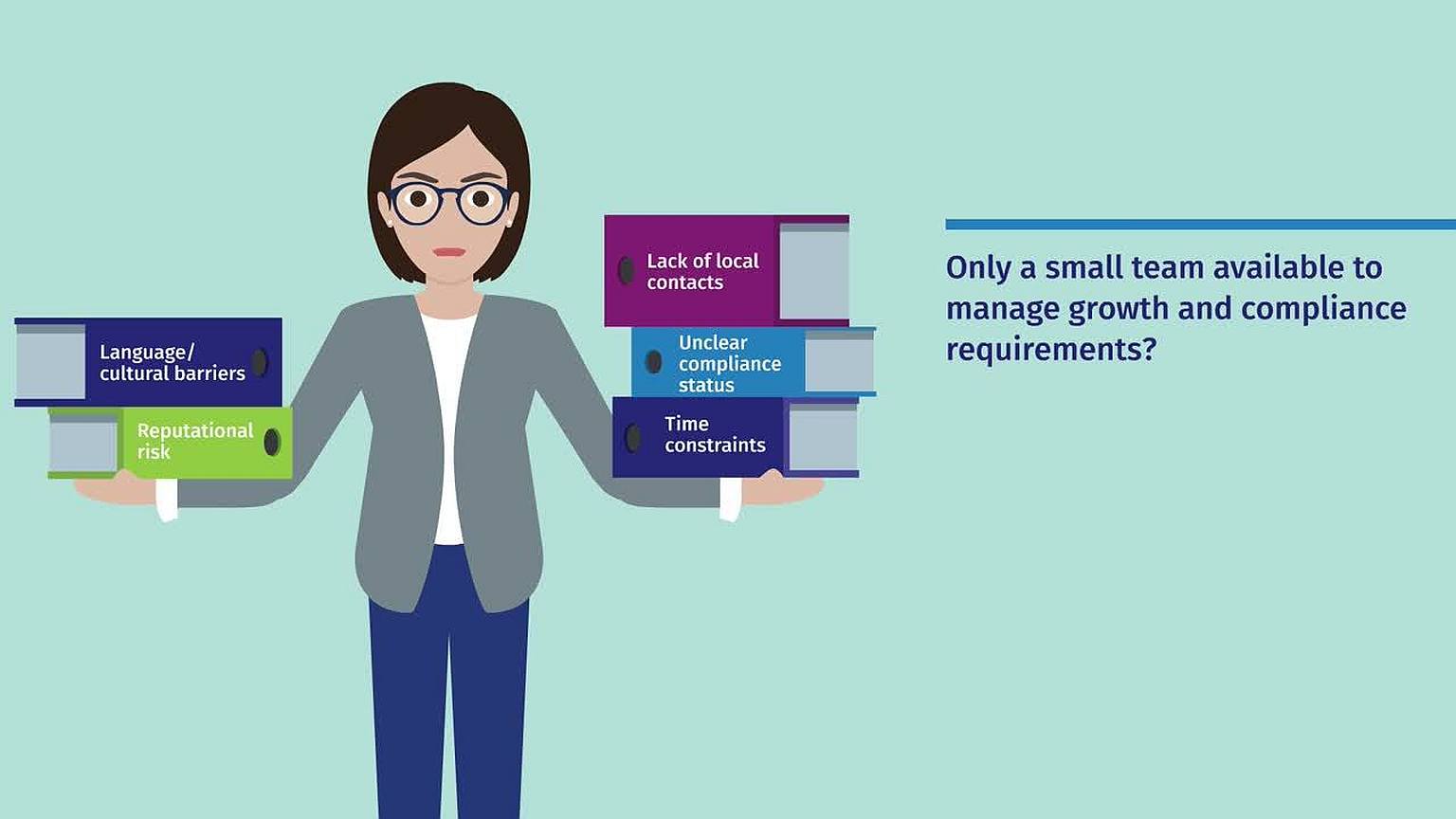 Balancing legal compliance challenges with global growth
Watch the video to learn more about how CT Corporation's dedicated team of experts can help you achieve your strategic goals and take the uncertainty out of global legal compliance
Frequently asked questions - International Registered Agent
How can CT help me overseas?

We have established relationships with local vendors and government officials around the world. Our global representation services can ease the burden of international compliance and keep your business informed.

Why does my company need an international registered agent, office or address?

The importance of

registered agent

, office, or address services doesn't stop at the U.S. border. We live in a globalized economy and it's essential that you know quickly when international regulatory or legal notifications are served on your business. Which is why you need a partner who is familiar with local rules and processes in international business centers.
Business compliance requires global expertise. Expect more.
Trust CT Corporation to navigate compliance anywhere you do business.