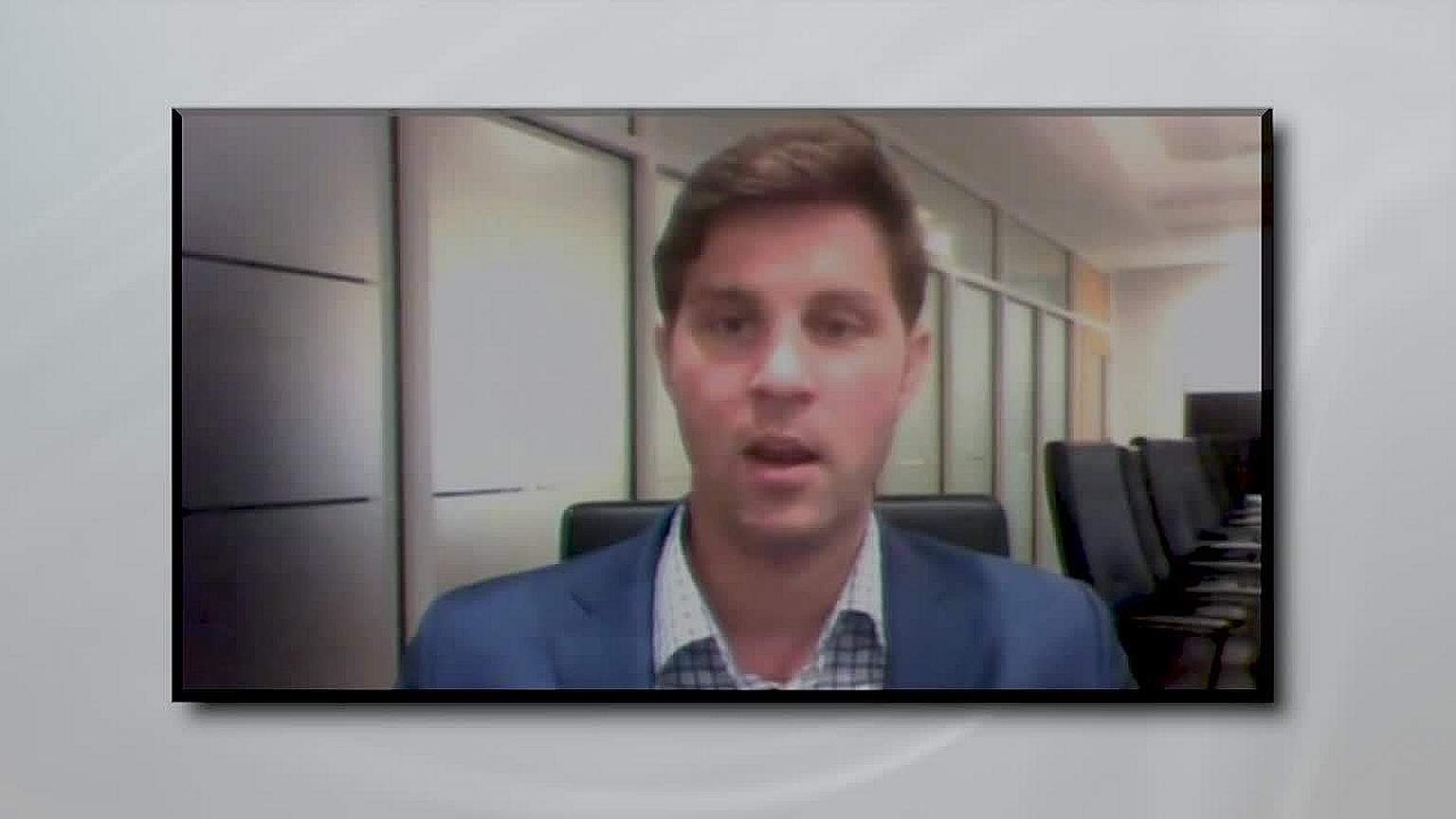 CT Expert Insights:
The importance of a special purpose entity / vehicle for your structured finance deal
A special purpose entity (SPE) or vehicle (SPV) is a unique entity or means of holding on to an asset in a place separate from the rest of your business. While they are common in real estate, many businesses find them advantageous to use in any kind of large lending situation. Learn when to use them and the associated benefits and risks.
Business compliance requires global expertise. Expect more.
Trust CT Corporation to navigate compliance anywhere you do business.