Automate your workflow to improve performance and reduce risk
With UCC Hub, you can seamlessly connect all elements of your lien work, from search results to UCC filing and on-going maintenance. Better manage costs, simplify workflows, and improve accuracy at each step.
Experience the power of UCC automation UCC Hub's automated workflows. Leverage lien search result chartings with IntelliChart and UCC e-filing individually or together to create a single end-to-end UCC workflow.
UCC Hub:  End-to-end control in one, integrated platform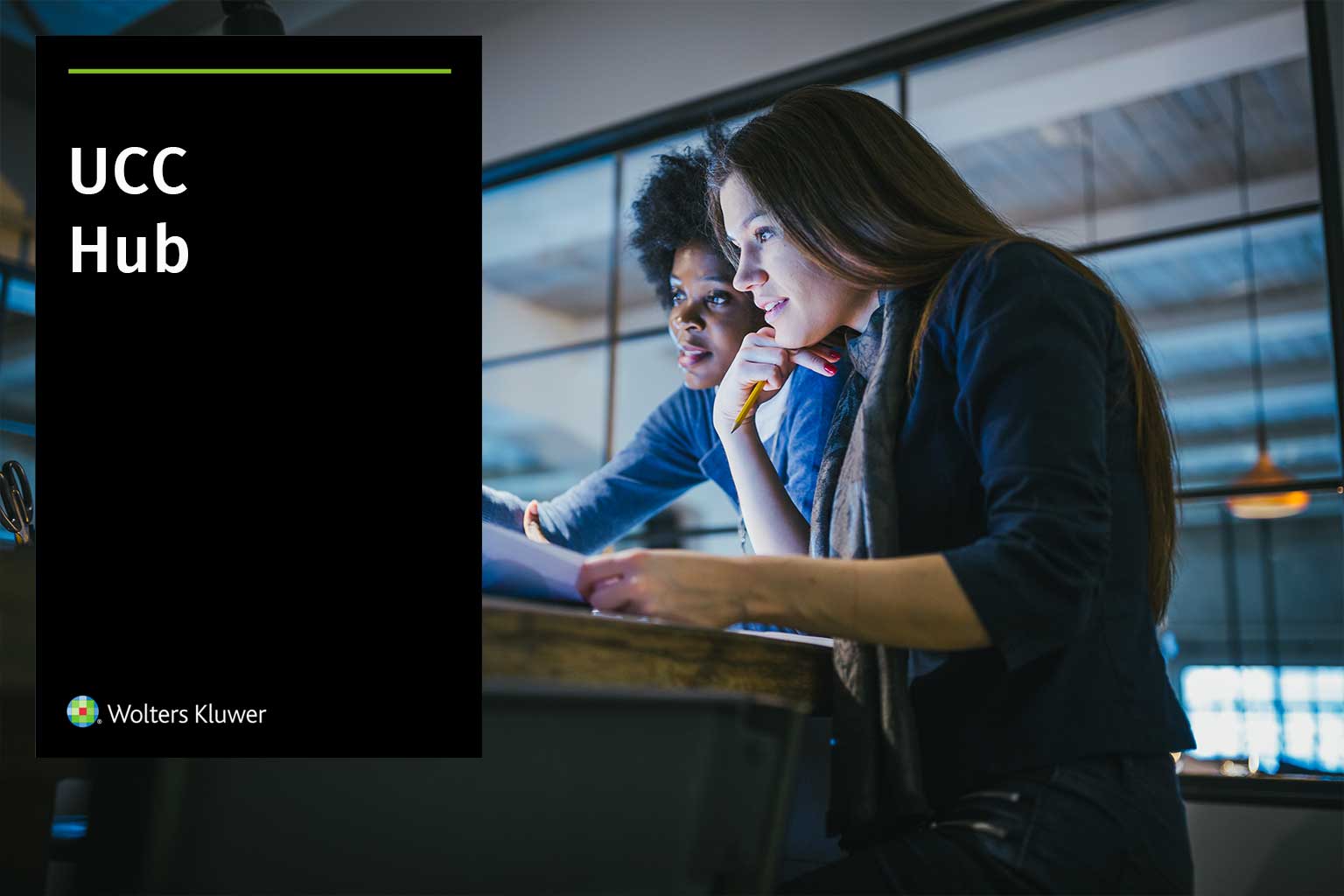 Speed and accuracy – you can have both
The UCC Hub's easy-to-use interface mimics familiar UCC-1 and UCC-3 forms, giving you the speed to prepare filings in bulk, audit them to prevent rejected filings, and e-file without rekeying information.
Trusted by lawyers and more than 300,000 businesses since 1892.
Contact CT Corporation to learn more about the UCC Hub
Missing the form below?
To see the form, you will need to change your cookie settings. Click the button below to update your preferences to accept all cookies. For more information, please review our Privacy & Cookie Notice.