After two decades of experience as an entrepreneur and advisor to entrepreneurs, I know that it's just as important to dissolve a company properly as it is to form it properly. I turned to CT to handle a recent dissolution because I know there are several steps involved—different in each state—and I wanted to make sure it was done right in every jurisdiction. My service representative took care of everything. I felt confident knowing I had experts managing the whole process.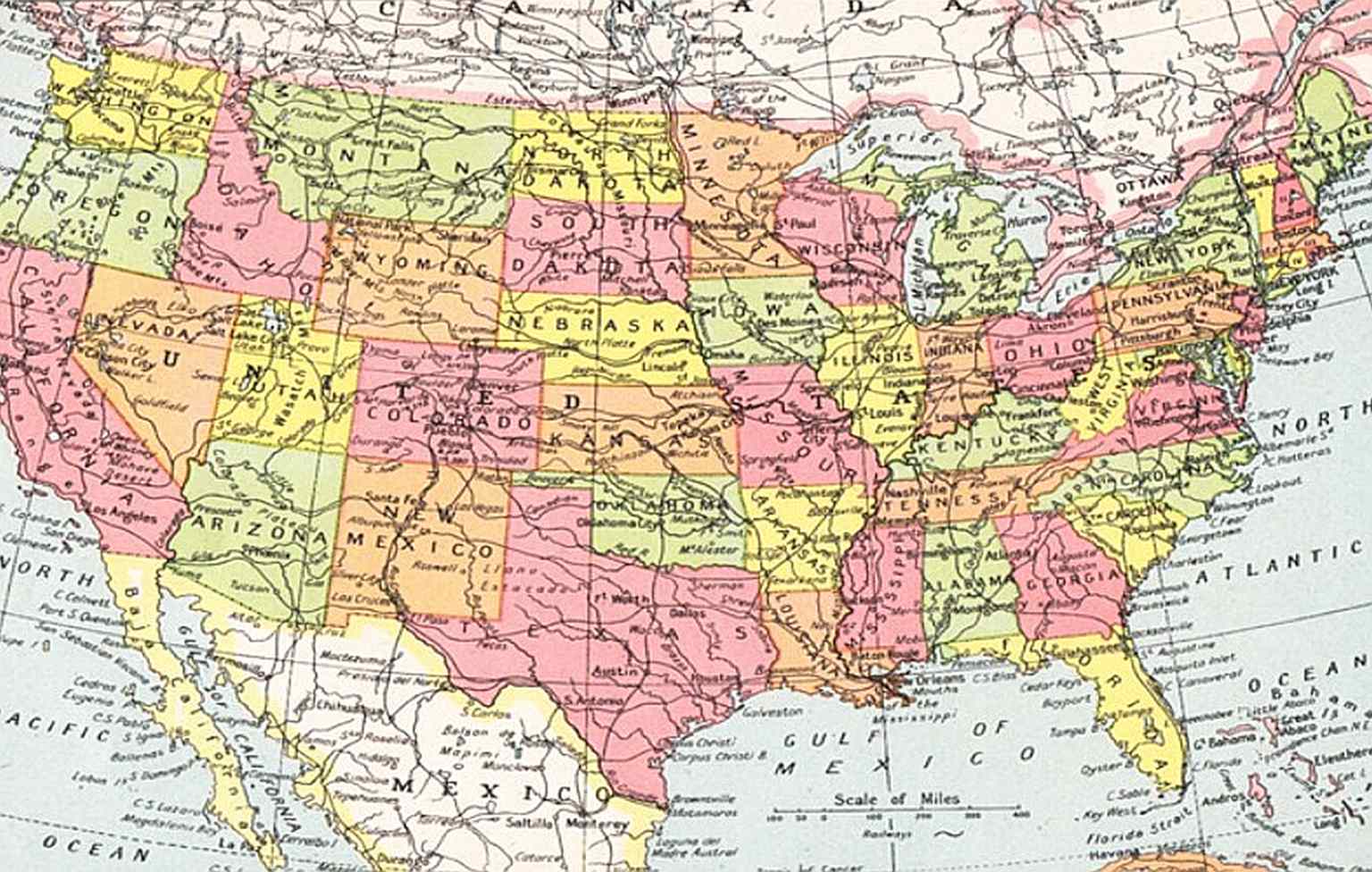 If you're shutting your business down completely, you must file Articles of Dissolution to terminate your company's existence.
Similarly, if you are discontinuing a business in a state where you have foreign qualified, you must file Articles of Withdrawal to avoid fines, penalties, and a potential loss of liability protection.

Trusted by lawyers and more than 300,000 businesses since 1892.