Celebrating 10 years of cloud-based innovation with CCH Axcess
Introduced as the tax and accounting industry's first modular, cloud-based solution,
CCH Axcess
was built on a simple premise – your technology tools are only as effective as they are connected. We saw firms struggling to manage client data, build productive workflows, and maintain profitability at scale, so we set out to build a smarter solution. A solution that would allow data to flow freely through any of your firm's workflows in nearly real-time. The result would fundamentally change the way firms operate. The same data that was once a burden to manage, update, and share, is now the lifeblood of the firm. The capacity to automate took an unprecedented step forward, helping firms shift their time investment from compliance work to highly-profitable advisory and client services.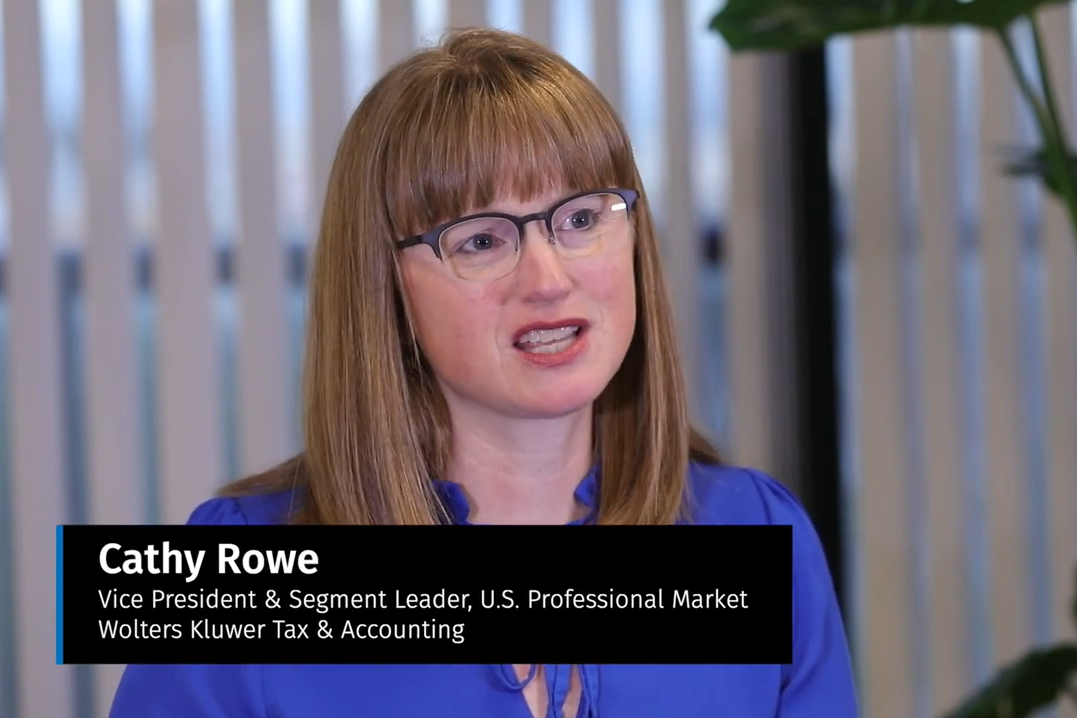 A decade in the cloud
10 years after its initial release, CCH Axcess has grown from five core modules focused on tax workflow optimization, to more than 14, supporting tax, firm management, accounting and audit, and advisory services. As we look to the future, our focus remains on innovation, incorporating industry-leading technologies like AI, machine learning, and blockchain to ensure firms stay as productive and profitable as possible.
Mapping 10 years of innovation and expansion
The 2023 CCH Axcess ecosystem
Schedule a consultation to learn more about CCH Axcess
10 years of reliability and recognition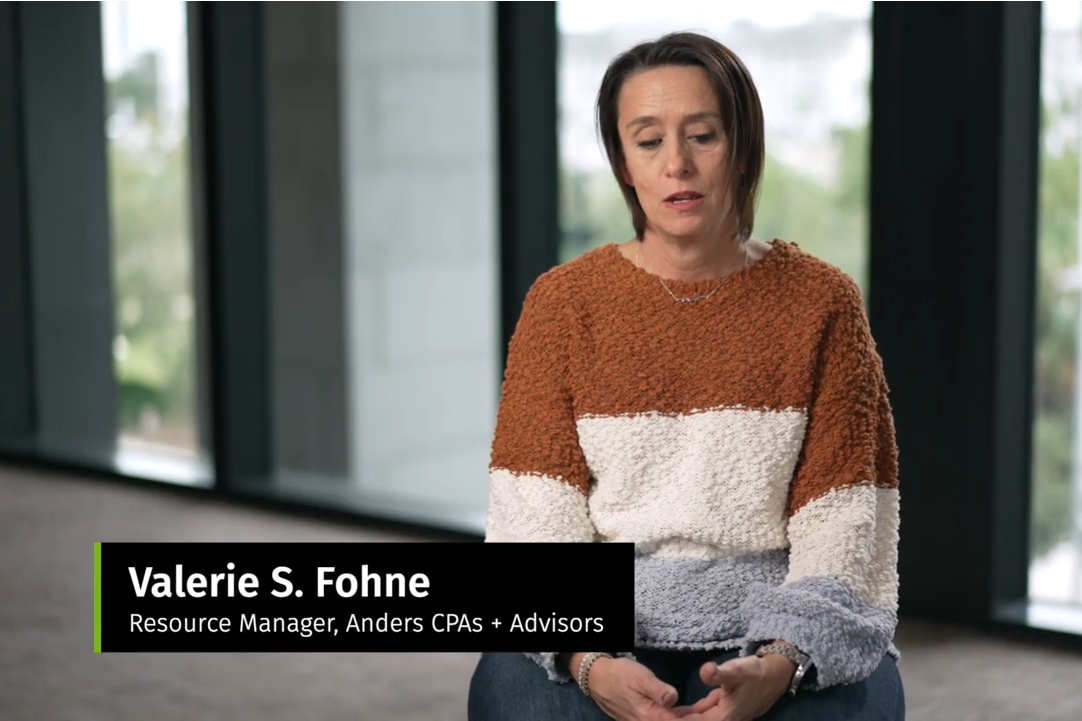 Trusted by 94 of Accounting Today's Top 100 Firms
In an industry where you have to be right, dependability is non-negotiable. The nation's top firms trust CCH Axcess for its balance of industry-leading capability and proven reliability.
Recent accolades
Product of the Year
CCH Axcess
Tax & Accounting Innovation Award
CCH Axcess Client Collaboration
Top New Trial Balance Tool
CCH Axcess Financial Prep
Top New Trial Balance Tool
CCH Axcess Engagement Essentials
Finalist — New Product of the Year
CCH Axcess iQ
Tax and Accounting Innovation Award
CCH Axcess Knowledge Coach
Your firm. Your way.
More options to fit your firm's needs.
Complete the form below to hear from a Wolters Kluwer representative about CCH Axcess.
Missing the form below?
To see the form, you will need to change your cookie settings. Click the button below to update your preferences to accept all cookies. For more information, please review our Privacy & Cookie Notice.