Get compliant out-of-the-box with CCH Tagetik Regulatory Reporting software

Inputs, narrative, validations, updates, approvals, audits — meeting compliance doesn't have to be an obstacle course. Our solution makes regulatory reporting simple for the Office of the CFO. CCH Tagetik, powered by the Analytic Information Hub, brings granular financial and operational data together in a single source so you can easily locate relevant data and prepare it in accordance with regulations.
Our unified software comes complete with pre-built compliance solutions —
ESG & Sustainability, Lease Accounting, IFRS 17, iXBRL, and more — that streamline your regulatory reporting process. Each compliance solution includes configurable report templates, a process workflow, requirement-specific calculation logic. As with all our products, our compliance solutions automatically cascade real-time data into your reports. With disclosures that are easily audited, verifiably accurate, and completely trusted, you can be confident that your reports are 100% compliant, 100% of the time.
3 reasons why CCH Tagetik Regulatory Reporting lets you focus on your business
Read what our customers have to say
We are very happy with this solution. We're sourcing IFRS 16 data, leasing contracts from other existing systems and databases, and we post into our existing SAP systems. The key benefit we're experiencing is that we're compliant and compliant in the easiest way possible.
We looked at a number of different accounting solutions. We very quickly saw that some could not cope with a lot of currencies. They could not cope with multiple charts of accounts. Then we saw that CCH Tagetik could cope with all of these things. It has a strong accounting engine, great reporting capabilities, and it just seemed to tick all of the boxes.
CCH Tagetik delivered a single source of truth for Rabobank, consolidating over 24 sources of data into a cohesive and controlled scalable reporting and budgeting solution for four regulatory viewpoints, US GAAP and IFRS.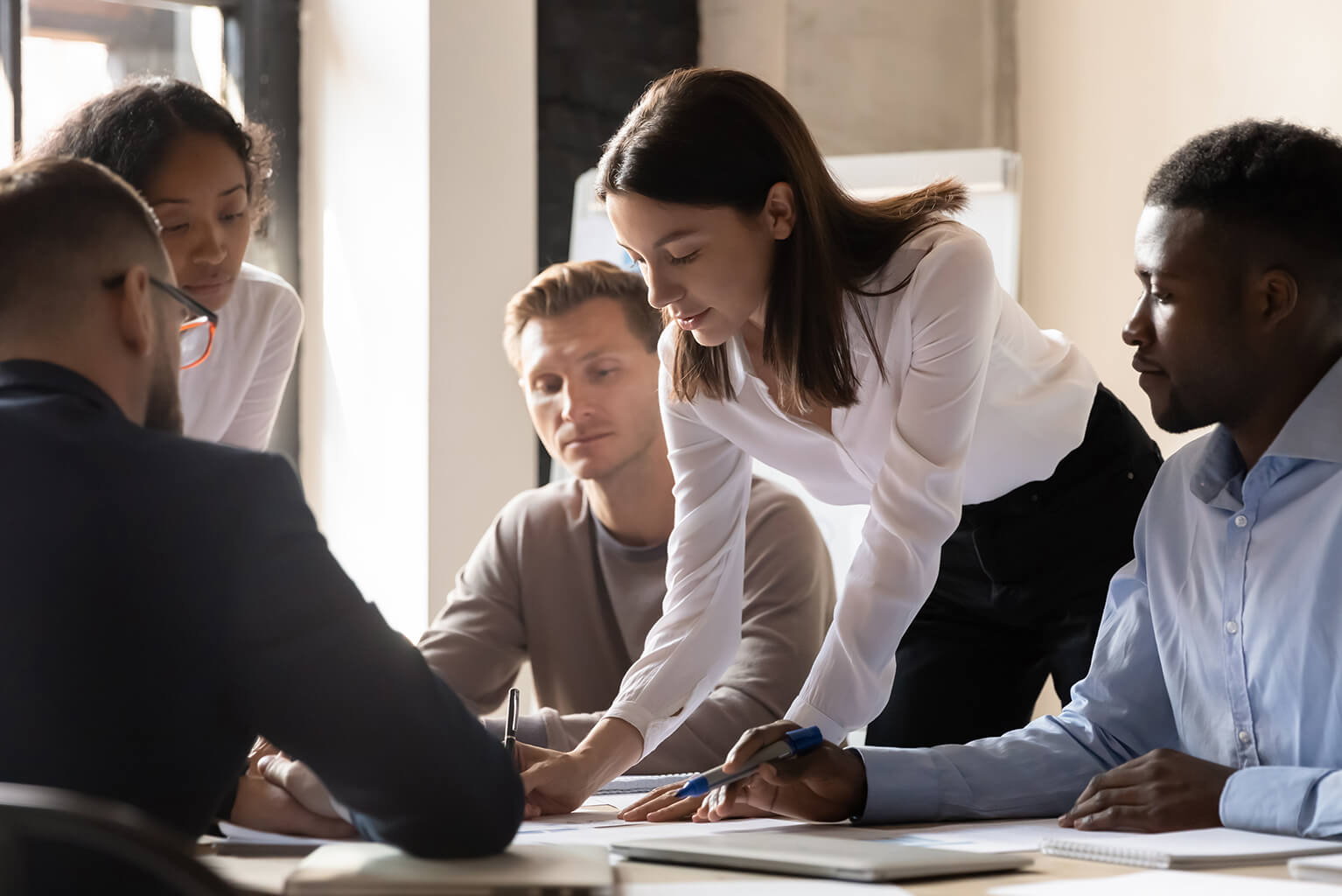 Key Benefits
Pre-packaged for speed. A single source for accuracy. Workflow and audit trail for collaboration and control. CCH Tagetik has everything you need to streamline regulatory reporting and reduce your reporting cycle.
Quickly comply with pre-packaged solution
Flexible solutions that can be extended
Reduce risk with standard calculations and reports
Changes can be easily made by finance, not IT
Unified with CPM solutions
Aggreko provides up-to-date disclosures faster
Increased agility. Improved efficiency. More transparency. With CCH Tagetik Regulatory Reporting, you'll spend more time discussing what the numbers mean – and less time wondering where they've come from.
Simplify and speed up the disclosure process
Comply quickly with pre-packaged regulatory reporting
Mitigate risk with an integrated end-to-end process
Deliver trusted information to decision-makers faster
Flexibility to create your own reports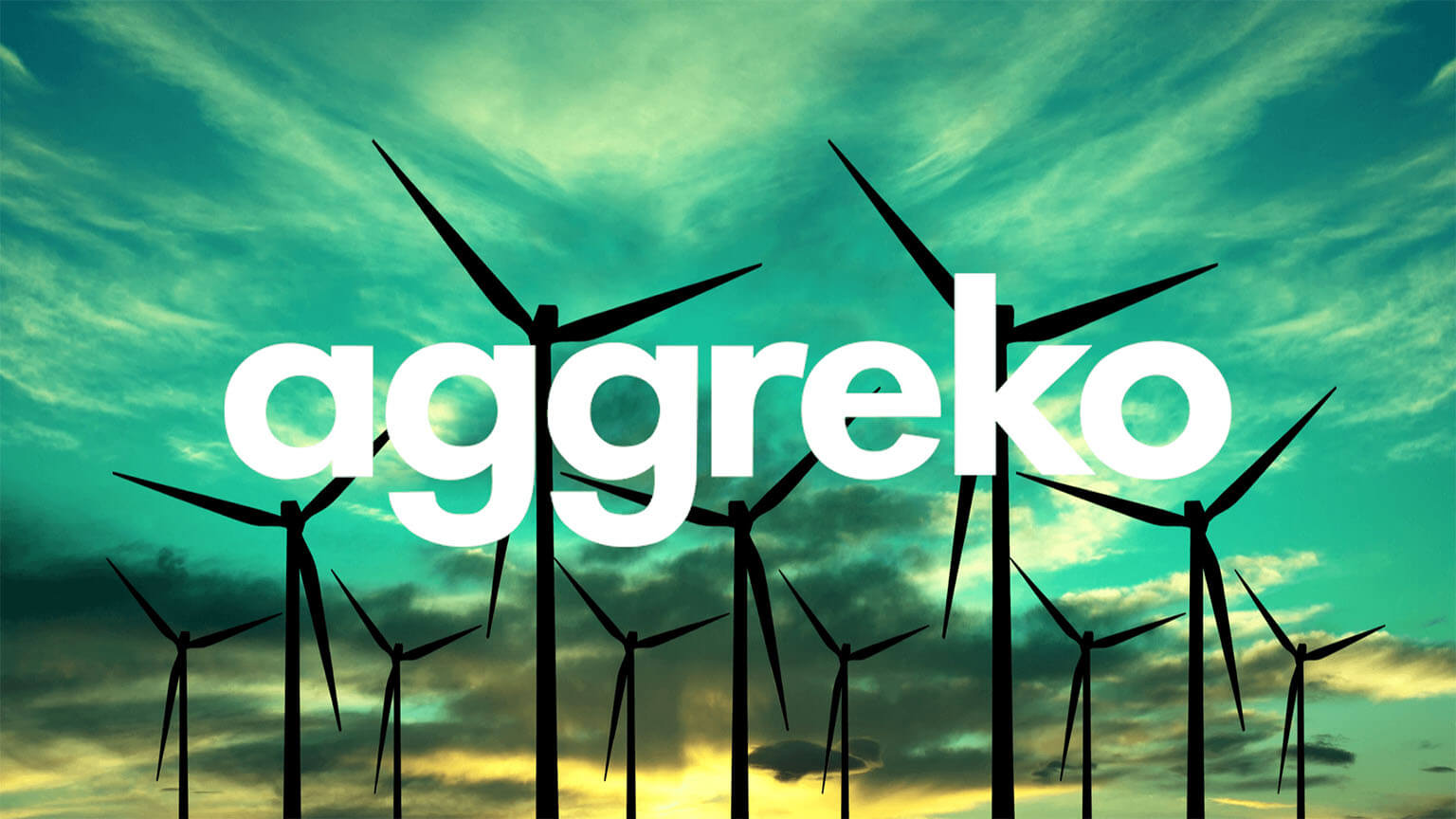 CCH Tagetik Compliance Solutions
Happy Customers
CCH Tagetik's Disclosure Management & Compliance is trusted by leading companies across all industries.