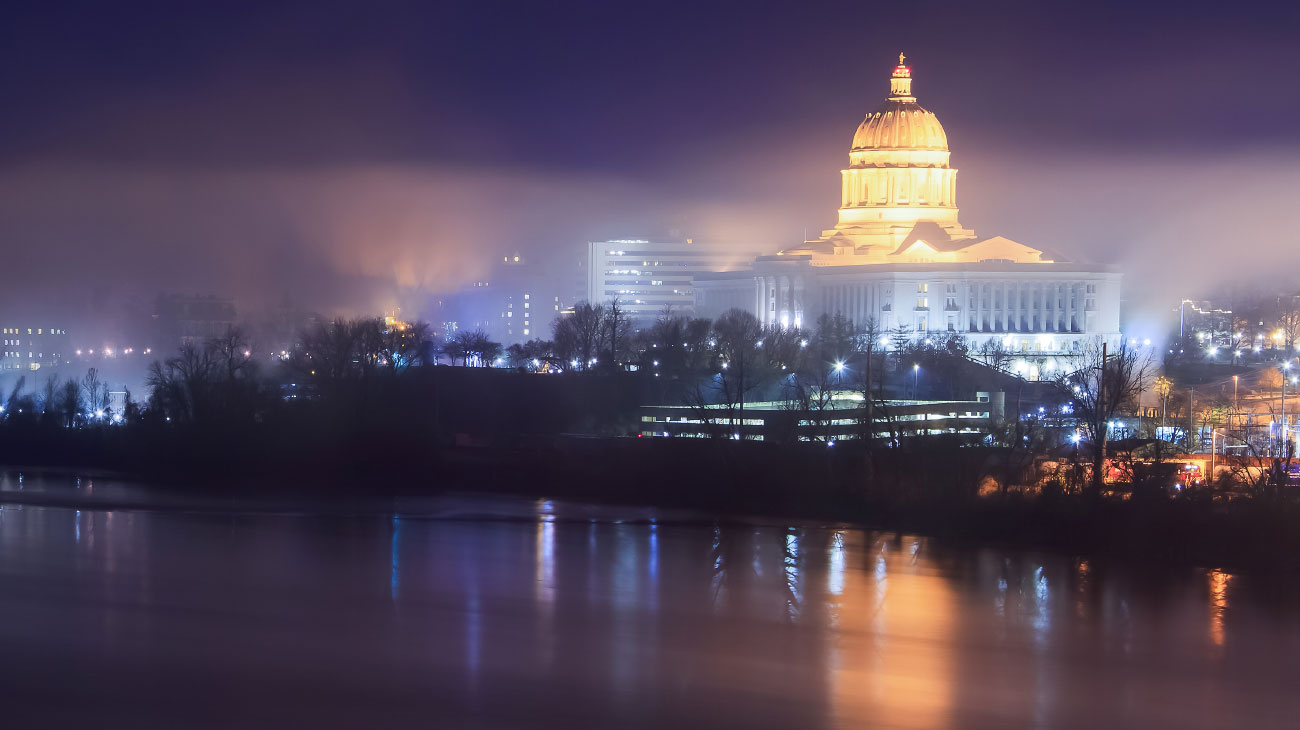 Tax & Accounting
January 23, 2020
Missouri Introduces Legislation to Adopt the Wayfair Economic Nexus Standard
Missouri will impose sales tax requirements on remote sellers
Once passed, Florida will be the only holdout
As I have reported in my various articles and prior blogs, most states quickly jumped on SCOTUS's decision in Wayfair to tax online sales using the economic (rather than physical presence) nexus standard. As of the start of 2020, all states except for Missouri and Florida have done so.
As I predicted, the Missouri legislature has begun the process of falling in line with virtually all of the other states by introducing a new bill that would adopt economic nexus as the basis for taxing remote sellers.
Missouri legislature's bill SB 529 would require remote sellers (beginning 10/1/2020), and marketplace facilitators (beginning 1/1/2022), to collect and remit sales and use taxes for annual sales of at least $100,000 into Missouri. Unlike many other states, there is no transaction threshold that must be met.
Details to note under the legislation are as follows:
Online sellers and facilitators must collect sales and use tax if they exceed the $100,000 threshold in the 12 months before the current quarter. The effect of this approach is that it will avoid retroactive application on transactions already completed, and
"Mom and pop" businesses are protected by the absence of inclusion of an alternative "number of transactions" threshold.
The legislation also provides for a mapping system to show all sales tax jurisdictions and their respective rates. Sellers would use the nine-digit ZIP codes of their customers to determine what tax to collect. If only a five-digit ZIP code is available, the seller would then collect the lowest sales and use rate within that ZIP code area.
The bill uses the narrow definition of marketplace facilitator — the entity must act as both the product platform and the payment processor. This avoids accidentally including marketplaces like Craigslist, which only provide the product platform, or capturing entities like credit card companies that only process payments. Financial institutions are excluded from the imposition of the sales tax rules.
In addition, the department of revenue may grant a collection waiver for marketplace facilitators if all of its sellers are already registered to collect sales tax.
Missouri currently enforces "click-through" nexus, where a company is considered physically present in the state if a referrer — someone who receives compensation for driving traffic or orders to the remote seller through a website link or otherwise — is located there. The legislation does not repeal or otherwise change Missouri's click-through rules. Since larger sellers would likely fall under the new economic nexus requirements, failure to eliminate click-through nexus would place an unintended burden on small sellers
I anticipate the powers that be will recognize this anomaly and eliminate the click-through standard before passage.
Solutions for Tax & Accounting Professionals
Tax, accounting, workflow, and firm management solutions to help your firm succeed, with the research tools you need to stay informed.