Tax & Accounting
December 01, 2022
Sales tax software CCH SureTax demo on-demand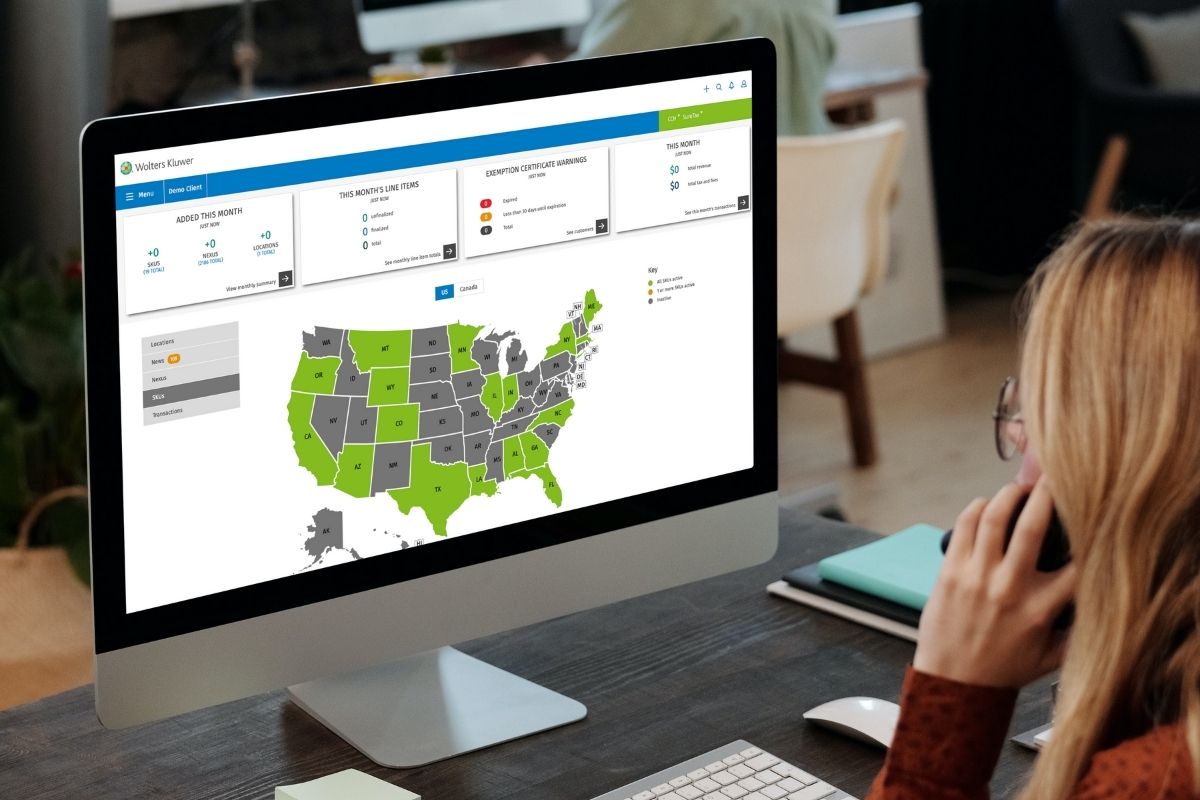 Discover how our sales tax software can automate your use and sales tax workflows – from nexus tracking to sales and use tax compliance.
Sales and use taxes can quickly turn into a headache for even the most experienced teams. CCH SureTax is the end-to-end sales tax software that enables you to automatically calculate, collect, and remit taxes – every time and to the correct jurisdiction.
See CCH SureTax in action to learn how you can:
Gain confidence in your industry-specific calculations
Simplify your nexus management
Take the risk out of sales and use tax
Boost productivity with real-time automation
Missing the form below?
To see the form, you will need to change your cookie settings. Click the button below to update your preferences to accept all cookies. For more information, please review our Privacy & Cookie Notice.
Solution
CCH® SureTax®
Cloud-based, end-to-end sales and use tax automation platform.