More than 100 studies concur: Patients receive better care when clinicians use UpToDate
Healthcare professionals around the world turn to UpToDate as the one trusted reference for answers even when the evidence isn't clear.
When you face a challenging clinical question or need to confirm your approach, you can turn to UpToDate for trusted answers based on the latest evidence and best practice.
For over 25 years, we've been relentless in our quest to bring you the latest medical evidence, best practices and the right technology so you get answers fast. We are committed to you, so you can focus on what matters most: providing the best care possible to your patients.
With more than 25 medical specialties, UpToDate enables confidence and provides clarity in decision-making as you treat each patient—even when evidence isn't clear.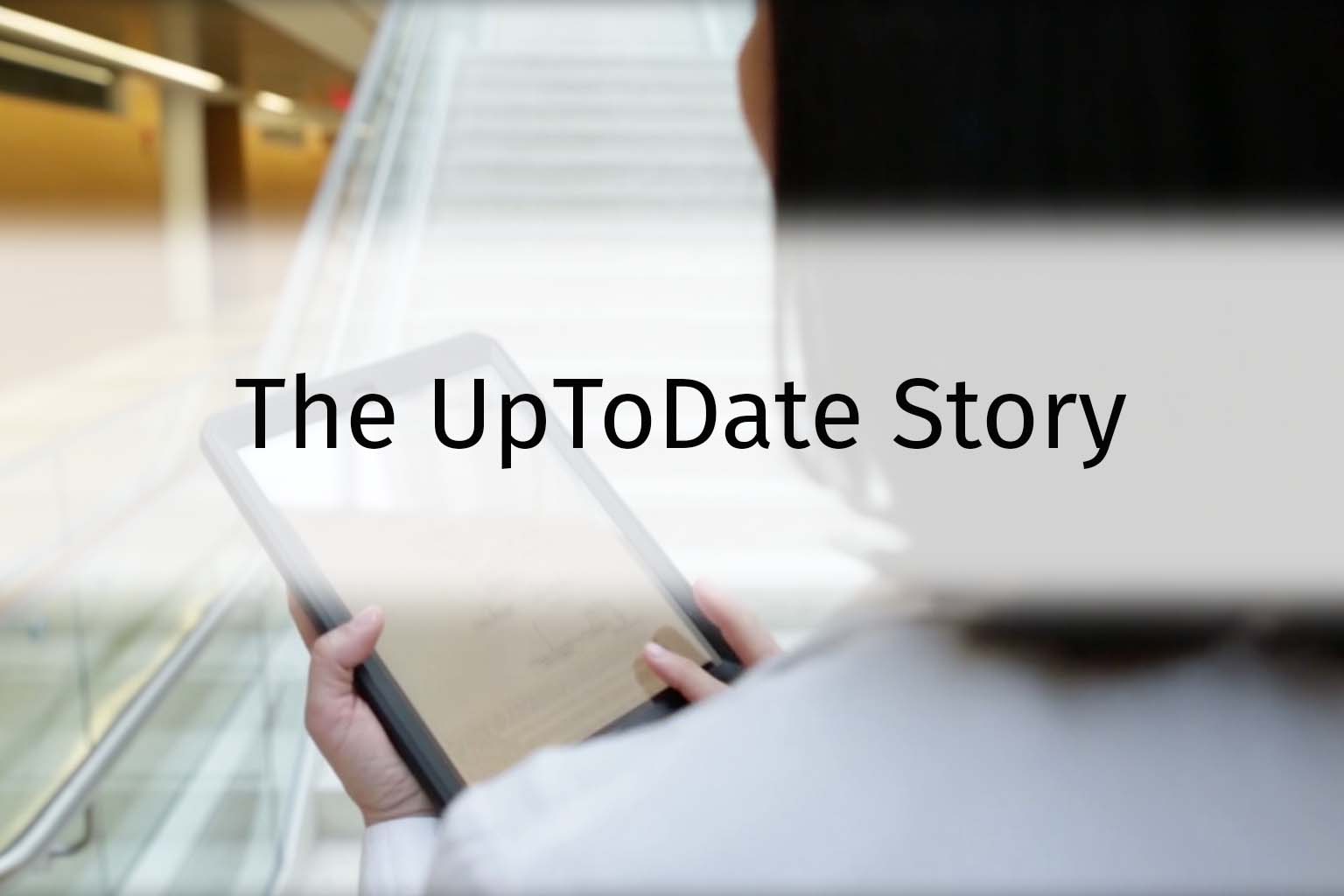 …there are some cases I've never encountered before. In the case of HLH, UpToDate helped me learn enough about the condition in a matter of minutes, which had a potentially life-saving outcome for my patient.
In this era of information overload, high-quality information curated from the viewpoint of clinicians is really valuable. For me, UpToDate has been a reliable companion from my days in training as a medical student and a resident, to the present, where I am a specialist and a teaching doctor.
I have no doubt that my patient could have lost his leg, or died, had I not had access to UpToDate, which helped me identify him as a candidate for anti-venom.
Innovation that makes an impact
UpToDate is dedicated to meeting the rapidly evolving needs of healthcare providers. We are constantly innovating both our emerging medicine content and our leading-edge technology to help you improve care delivery and stay ahead of hard-to-predict health events.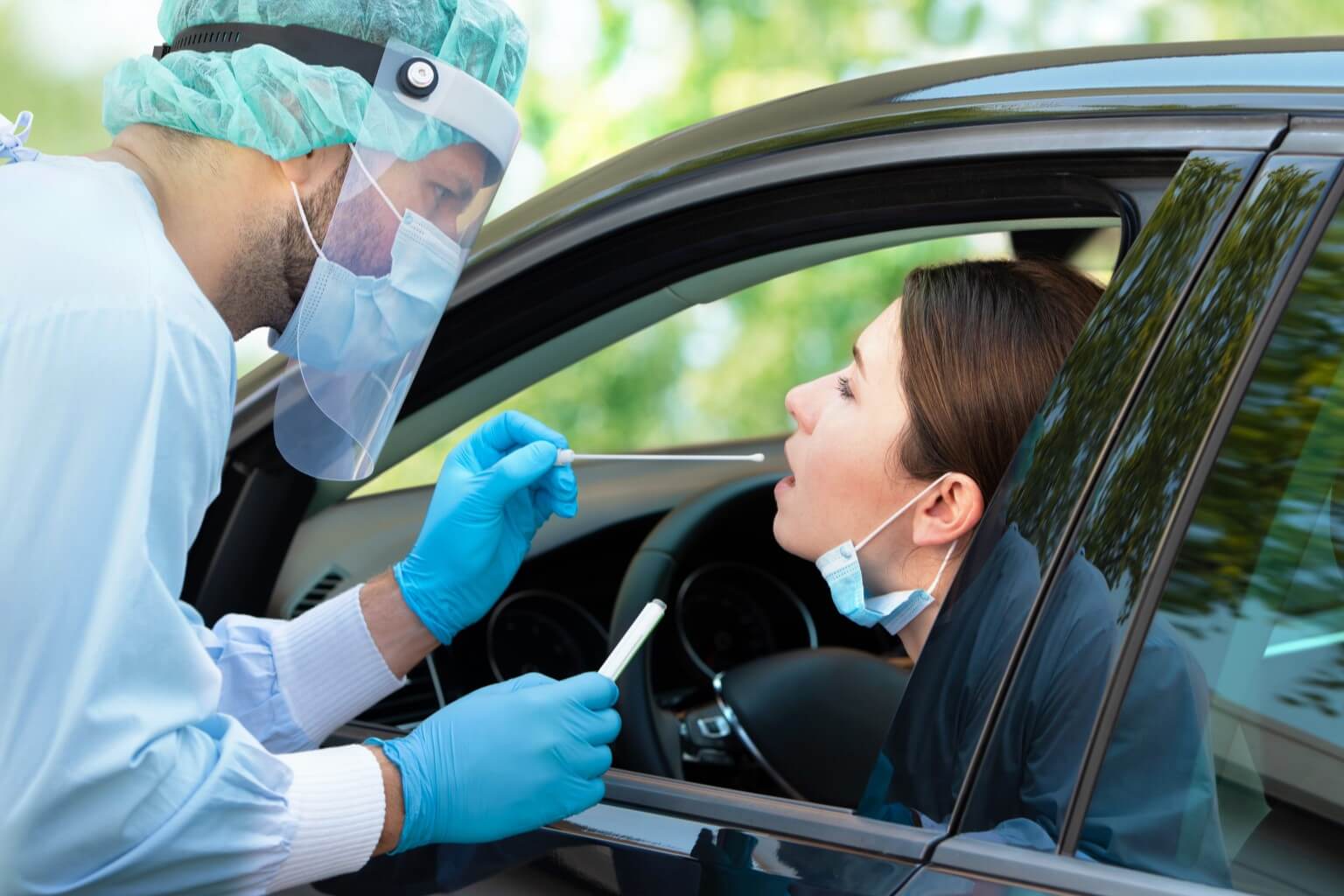 COVID-19 resources available to all
Our commitment to you is to continue to respond quickly with the latest evidence-based COVID-19 information, including recent updates to support the successful deployment of the vaccines at scale. View our categorized collection of all UpToDate COVID-19 content including clinical topics, algorithms, patient education and society guideline links - available for free.
View Our COVID-19 Resources
Medical insurers, pharmacies, and life science businesses achieve their goals with UpToDate
From reviewing medical issues and recommended treatments, to studying epidemiology and pursuing continuing medical education, discover why UpToDate is the only evidence-based clinical decision support you need to power your research, claims adjudication, formulary development, clinical trials, and more.
Learn More