Wednesday, Nov. 9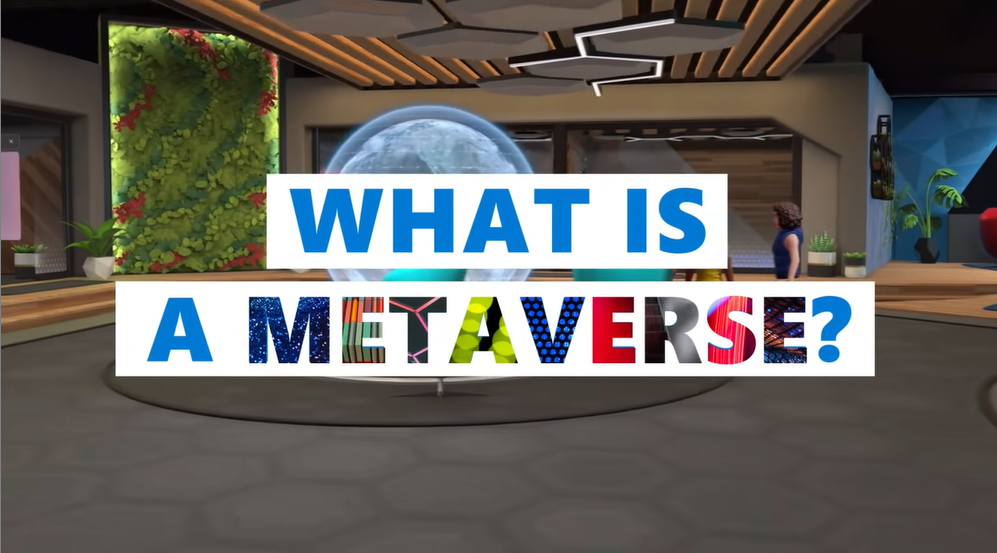 Accounting in the Metaverse: A special interactive experience from Microsoft
We are thrilled to announce that Wolters Kluwer has partnered with Microsoft to provide a glimpse into the future: an interactive Virtual Reality experience of CCH Axcess Tax in the Metaverse!
Attendees must pre-register for the Metaverse experience as you would other breakout sessions. The experience is available during every breakout block and is not eligible for CPE credit.
Thursday, Nov. 10
Breakout Block #5
Reserve Your Seat at #CCHUC22
How do I sign up for sessions?

Session Registration
Session registration for the in-person experience is now open. To sign up for sessions, simply log in to the conference registration portal with your confirmation information and follow the prompts until you reach the session selection screen. Be sure to continue through the additional prompts to confirm your session selections. Sessions in the in-person conference have limited seating, and Wolters Kluwer cannot guarantee seating in in-person sessions or reserve seats for attendees prior to the launch of session registration.

Is CPE credit available for all sessions?

All breakout sessions are eligible for CPE credit with the exception of the CCH Axcess Tax in the Metaverse experience with Microsoft. To earn CPE credit for all other sessions, you must attend the session in full and comply with all other accredited CPE stipulations.