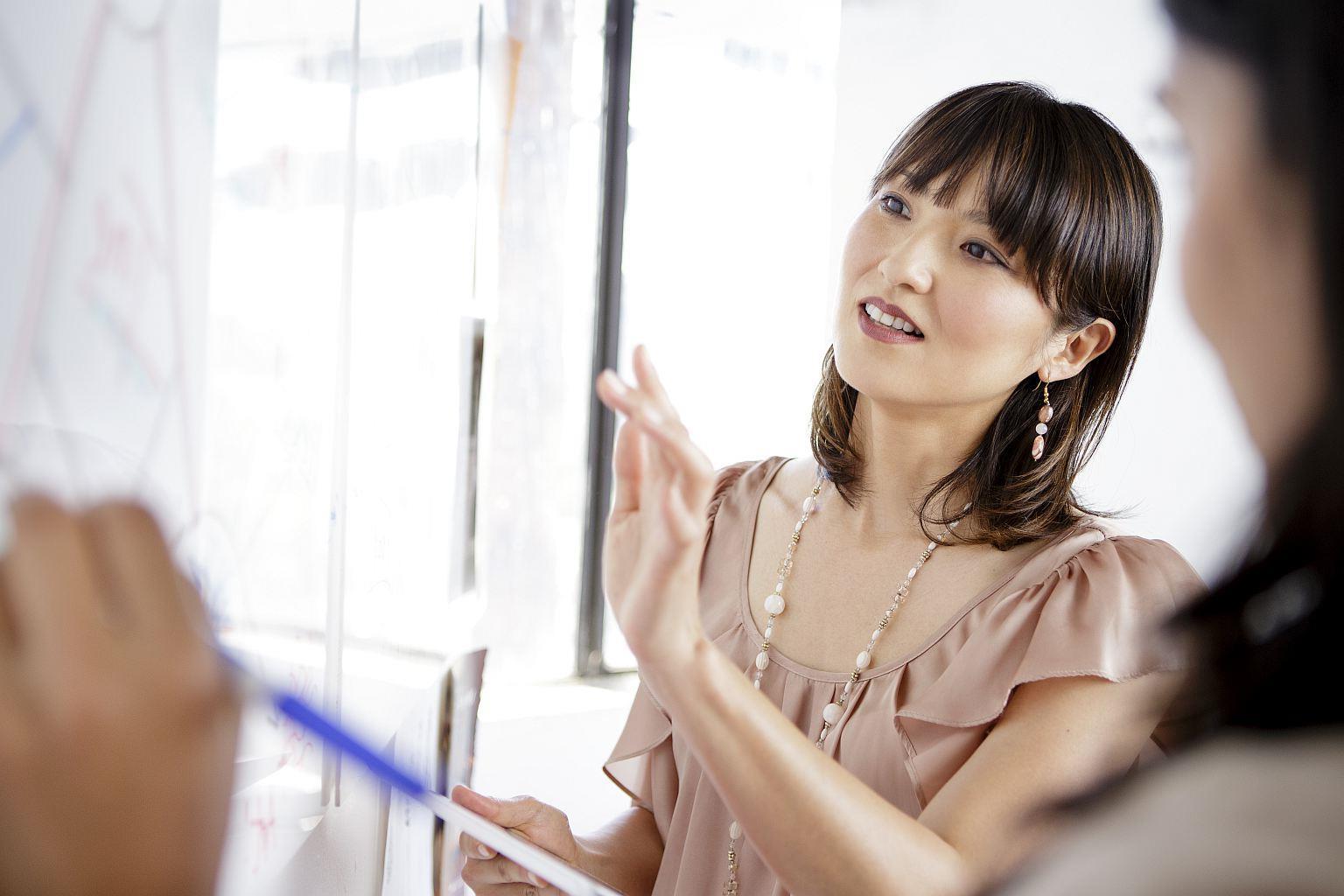 corporate compliance
Global Compliance Services Overview
When it comes to legal compliance, CT Corporation has you covered—from keeping your business in good standing in the states to managing the complexities of global expansion. Learn more about global compliance from our experts and discover best practices in our roadmap to compliance webinar series.
Global compliance webinars
Business compliance requires global expertise. Expect more.
Trust CT Corporation to navigate compliance anywhere you do business.
Trusted by lawyers and more than 300,000 businesses since 1892.