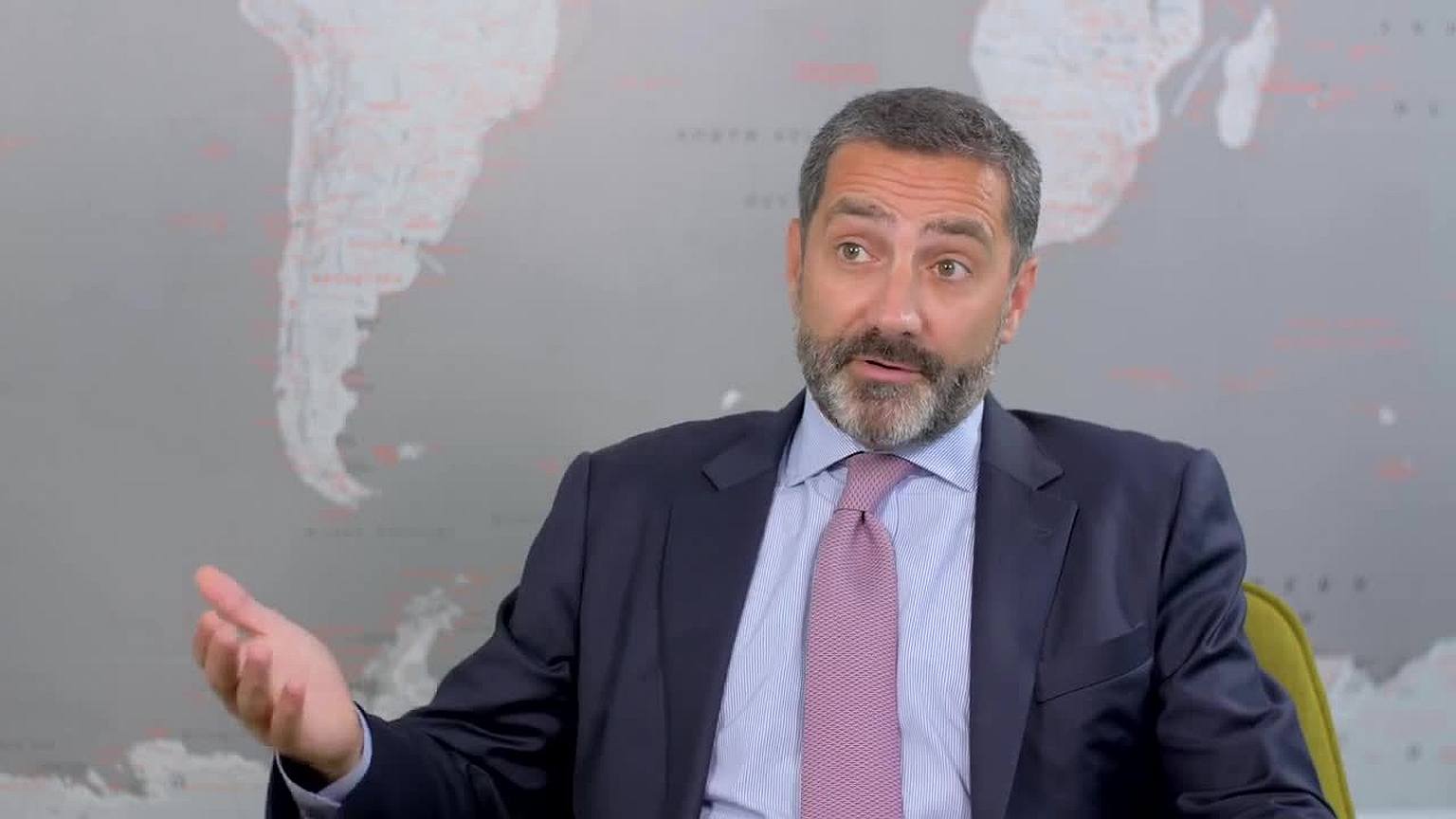 Global Expansion Considerations
Watch the video for a brief overview of CT's global expertise and how it can help you at every point in your global entity life cycle.
We are everywhere you need us
Our global resources are at your disposal, whenever and wherever you need them. Our professionals have in-depth knowledge of the requirements needed to expand your business anywhere in the world and keep you compliant.
And, when you work with us, you get a single point of contact who can address your specific needs and find solutions that meet them — no matter where across the globe you do business.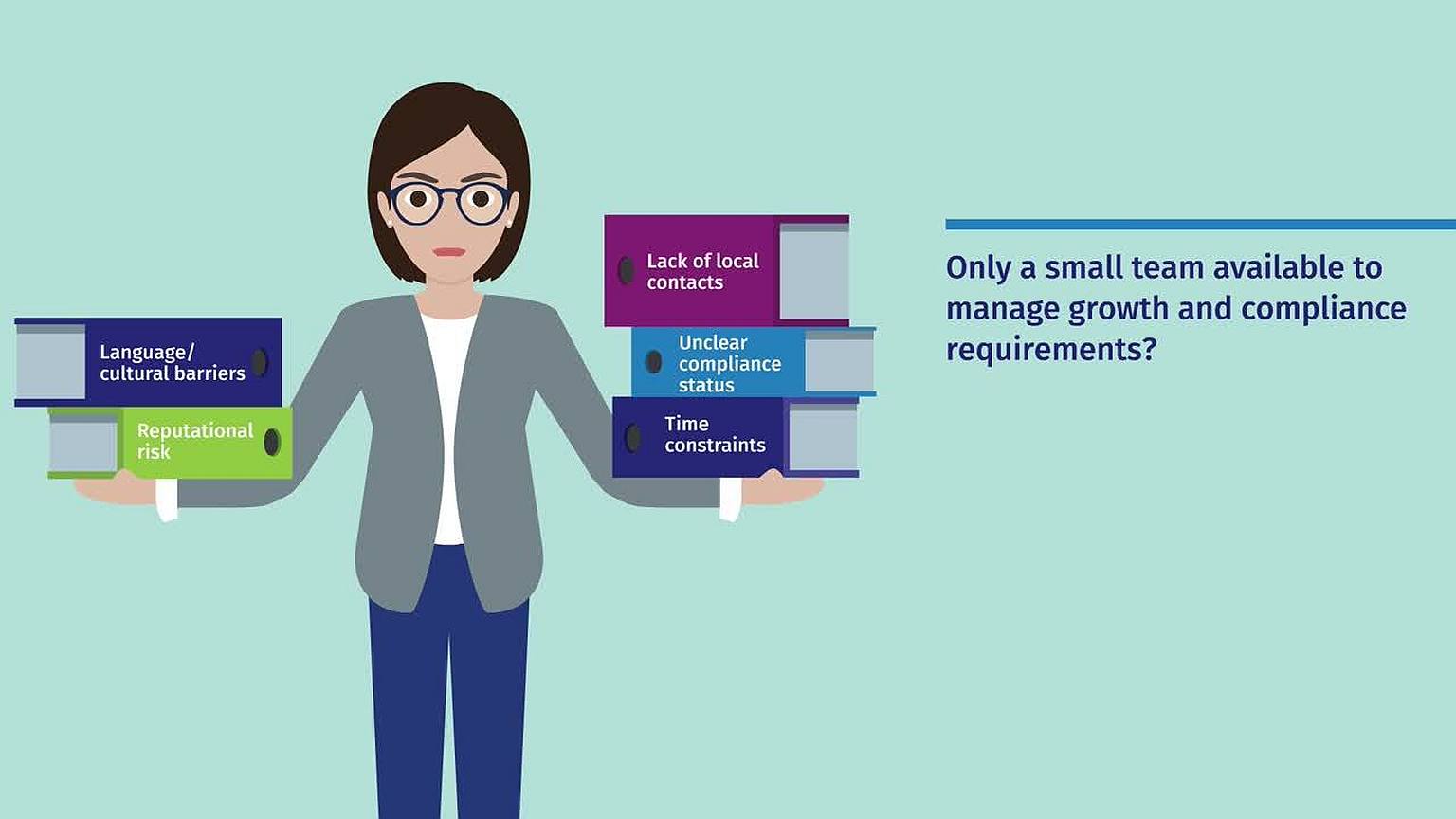 Growth and compliance requirements
Let's go around the world together
Global compliance is complex. CT has the experience to customize a solution for your specific needs.
Available global corporate services
Document Retrieval
Articles of Incorporation
Memorandum of Association
Certificate of Good Standing (or equivalent)
Chamber of Commerce Extract
Search & Filing Work
Domiciliation
Liquidation of Entities
Entity Check Services
Board Changes
Name Changes & Reservation
Due Diligence Services
Liens/Charges
Litigation
Bankruptcy
Legalization
Apostille
Authentication & Legalization
Translation Services
International registered agent
Registered agent
Process agent services
Local director services
Contract agency
Corporate Secretarial Services
Annual Compliance Filings
Business Licenses Service
Annual Board Resolution
Business compliance requires global expertise. Expect more.
Trust CT Corporation to navigate compliance anywhere you do business.