Provide Your Customers with the Tools They Need to Meet the Demands of Today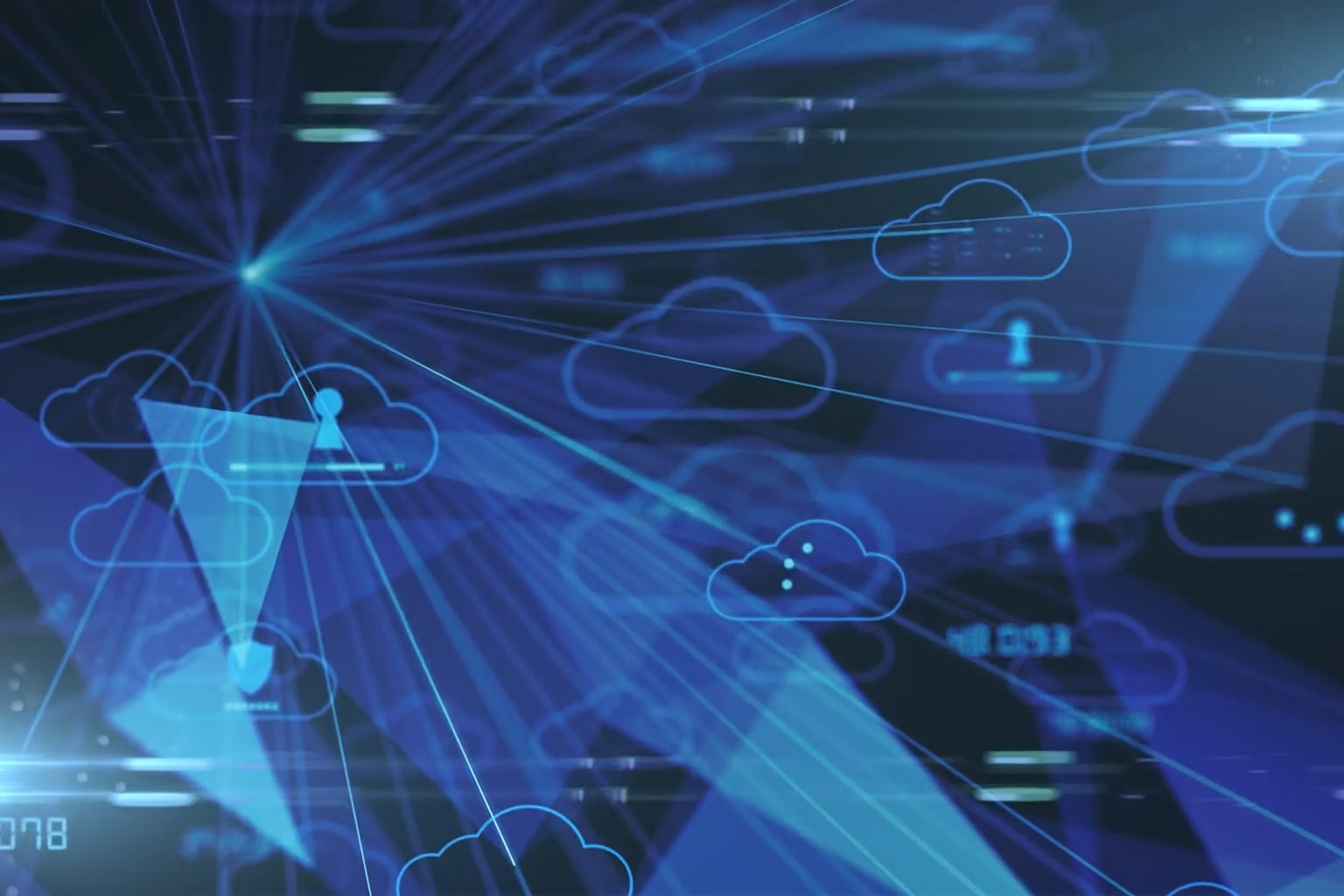 The CCH Axcess Integration Vendor Program enables integration vendors to seamlessly integrate with the first complete cloud-based tax and accounting workflow system.
The comprehensive library of APIs provides access to the tax, audit and firm management data at the core of your customers' business systems. On the market for more than 10 years, CCH Axcess has an established base of users that can benefit from your innovative integrations to improve client experiences, increase staff engagement and maximize firm efficiency.
Resources for existing customers
Explore the Possibilities! Get Started with CCH Axcess APIs
Find the latest resources in the Developer Portal