Accelerate Innovation, Improve Efficiency and Enhance Overall Client Service
The CCH Axcess Marketplace makes it easier for firms to find, acquire and consume CCH Axcess APIs to create automations that provide the level of service their clients expect. Because client data is stored in the CCH Axcess common client database, APIs can populate and leverage the data to automate workflows.
As our open API program evolves, we are strengthening our relationships with 3rd party technology vendors to accelerate innovation that benefits our customers. Extending our strategy of an open platform gives firms more opportunities to access the valuable data within their system.
Resources for Existing Customers
3rd Party Integrators and Consultants
Expand the potential of the CCH Axcess platform
Build a more modern firm experience for your clients and staff. The CCH Axcess Open Integration Platform enables accounting firms and third-party software partners to create applications that connect with CCH Axcess data. Using APIs, firms can accelerate innovation, improve efficiency and enhance overall client service.
Automate many of the most time-consuming tasks in the tax, audit and firm management workflows.
Import data into internal systems to eliminate duplicate data entry and automate manual processes.
Move data seamlessly from the source and between applications.
Become an Integration Partner
Provide your customers with the tools they need to meet the demands of today.
The CCH Axcess Developer Portal enables integration partners and consultants to seamlessly integrate with the first complete cloud-based tax and accounting workflow system.

The comprehensive library of APIs provides access to the tax, audit and firm management data at the core of your customers' business systems. On the market for more than 10 years, CCH Axcess has an established base of users that can benefit from your innovative integrations to improve client experiences, increase staff engagement and maximize efficiency.
Our partnership program offers 3rd party software vendors and consultants three levels of access to the CCH Axcess APIs, with levels of service and support to match your vision.
Learn more about CCH Axcess APIs
Find the latest news and resources in the Support Center.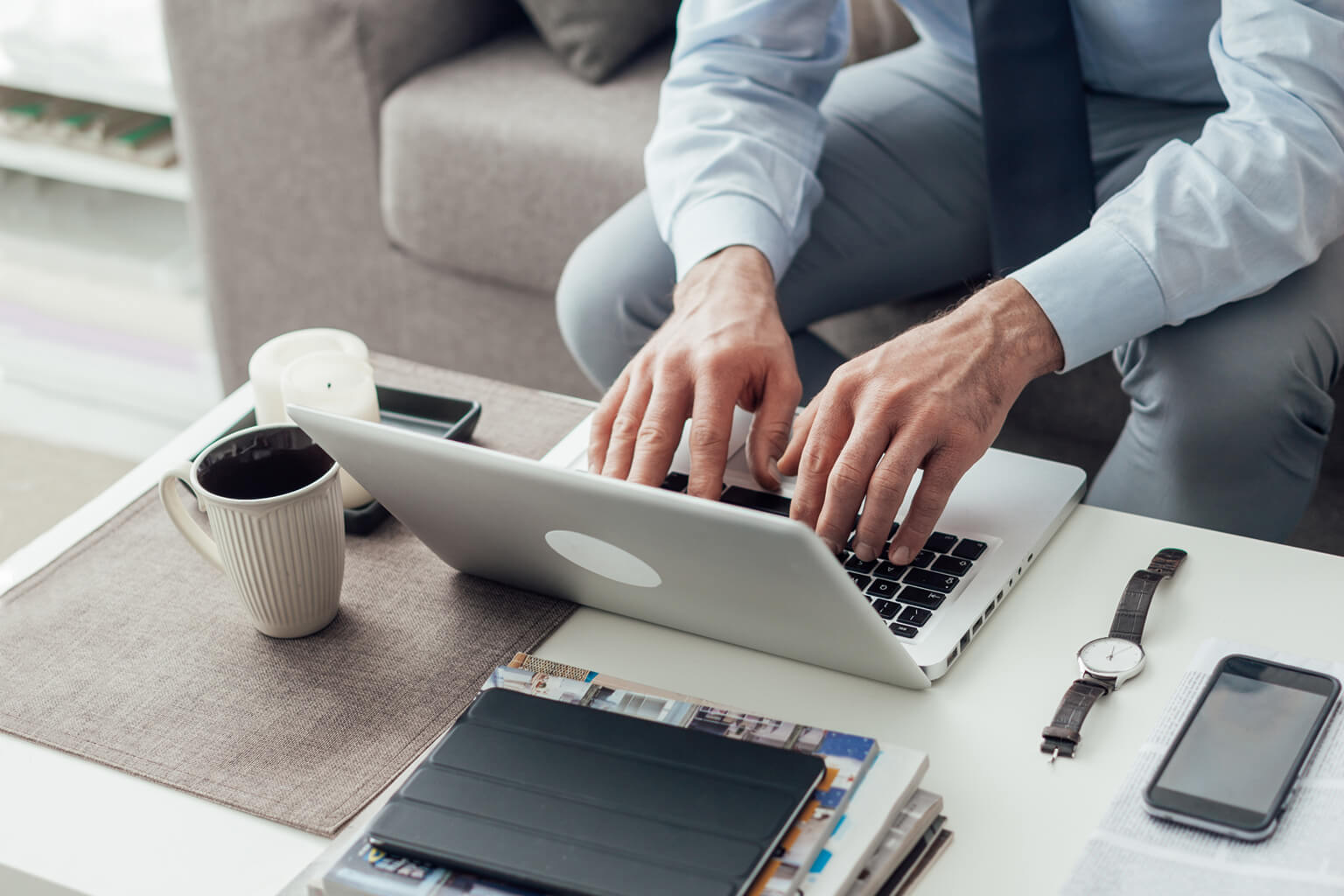 Building Firm Resilience Through Advanced Technologies and Agile Processes
Report on Our 14th Annual Survey Results
Download the White Paper