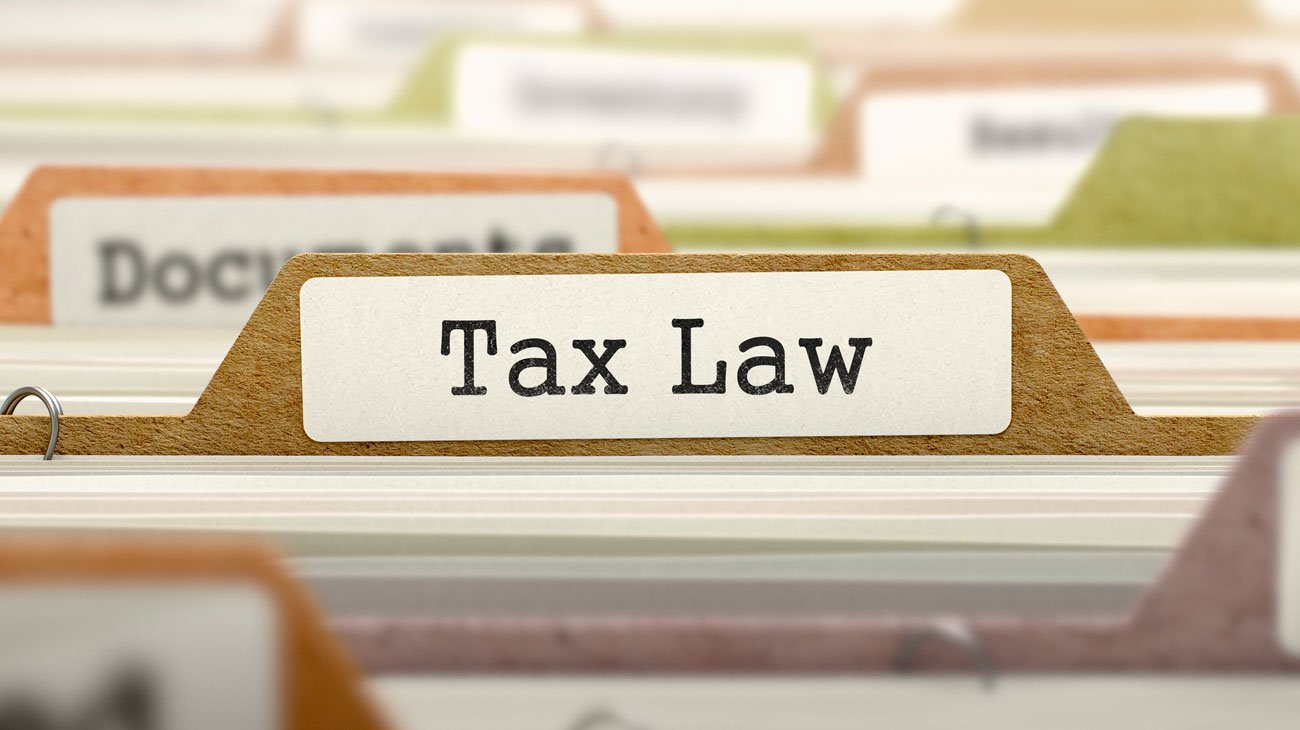 Tax & Accounting
May 15, 2020
States Issue Income Tax Guidance on COVID-19 Telecommuting
States are starting to issue income tax guidance on the impact of employee telecommuting during the COVID-19 emergency. This includes guidance on the impact to employers on:
apportionment of income; and
wage withholding obligations.
Does COVID-19 telecommuting create Nexus?
In normal times, employees who telecommute from a home office on a regular basis will create nexus for their employer in most states. But several states announced they will not assert nexus on this basis during the COVID-19 emergency. Those states include:
Georgia
Indiana;
Maryland;
Massachusetts;
Minnesota;
Mississippi;
New Jersey;
North Dakota; and
Pennsylvania.
Likewise, the District of Columbia will not assert nexus on this basis.
Does COVID-19 telecommuting change apportionment rules?
All states and the District of Columbia have corporate income tax apportionment formulas. A taxpayer must use the rules to assign income to the various states where it is doing business.
In many states, the apportionment formula contains a payroll factor. Taxpayers must include income from services performed by employees in the payroll factor.
Employees telecommuting during the emergency will not increase an employer's payroll factor in:
Massachusetts; or
North Dakota.
Employees at temporary work locations also will not alter apportionment rules in Mississippi.
Do COVID-19 telecommuters trigger withholding obligations?
Employers with a place of business in a state must withhold income tax from employee wages if they are subject to federal withholding. State income tax withholding requirements apply to both resident and nonresident employees.
A few states are providing relief from withholding for employees telecommuting due to COVID-19. Out-of-state employers will not need to withhold for employees who temporarily work from their homes in:
Georgia;
Massachusetts;
Maryland;
Minnesota;
Mississippi; and
New Jersey.
Employers in Maryland, Massachusetts, and Pennsylvania must continue to withhold for nonresidents:
who worked in the state before the COVID-19 emergency; and
who are performing that work at their home in another state during the emergency.
By Tim Bjur, J.D.
Wolters Kluwer is by your side to help you stay up-to-date with tax and compliance changes and support your ability to work remotely. Please visit our Coronavirus (COVID-19) Resource Page for Tax & Accounting Professionals.
Login to read more on CCHAnswerConnect.
Not a subscriber? Sign up for a free trial or contact us for a representative.
Solutions for Tax & Accounting Professionals
Tax, accounting, workflow, and firm management solutions to help your firm succeed, with the research tools you need to stay informed.