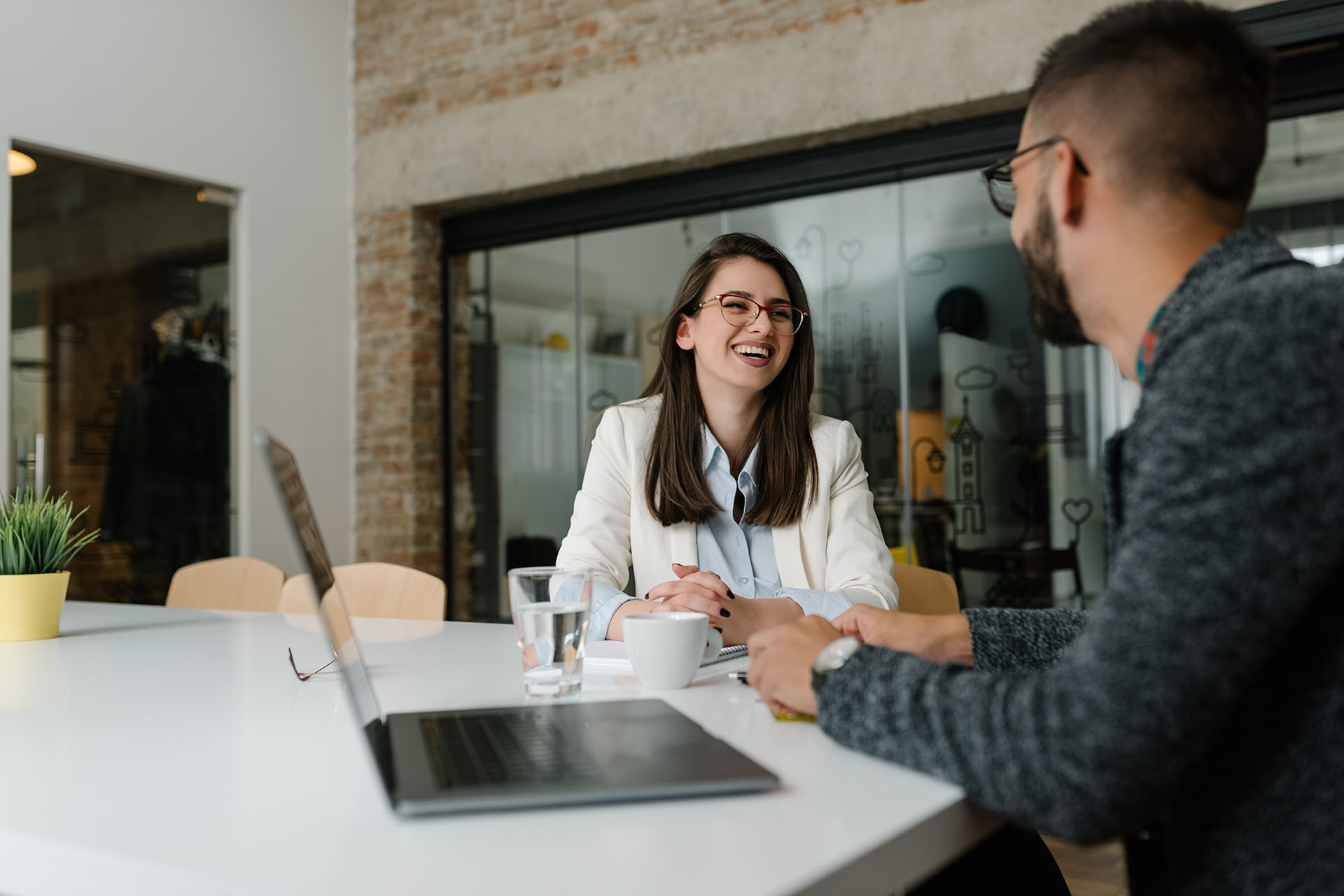 How it works
As part of our Vendor Verification Plus program, CT Corporation will:
Accept incoming data from you on all vendors and licenses to be verified
Confirm the vendors' licensing requirements in the locations indicated
Identify agency that issues the license or registration
Contact issuing agency
Collect status of license and related information including license holder name, license number or identifier, license expiration date, and frequency of renewal
Transmit results of verification to your system and/or provide you with a detailed verification report on all vendors and their licenses
Need to consult with an expert? Contact us.
Knowledgeable. Dedicated. Personable. Our people make the difference.