CT Corporation helps with every step of the business licensing process
Our experts file thousands of business licenses each month on behalf of our clients. We are skilled, fast, and knowledgeable.
Not sure whether you or your business needs a license?
Let our experts help you determine which licensed you need and walk you through the process of obtaining them.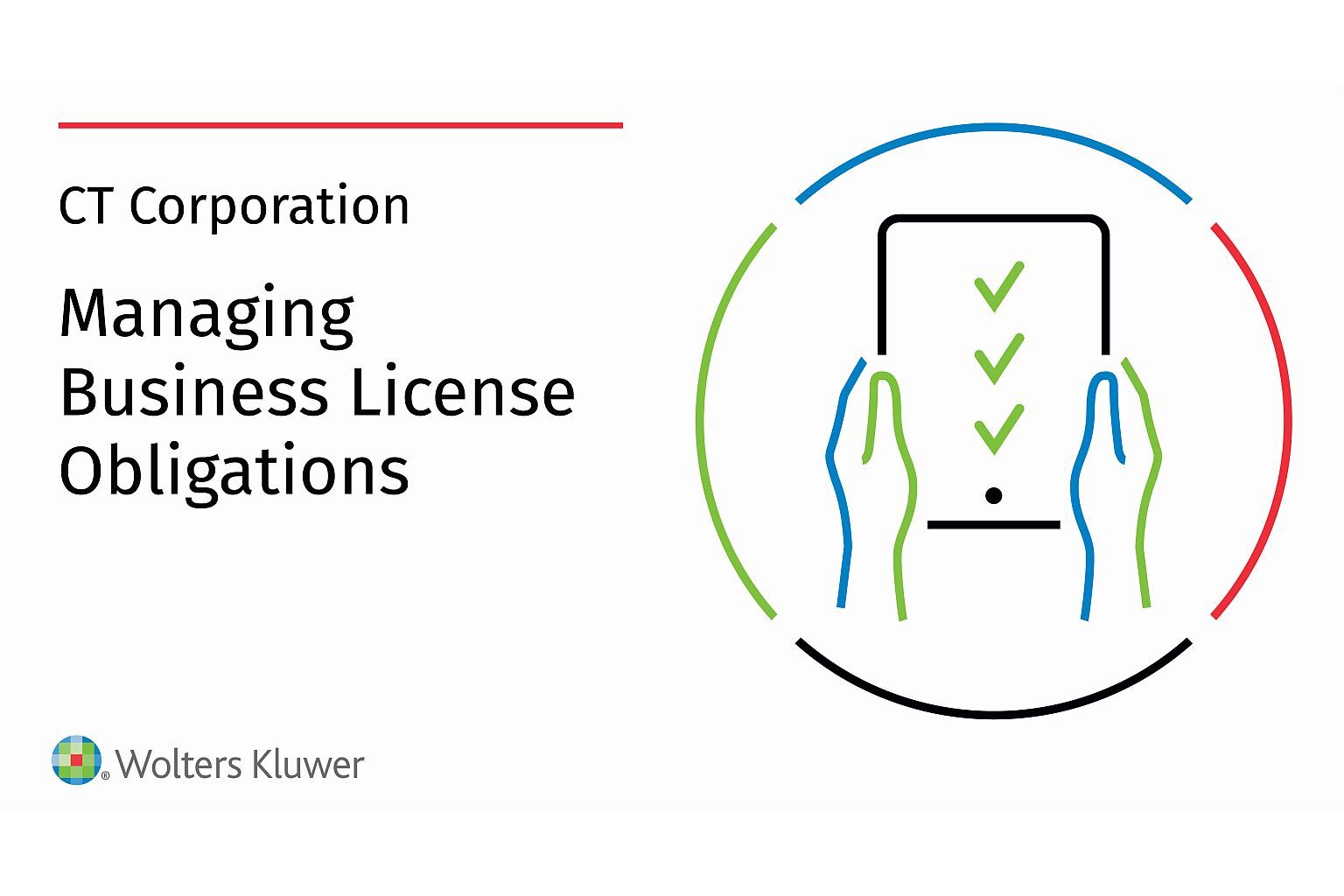 Managing business license obligations
Regardless of the size or type of business, business license compliance is complex. It is important to keep up with licensing requirements to maintain the legal health of your business and to avoid unnecessary fines and penalties. Having the right compliance strategy will provide your company with a solid foundation for success.
Need to consult with an expert? Contact us.
Knowledgeable. Dedicated. Personable. Our people make the difference.