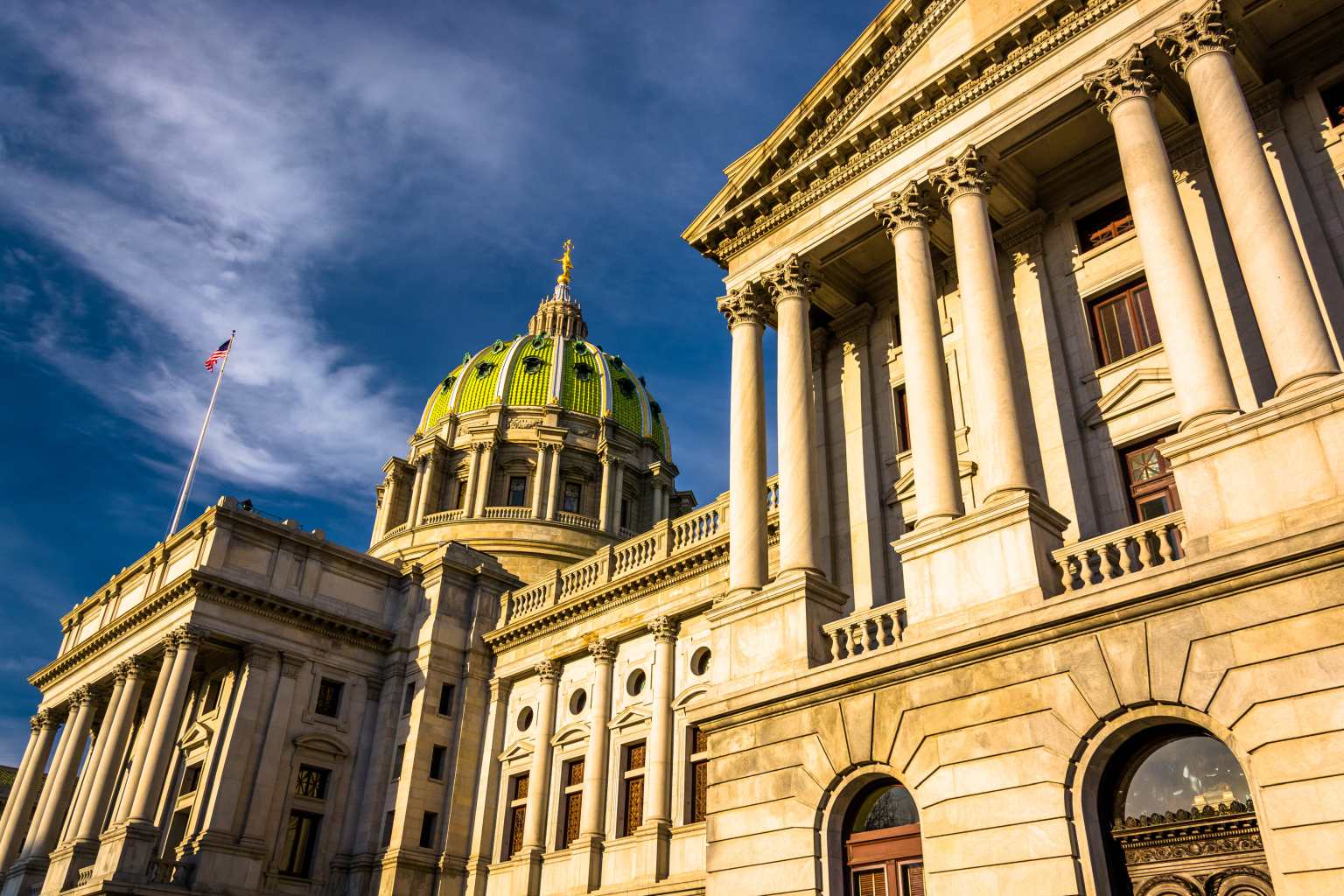 Low effort with high risk has benefits and drawbacks
If you're doing business without incorporating or forming an LLC, then by default, you're a sole proprietorship: Your business is not its own legal entity.
There's no setup process, but there's also no personal asset protection—your home, savings, etc. are susceptible to creditors. There's less paperwork, but there's still filing to do. You don't share control, but you also can't bring on a partner.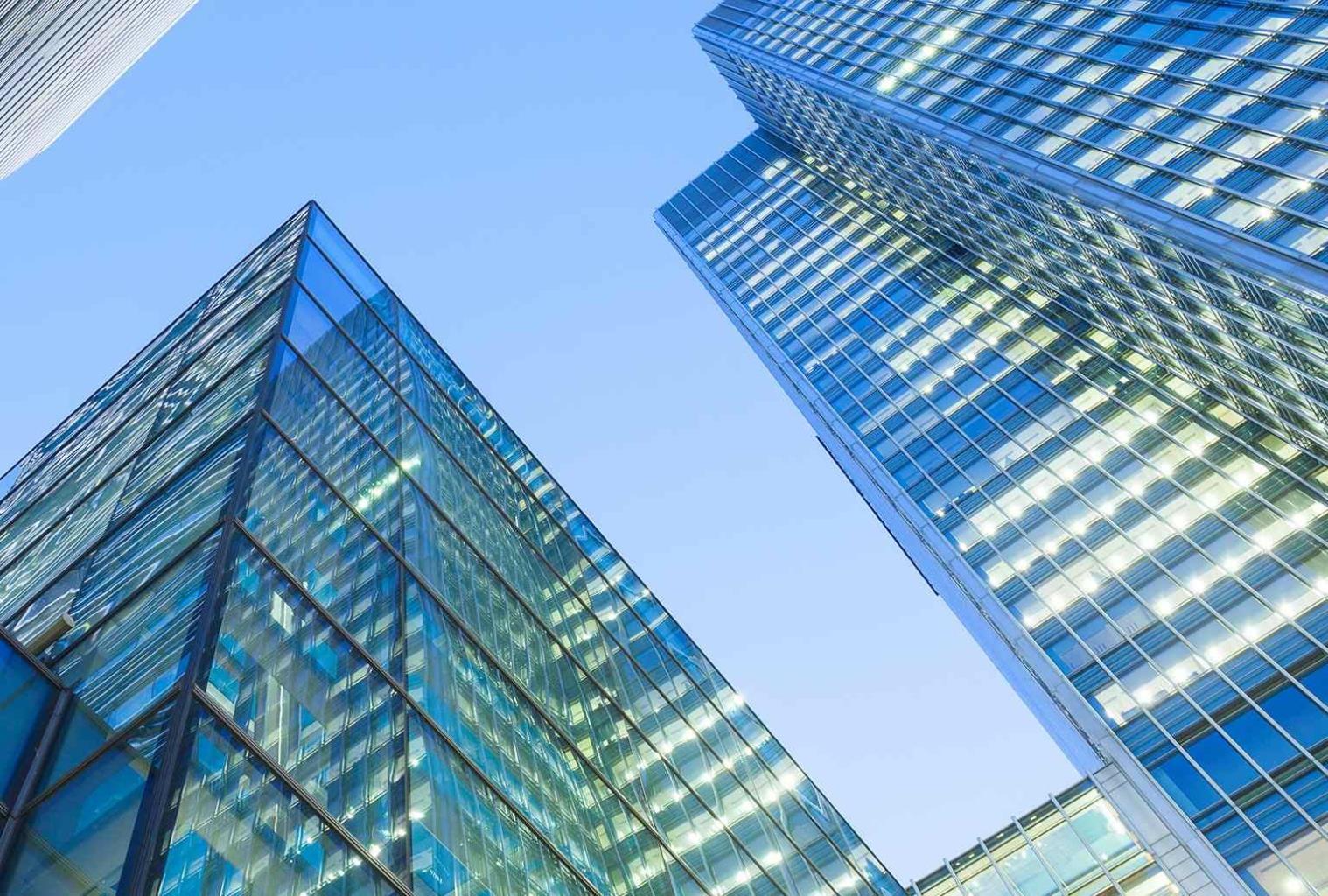 Unraveling your business structure options, including LLCs, S-Corporations, and C-Corporations so you can make an informed decision
Discussing lawsuit potential—many people think having business insurance is enough, but oftentimes, it's not
Taking you through licensing, which is required regardless of your structure
Assisting you with tax-related items, such as your employer ID number (EIN) and whether you're subject to a self-employment tax
Helping you secure a "Doing Business As" (DBA) name in order to make fundamental transactions like opening a bank account
Trusted by lawyers and more than 300,000 businesses since 1892.