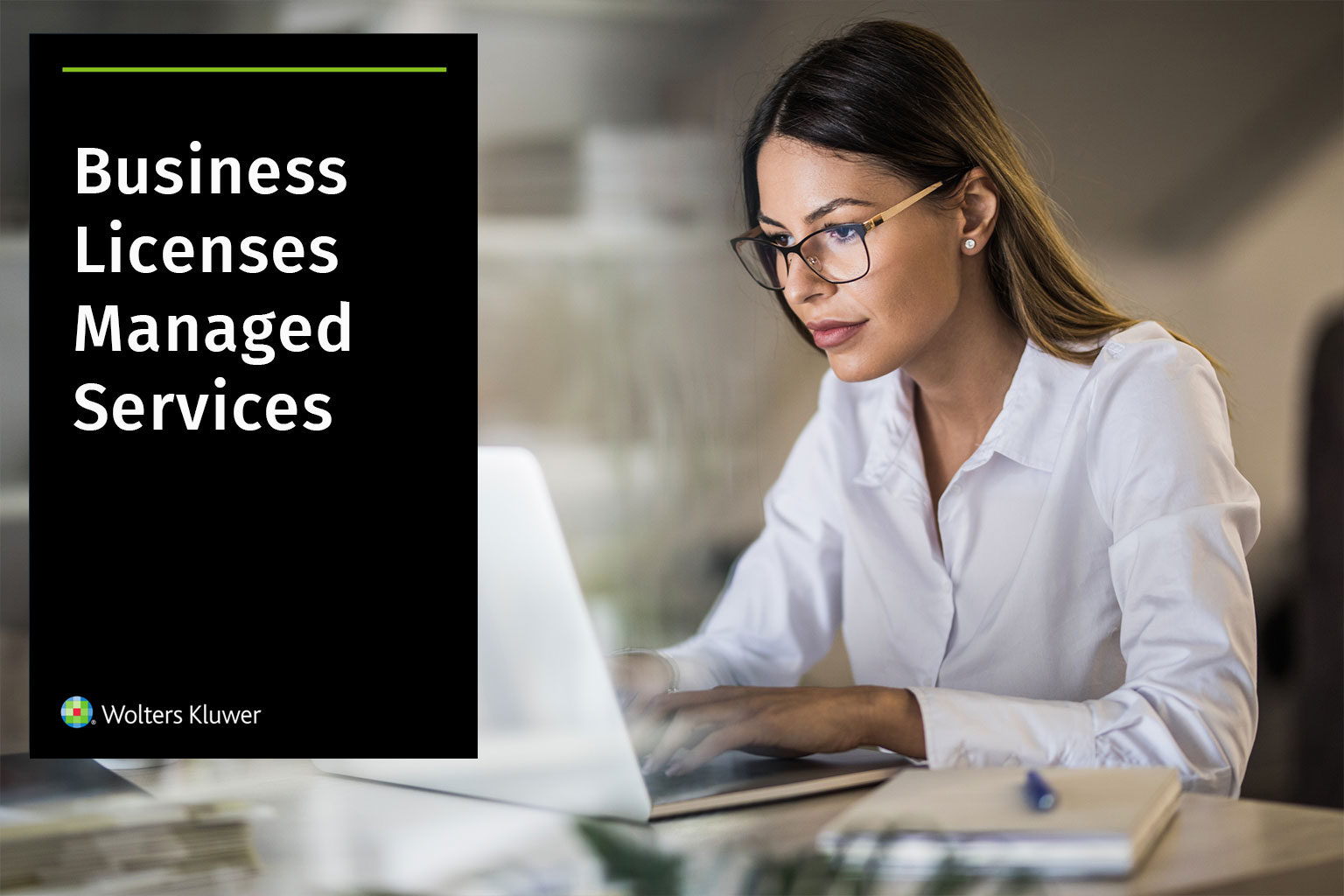 Business license management is challenging
There are over 75,000 federal, state, and local jurisdictions to track. As their compliance requirements become more complex, we're the partner that can help you manage it all.
Need to consult with an expert? Contact CT Corporation.
Knowledgeable. Dedicated. Personable. Our people make the difference.