CT Corporation makes sure I'm always abreast of upcoming deadlines and new rules and regulations. I love how much they proactively communicate with me. And when I need them, they're unfailingly ready to help.
Responsive, great, and knowledgeable customer service.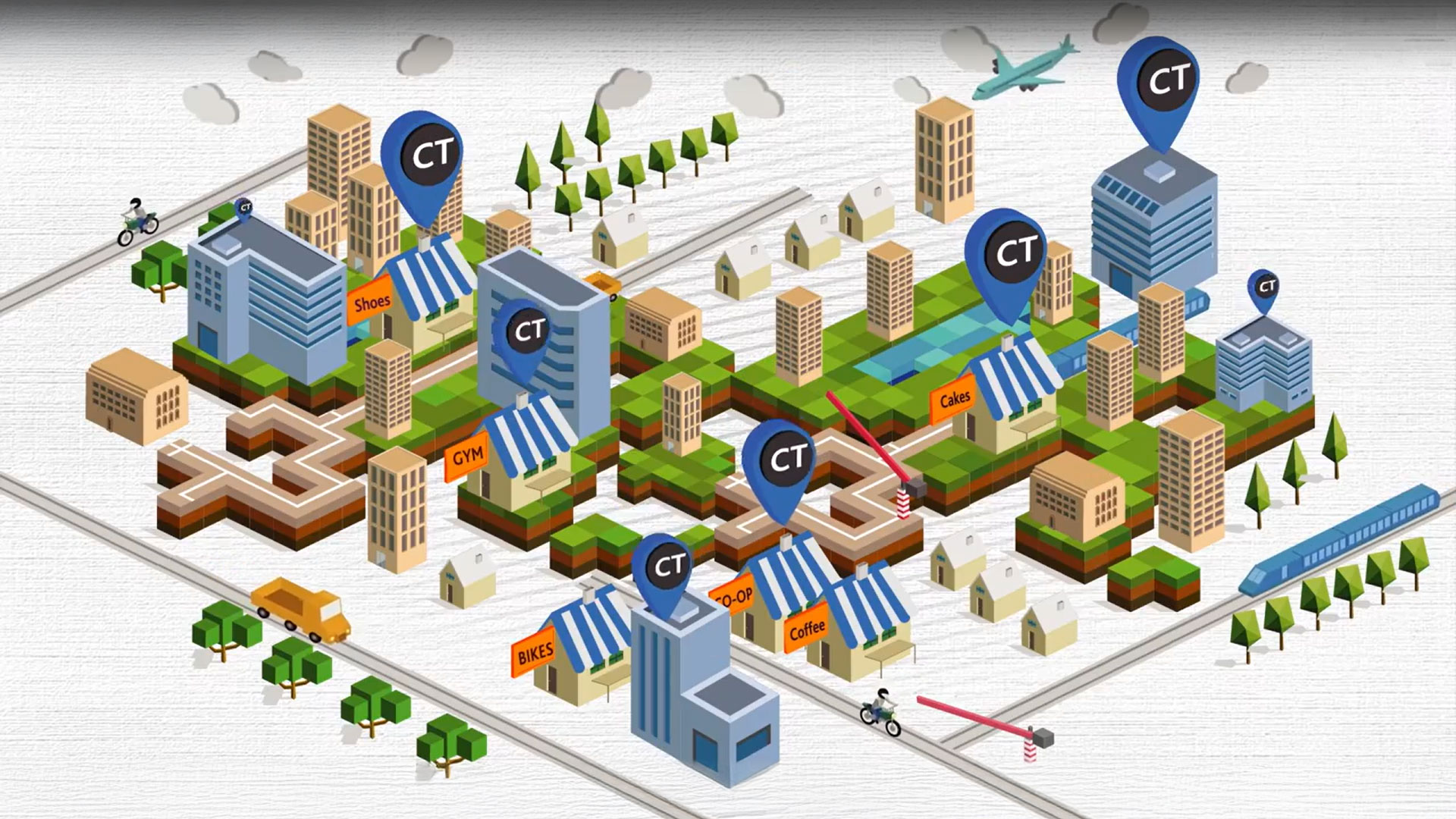 Business licenses can be challenging to identify and manage
Licensing is a big part of business for companies of all types and sizes. And it can be complex, with potential obligations at the federal, state, and local level. Proper licensing helps you avoid fines, penalties, and other consequences – so it's important to obtain the right information with the support of CT Corporation.
Trusted by lawyers and more than 300,000 businesses since 1892.