Masterclass: Finance forward Supply Chain Planning is 'in'
Fragmented businesses take huge amounts of time and resources to support.
Outdated supply chain planning processes and isolated reporting systems lead to disjointed teams and disconnected customers.
Integrated Business Planning (IBP) enables Supply Chain Planning planning team's strategic goals with tactical outcomes.
Join Michael Conley in this 30-minute masterclass to discover:
Don't forget! Download the masterclass companion notes for a simple-to-use IBP cheat sheet.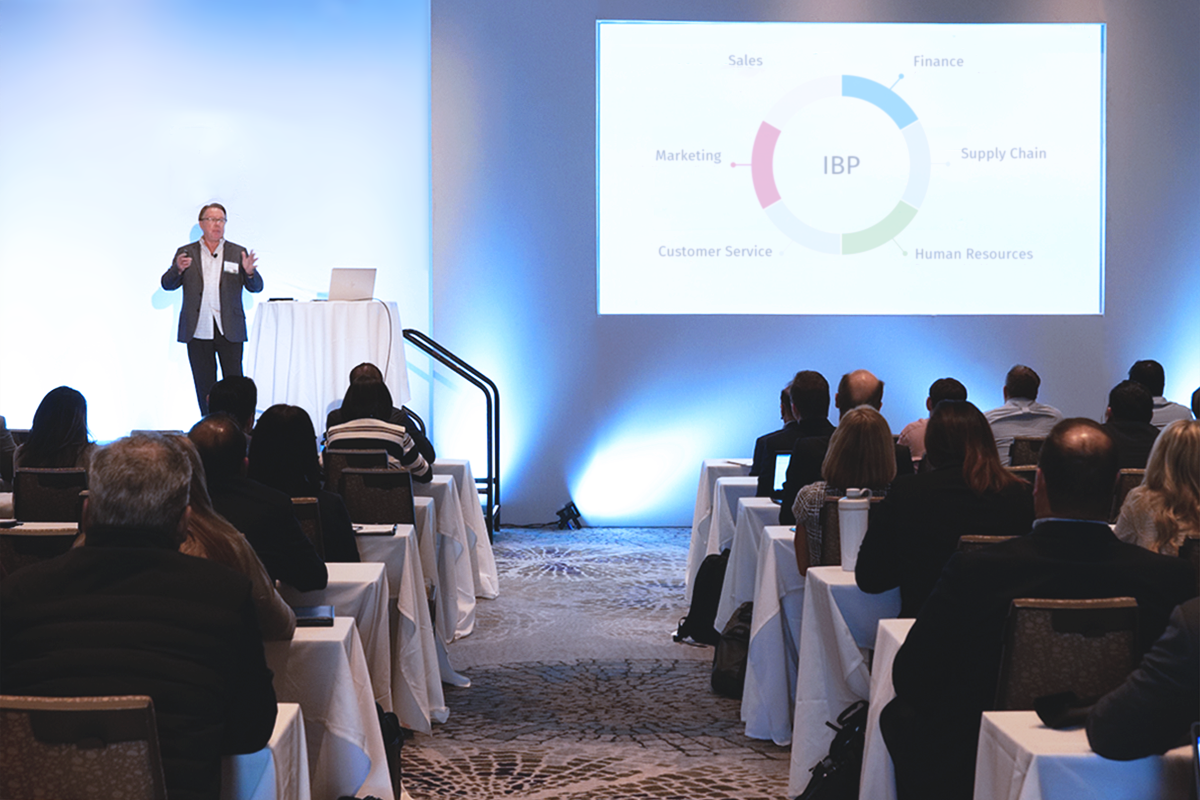 Integrated Business Planning
Bring visibility and agility to planning. Link the entire planning chain with one source of the truth.
Solution
Integrated Business Planning
One platform, one plan, one set of numbers that run your business.