Evolve Now - Unicoop's experience
Unicoop discuss how they will facilitate predictive analytics and expedite digital transformation with CCH Tagetik.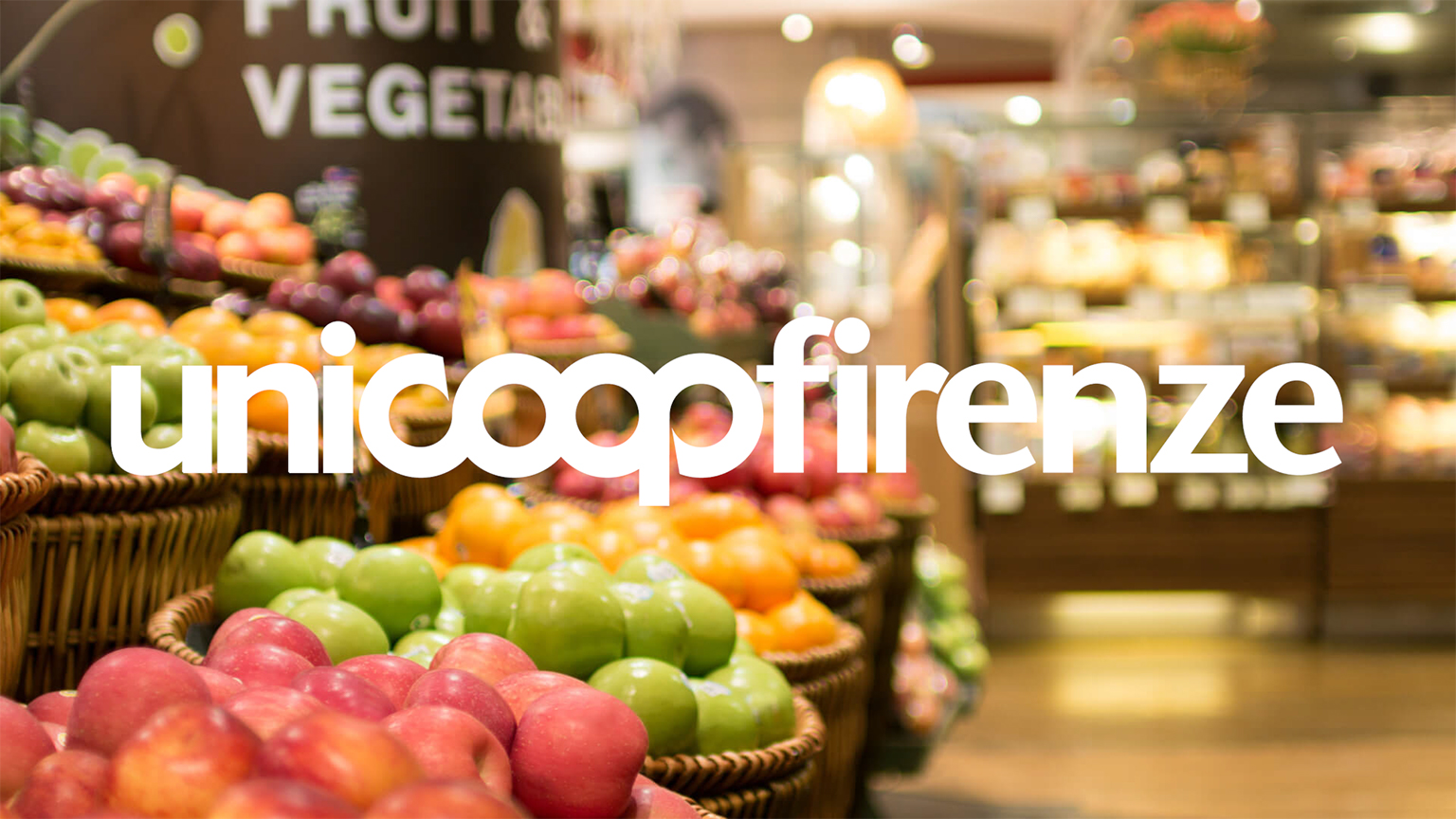 Unicoop Firenze is a cooperative company, established in 1973,and which operates in Italy, mainly in Tuscany, within the context of large-scale retail chains.It has a turnover of over 2 billion 350 million euros, and about 8000 employees.
At this time, we have several CCH Tagetik applications in Unicoop Florence: the monthly closing through which we produce the monthly income statements of the upstream cost centers related to our warehouses, sales network, 5aand even those of our individual departments.Each monthly closing produces approximately two and a half million records.In addition, two other statutory closings, linked to the financial statements.
In support of this application, we have a specific Collaborative Office module that allows us to support the income statementswith the appropriate supplementary notes.
We then have a Budgeting and Forecasting module divided into two macro applications, a commercial budget as well as the cost budget.These modules natively interface with the closing application.Finally, we have also integrated a three-year planning module.
Over the years, CCH Tagetik has allowed us to achieve our preset goals.Until a few years ago, it was unthinkable to be able to produce our sales network departmental income statements on a monthly basis.The results that we have obtained, also in terms of efficiency, are exceptional.
The pure overall closing procedures process the complete results for all operations in about 40 minutes.CCH Tagetik has also allowed us to simplify and speed up our forecasting process,in keeping with our objective of a continuous monthly rolling forecast.We are also experimenting with the predictive analysis module.This module has given extremely reassuring results from the outset, both in terms of data qualityoutput, both for its simplicity of modeling, and maintenance.
If I had to focus on three strengths, I would state ease of use,which is ongoing and, in the case of new resources, allows for speedy training, robustness of the application, and outstanding functionality.We carry out our business mainly in Tuscany, naturally we havefound a strong link with CCH Tagetik, a company with which we immediately found ourselves in complete harmony.