Expand your tax advisory services through our tech-driven solutions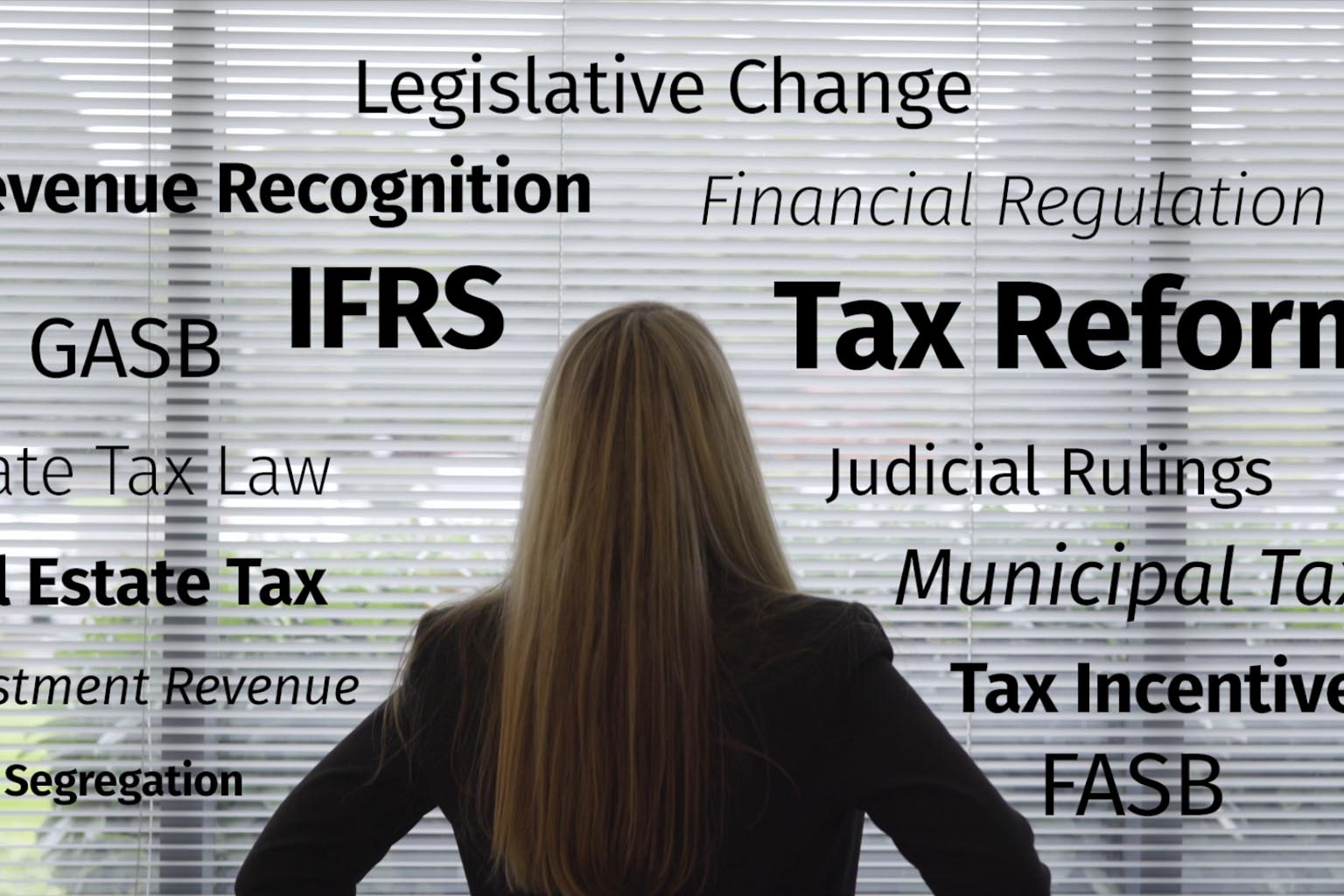 As firms seek to shift focus away from entering data, they need tools to help leverage that data better. The shift from commoditized compliance services to more valuable advisory services reflects the disruptive changes taking place right now in the accounting profession. CCH Axcess iQ addresses many of these critical business issues. Whether you're just starting your advisory services, CCH Axcess iQ is the solution for you.
Shift from reactive to proactive
Efficiently deliver actionable tax news and information
Identify impacted clients to ensure compliance with state and federal tax legislation changes
Resources for existing customers
Automatically gather relevant client insights
Combine the expertise of Wolters Kluwer Tax and Accounting research expertise and software innovation. When new federal and state tax legislation triggers a "state tax change," the system searches a customer's CCH Axcess™ Tax data for clients who might be impacted.
Leverage the power of our research and editorial team
Trigger events appear on the CCH Axcess Dashboard. You can click on the event to see a list of clients that might be affected. The system also includes a client letter that explains the change. Links to CCH® AnswerConnect give you access to even more information and tools.
Create opportunities for additional revenue
With this information at hand, firms can reach out to clients to explain the changes. You can send the letter that CCH Axcess iQ generates, or you could invite the client to engage in a more in-depth discussion about the change and how it affects their needs.
Driven by the power of CCH® AnswerConnect
CCH AnswerConnect is integral to CCH Axcess iQ and crucial to effectively consult on tax issues, especially for firms who service clients in multiple states. Easily gain access to primary source, analysis, and SmartCharts direct from CCH Axcess iQ.
Contact a solution consultant
Real customers going beyond with CCH Axcess iQ
Heymann, Suissa & Stone keeps clients informed using CCH Axcess iQ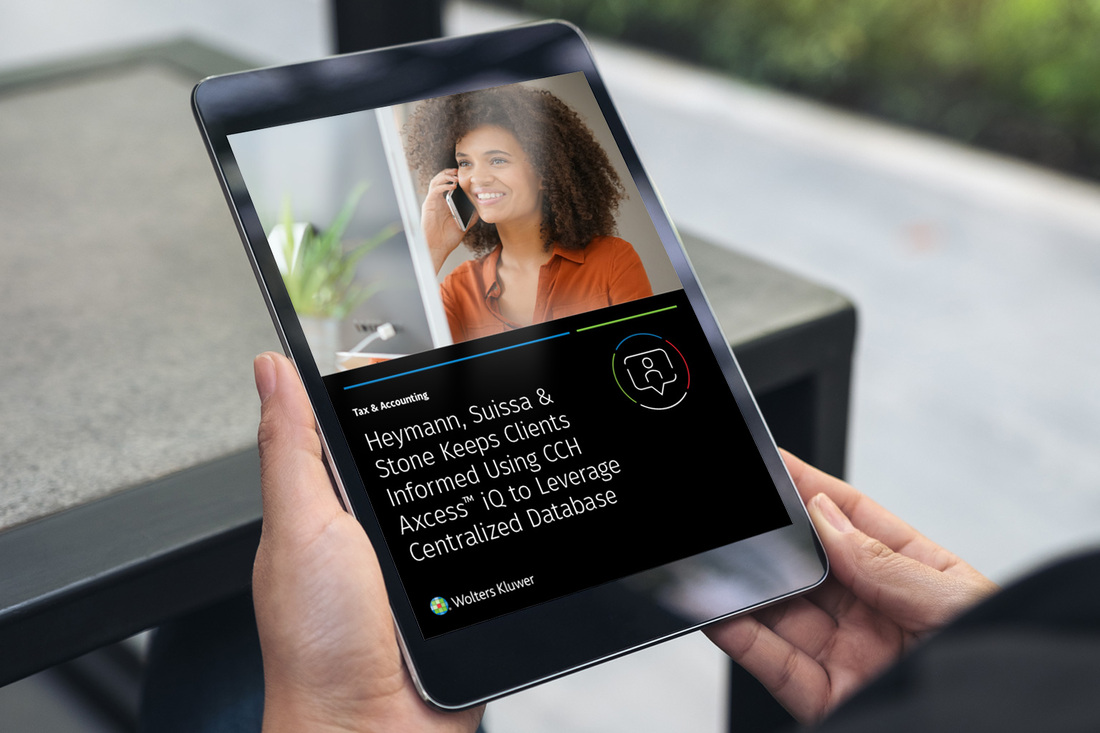 Reactive is the way you lose clients. Proactive is the way you keep them. I absolutely hate when a client sends me a link to a news blurb that I should have told them about. That's not the way I like to run a business... I tend to be forward-thinking and the CCH Axcess iQ system is great because you can see who's impacted very easily.
Recommended CPA firm resources
Check out these white papers and resources to discover how you too can benefit from a digital tax workflow.
Take your accounting firm to the next level with CCH Axcess™ Tax
Take advantage of an intelligent, scalable and fully integrated tax preparation, compliance, and workflow solution that's been developed specifically for the cloud and is suitable for firms of all sizes.
Nevidíte dole formulár?
Ak chcete, aby sa vám formulár zobrazil, musíte si zmeniť nastavenia súborov cookie. Kliknutím na tlačidlo nižšie aktualizujete svoje predvoľby a akceptujete všetky súbory cookie. Ďalšie informácie nájdete v našom oznámení o ochrane osobných údajov a používaní súborov cookie.