Be ready for the future of audit with integrated audit software
Deliver higher quality audits more efficiently, while complying with current AICPA Risk Assessment Standards to avoid common peer review deficiencies. The award-winning CCH ProSystem fx Knowledge Coach is a peer reviewed and patented on-premise audit solution that increases efficiencies by helping auditors assess risk while tailoring each audit to a company's unique circumstances, suggesting procedures, increasing the quality of the audit, and ensuring under-or-over auditing is limited. All while the auditor continues to exercise professional judgement. Learn how CCH ProSystem fx Knowledge Coach helps your firm:
Streamline workflows
Increase efficiency
Improve quality
Is your firm growing due to adding new EBP audit services? CCH ProSystem fx Knowledge Coach offers an EBP title. Learn more about available content and our Knowledge-Based Audit methodology.
Resources for existing customers
Seamless integration
Integration with CCH ProSystem fx Engagement, and roll forward capabilities after year one, drive up to 30% more efficiency.
Knowledge-based guidance
Dynamic, real-time, iterative processes and tools encourage auditor judgment and deliver a truly complete, thorough, and compliant audit.
Audit management flexibility
Using tailoring questions and diagnostics to identify complexity, create recommended audit procedures for all types of audits.
Contact a solution consultant
Real customers going beyond with CCH ProSystem fx Knowledge Coach
How Withum increases audit quality and realization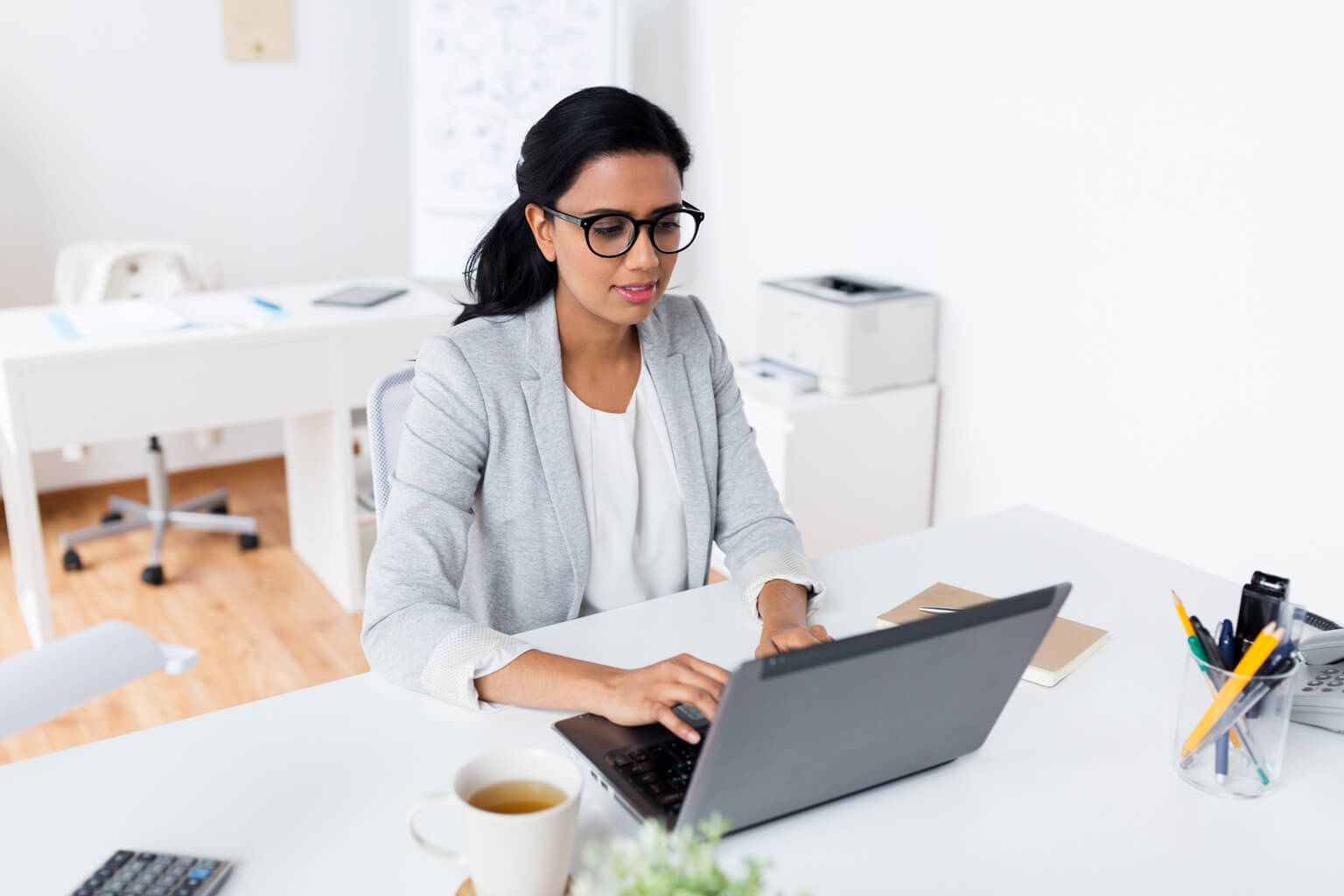 With Knowledge Coach, whether you're large or small, it's all about increasing audit efficiency. The product evolves over time and is in tune with how standards change over time. Today we are well-positioned for the future, largely as a result of the technology solutions we are using — especially Knowledge Coach.
Knowledge Coach is a must for audit firms because of the ease of integration with engagements, the ability to roll forward the programs, and the diagnostics so you know you're addressing everything that you need to address. Additionally, you have the ability to update at any point. That means you don't have to wait for a title release or to roll the binders forward, for example, because your able to easily hit an update button when you get ready to.
Recommended CPA firm resources
Check out these white papers and eBooks to discover how you too can benefit from integrated audit software
Looking for a cloud audit solution?
Check out our cloud-based CCH Axcess Knowledge Coach solution.
Nevidíte dole formulár?
Ak chcete, aby sa vám formulár zobrazil, musíte si zmeniť nastavenia súborov cookie. Kliknutím na tlačidlo nižšie aktualizujete svoje predvoľby a akceptujete všetky súbory cookie. Ďalšie informácie nájdete v našom oznámení o ochrane osobných údajov a používaní súborov cookie.