Modernize your firm and improve firm engagements with integrated audit workflow software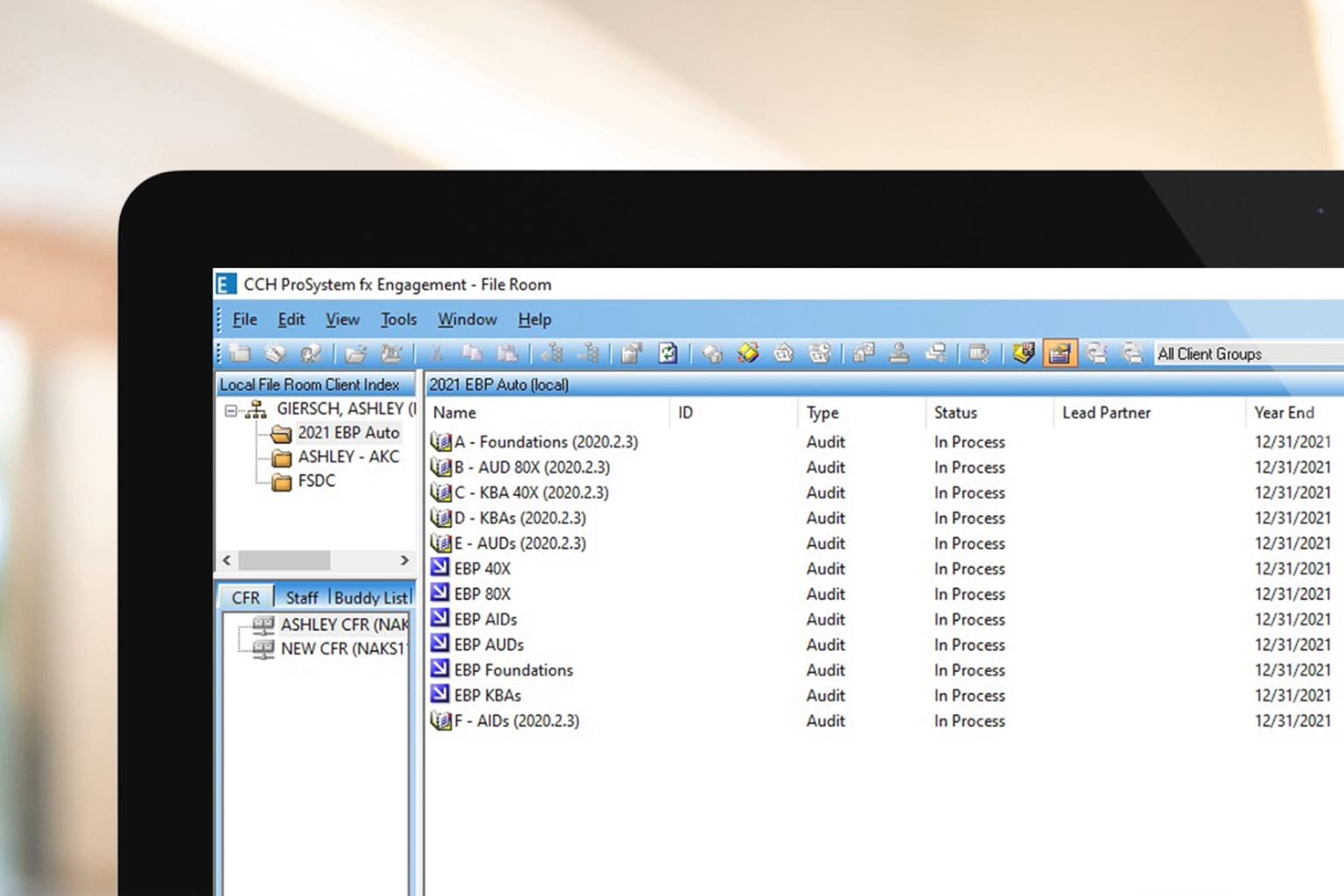 Manage all types of engagements with the #1 workpaper management and trial balance solution on the market that integrates with CCH® ProSystem fx® Tax and CCH Axcess Tax. With this award-winning product, you can improve your efficiency by as much as 40%, increase the quality of your tax and audit work, and enjoy integration with additional CCH solutions as well.
Increase productivity
Mitigate risk
Save time
Resources for existing customers
Easy to use
Using an intuitive interface, CCH ProSystem fx Engagement minimizes the learning curve with its familiar tools and systems.
Simplify account groups
Quickly and easily group customer accounts for both financial statement and tax purposes with drag and drop tools.
Automate reporting
Increase efficiency of government and not-for-profit work with trial balance reporting that is automated.
Contact a solution consultant
Real customers going beyond with CCH ProSystem fx Engagement
Borland Benefield, P.C. creates highly efficient workflows with Wolters Kluwer solutions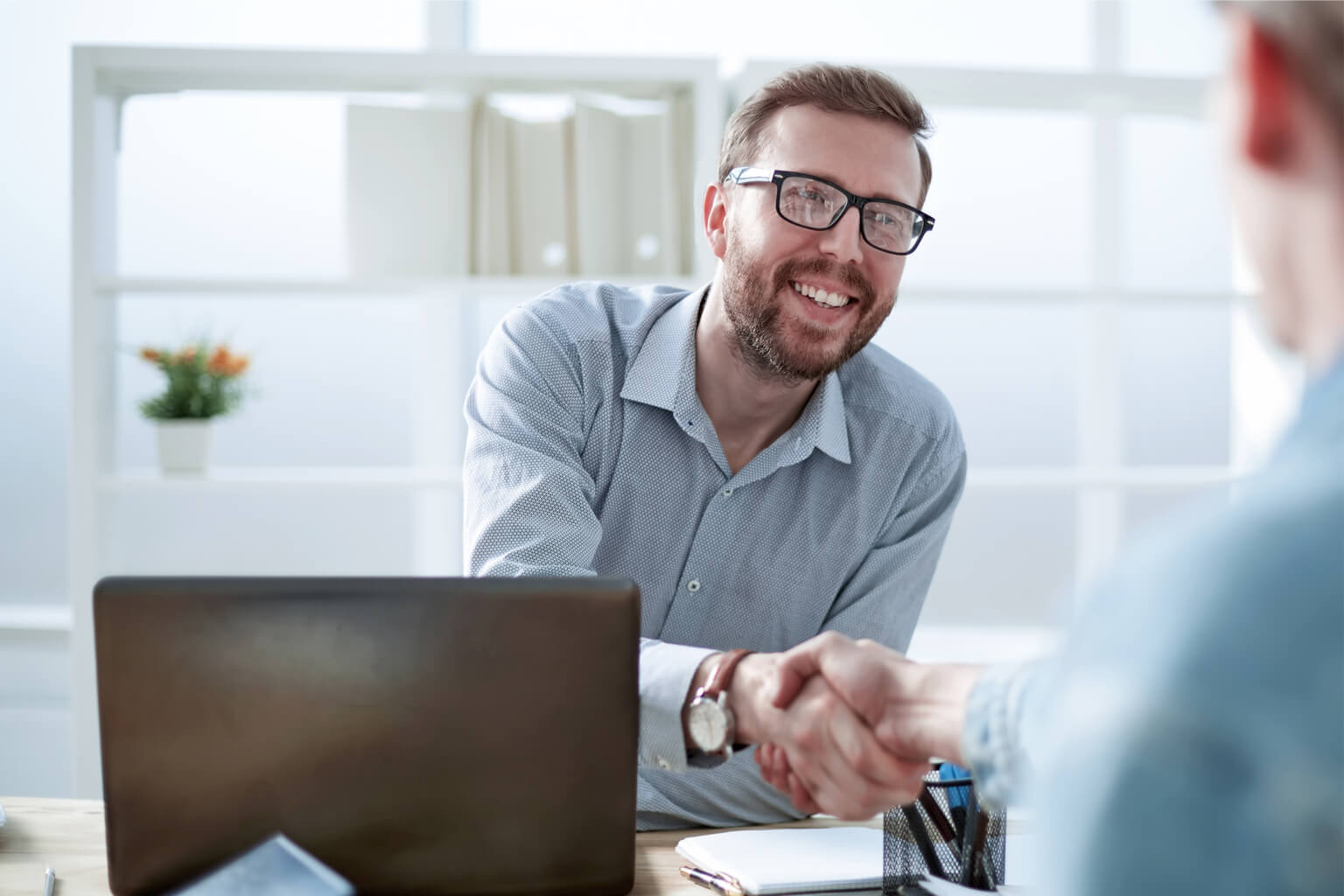 CCH ProSystem fx Engagement is the Cadillac of the audit software market, in my viewpoint. We looked at other products out there and I'll just tell you there's really no comparison. In the finest firms I peer review — and I do probably 20 to 30 pretty large CPA firm peer reviews — the best of the best firms use Engagement. All of them. Period.
One of the best rewards of CCH ProSystem fx Engagement is showing it to clients. Clients love the paperless process. We present the system as an electronic filing cabinet and when they see we are sitting in their office with copies of seven years worth of their corporate and personal returns, along with the workpapers on how we made decisions from previous years, they are amazed. That is pretty priceless in its own regard
Recommended CPA firm resources
Check out these white papers and eBooks to discover how you too can benefit from audit tracking software
Nevidíte dole formulár?
Ak chcete, aby sa vám formulár zobrazil, musíte si zmeniť nastavenia súborov cookie. Kliknutím na tlačidlo nižšie aktualizujete svoje predvoľby a akceptujete všetky súbory cookie. Ďalšie informácie nájdete v našom oznámení o ochrane osobných údajov a používaní súborov cookie.