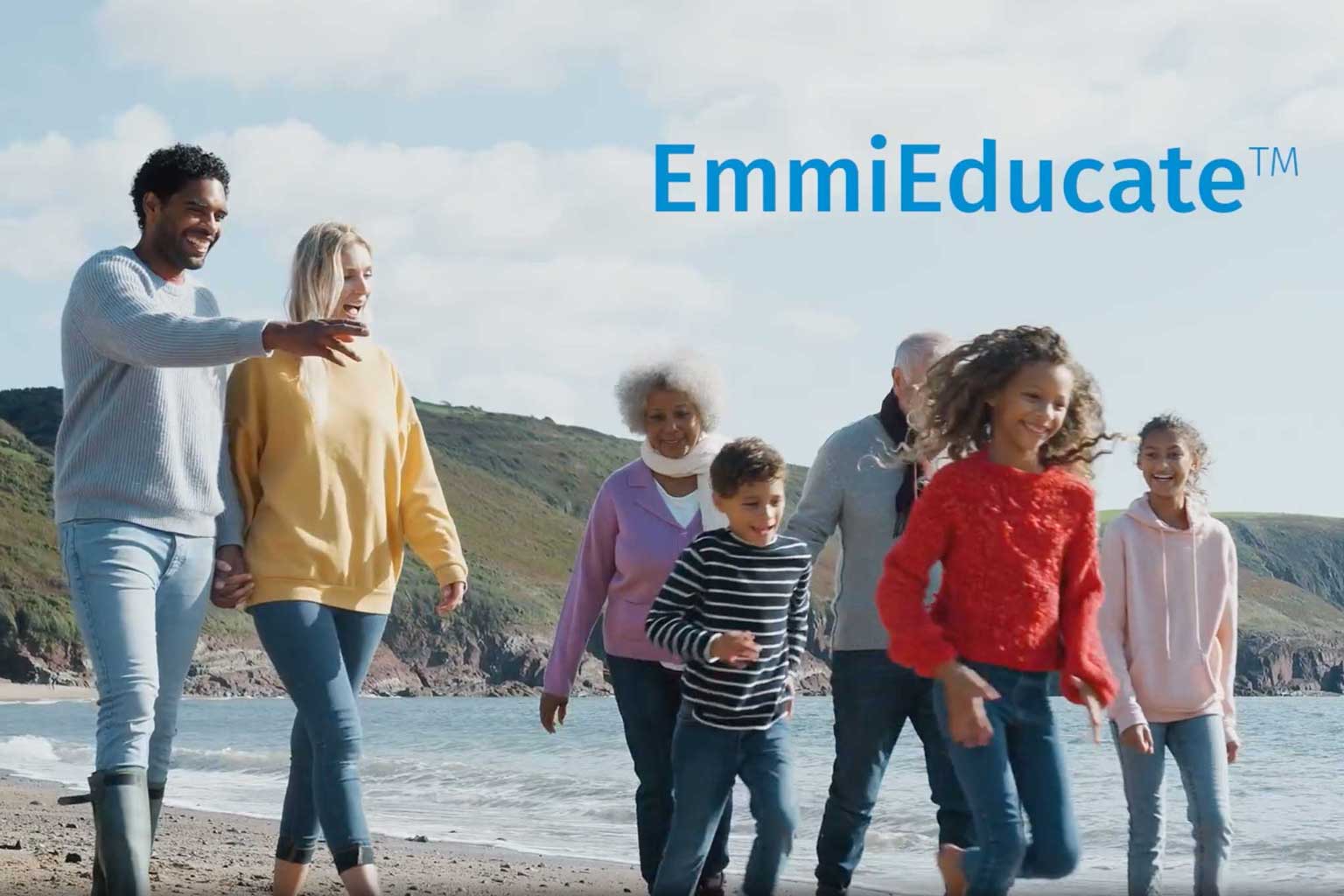 How do EmmiEducate health education videos and content help build stronger patient-provider partnerships?
Sharing trusted information through EmmiEducate can increase productivity and efficiency of consultations, improve patient adherence to treatment plans, and generate better outcomes.
Easily integrated with EMRs
We offer a wide range of one- and two-way integrations into your EMR–from flat files to HL7, webservices to SMART on FHIR for Epic and Cerner Millennium®.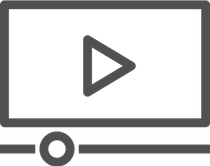 Trusted content delivered your way
Evidence-based, professionally produced content extends the reach of your care team. API-based, easily accessible patient education videos free up staff time while aligning patients and clinicians on one source of information.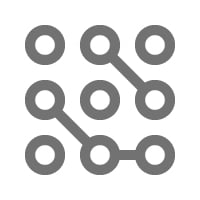 Digital Health Architect
Hybrid healthcare is here to stay. Digital and telehealth solutions in our Digital Health Architect platform include chatbots, patient portals and mobile apps to enhance the patient experience.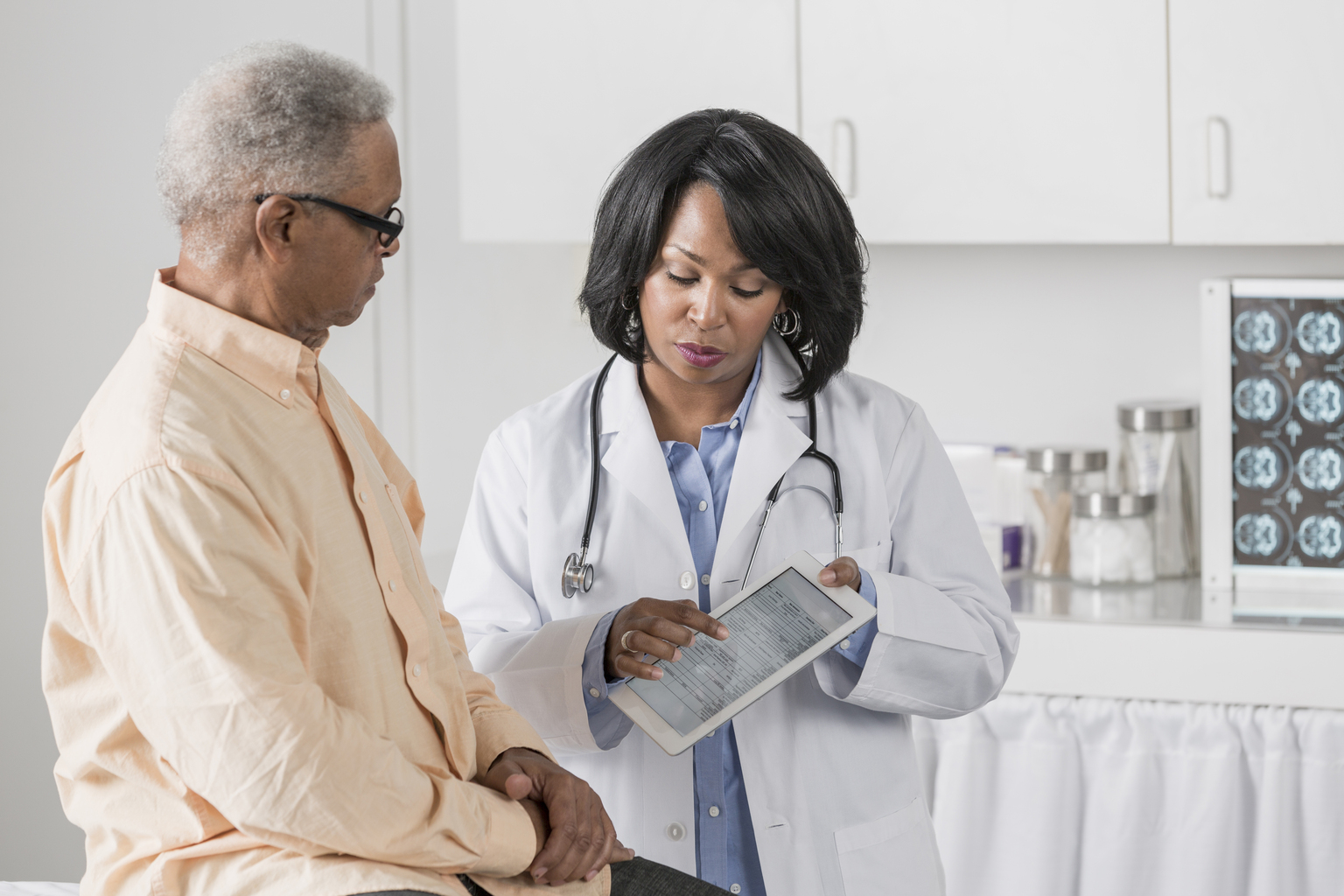 EmmiEducate: Get more from patient education
The right information at the right time can make all the difference in patient outcomes. The resources supporting EmmiEducate help you get more – stronger partnerships and improved outcomes – from your patient education.
Download Research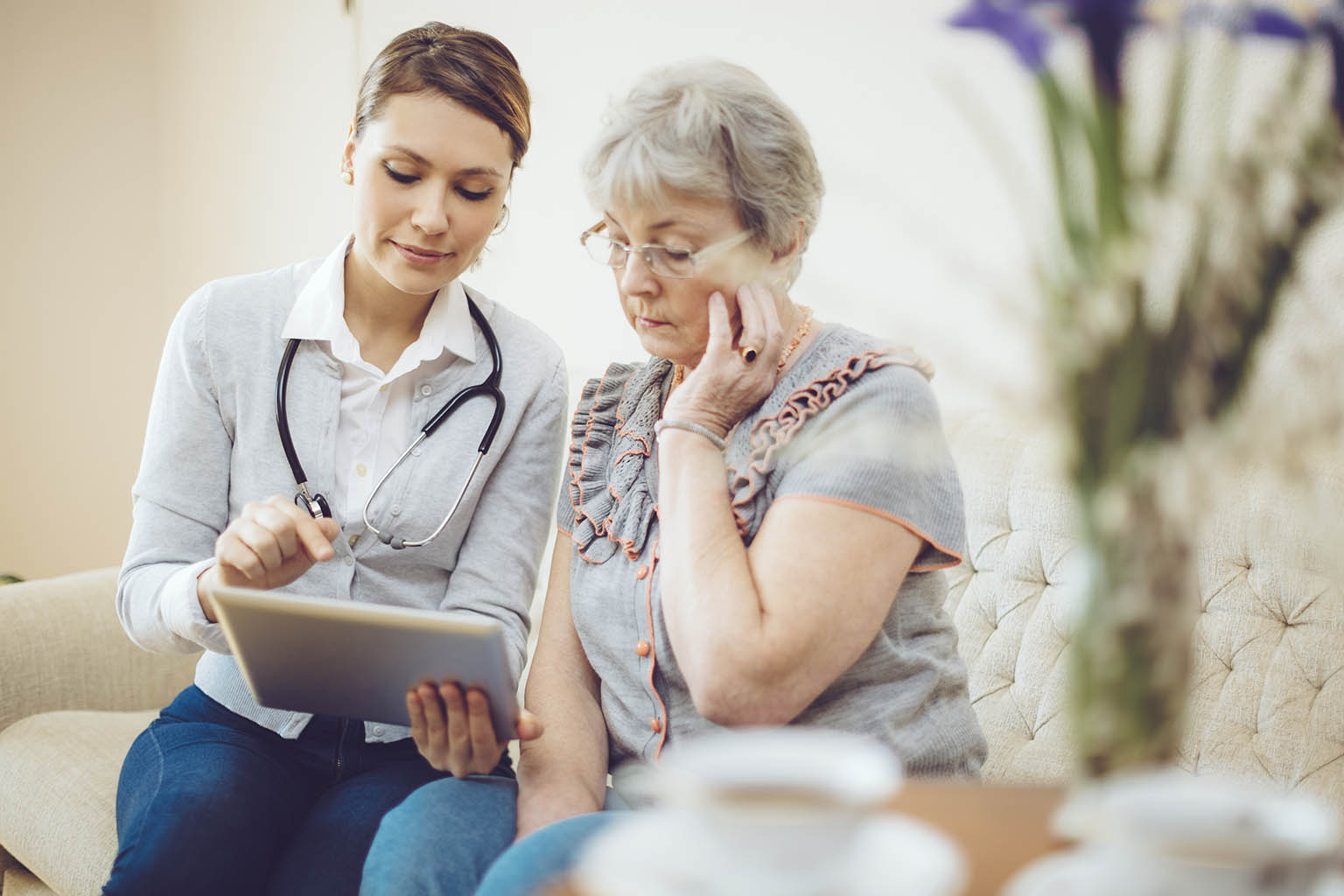 EmmiEducate: Trusted, engaging patient information
To be effective, patient education needs to be evidence-based, yet engaging. EmmiEducate multimedia resources are accessible 24/7, helping patients learn when and where they want to, and be confident making healthcare decisions.
See Why EmmiEducate Works
"This video helped me understand a lot more about my surgery and what to expect in the weeks and months to come. It also gave helpful ideas and insights into food and the changes that will take place after I return to eating food. Thanks for the security that my decision was the right one for me."
– Patient on watching a Gastric Bypass Laparoscopic video
More language support than any other patient education solution, with leaflets available in up to 20 languages
290+ compelling videos developed with a blend of art and science to create a more personal connection to the patients
Accessible reading levels, ranging from 4th to 6th grades, help to address literacy challenges
Content designed to support the teach-back method to improve understanding and communication
Streamlined medication leaflets to facilitate patient counseling at the bedside**
8,300+ patient education leaflets covering everything patients need to know, from conditions and procedures to discharge and medications
* cis.org and forbes.com
** Available only in US
Contact us to learn more about Emmi patient and member engagement solutions